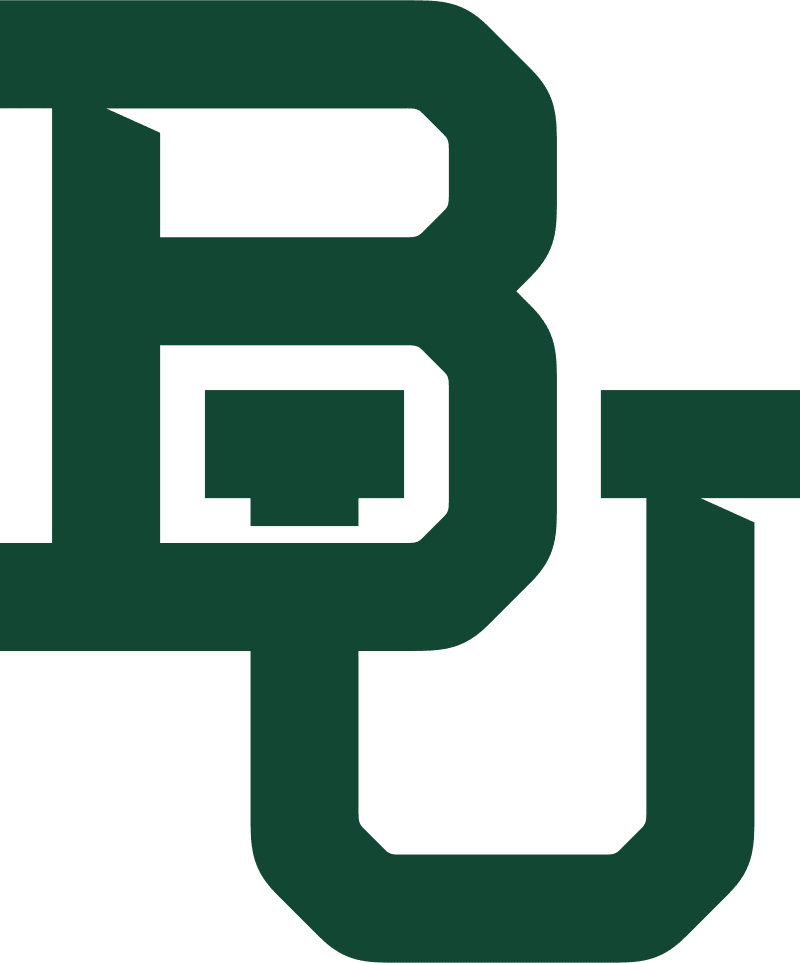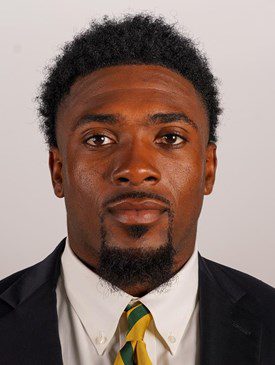 9/25/2021 
Gerry Bohanon threw for two touchdowns and ran for another
Sometimes, the numbers just don't matter.
The 14th-ranked Iowa State Cyclones had nearly twice as many rushing yards, finished with a 479-282 edge in total offense and had 85 fewer penalty yards than the Baylor Bears. And lost.
Getting a big lift from Trestan Ebner in the kick return game and another solid outing from quarterback Gerry Bohanon, the Bears (4-0, 2-0) pulled out a 31-29 win over the visiting Cyclones Saturday afternoon at McLane Stadium when safety JT Woods picked off Brock Purdy's two-point try with 24 seconds left.
"The whole second half, I felt like it was a couple of games," said Baylor head coach Dave Aranda. "I look at the stats and I see the penalties (9 for 100 yards) . . . to be on the wrong side of both of those things and still come out with a win just speaks to how tight this team is. How much they fight for each other, how much they believe in one another, just the culture of the team."
Off to a 4-0 start for the sixth time in the last nine years, Baylor knocked off a ranked team for the first time since beating 10th-ranked North Carolina, 49-38, in the 2015 Russell Athletic Bowl.
Hitting three big plays of 24 yards or longer, the Cyclones got it back to a one-score game late in the third quarter when Breece Hall capped off a five-play, 85-yard drive with his second two-yard TD run. Hall, who also scored on a 16-yard TD pass from Purdy before the failed two-point try, finished with 190 yards on 27 carries and 51 yards on five catches.
Particularly with All-Big 12 linebacker Terrel Bernard going out with an apparent knee injury, the Bears had problems fitting the gaps against Iowa State's running game.
While Baylor wasn't able to capitalize and punch it into the end zone, freshman Isaiah Hankins connected on a 34-yard field goal that proved critical in those closing seconds.
Iowa State put together an impressive 13-play, 75-yard drive, with a TD pass to tight end Charlie Kolar nullified by an ineligible receiver downfield. On the very next play, though, Purdy avoided a blitz and hit Hall with the 16-yard TD pass that made it a two-point game.
Pressured again with an outside edge rush by Garmon Randolph, Purdy couldn't find a receiver on the two-point try that was picked off by Woods.
Bohanon also found Tyquan Thornton for a 21-yard TD pass in the second to give the Bears the lead for good, then connected with a wide-open Ben Sims for a 33-yarder before Mevis drilled a 38-yard field goal right before the half to make it 21-13.
COURTESY BAYLOR ATHLETIC COMMUNICATIONS