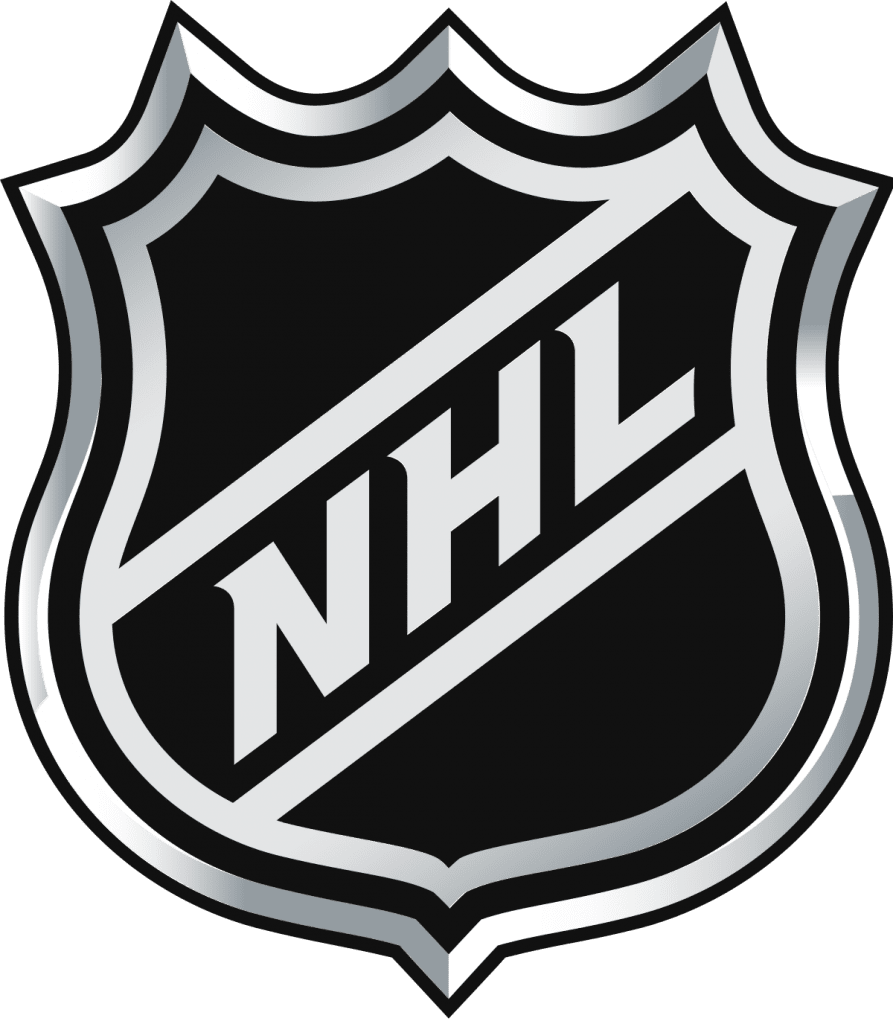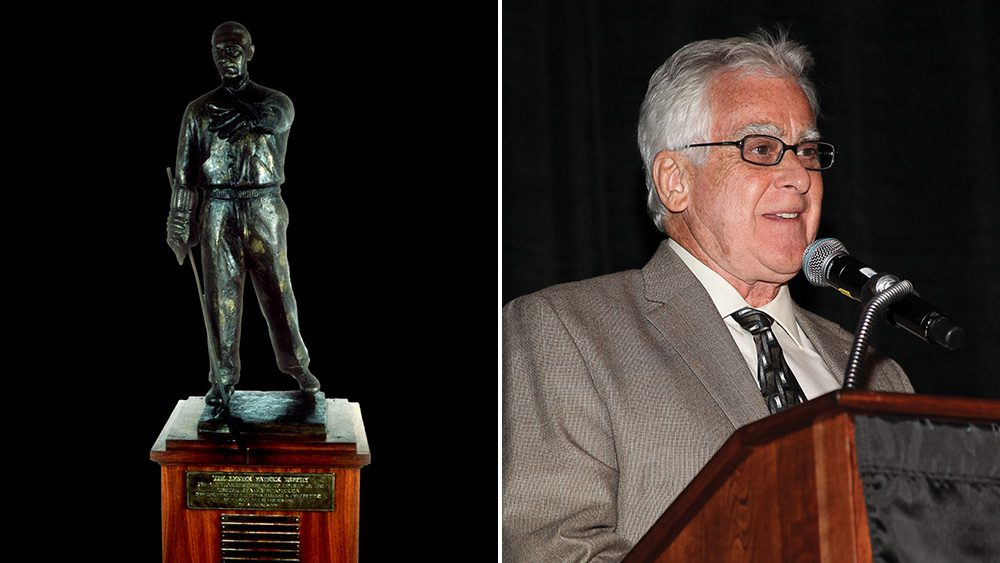 NEW YORK (Sept. 28, 2021) – The National Hockey League today announced that Jack Barzee (New Haven, Conn.) has been named the recipient of the 2021 Lester Patrick Trophy for outstanding service to hockey in the United States.
The annual award, one of the most prestigious in hockey, was presented to the National Hockey League by the New York Rangers in 1966. It honors the memory of Lester Patrick, who spent 50 years in hockey as a player, coach and general manager and was a pioneer in the sport's development.
"Through six decades of service to our game, Jack Barzee played just about every conceivable role – from player to coach to general manager to scout to administrator," NHL Commissioner Gary Bettman said. "Every step of the way, he tirelessly advocated for hockey in the United States and focused relentlessly on promoting the talent and skill of American players.
"Jack was instrumental in the growth of the United States Hockey League and the flourishing of franchises in Waterloo and Dubuque before beginning a 27-year career as a pro scout – four with the Washington Capitals and then 23 with the NHL's Central Scouting Bureau. Throughout, he was and remains one of the most engaging personalities and great conversationalists in the sport. For his stellar service to hockey in the United States, Jack Barzee is a fitting recipient of the Lester Patrick Trophy."
Whether as a player, coach, scout or advisor, Barzee is widely known as an advocate for U.S. players during an era which saw their NHL representation grow.
As a player, Barzee persisted until finding a long-term home in the United States Hockey League, where he contributed to three championship teams (1966, 1967, 1968) with Waterloo.
Over his eight full seasons as head coach/owner between two USHL franchises – Waterloo and Dubuque – his teams won seven regular-season or playoff titles, but perhaps more significantly, Barzee provided important leadership as the USHL transitioned from senior to junior hockey and its destiny to become the nation's only Tier I junior league.
After recruiting top players from around the country to help the USHL live up to its name, Barzee went on to a 27-year career as a professional scout before retiring following the 2012 NHL Draft. Barzee has been previously recognized by the American Hockey Coaches Association with the John "Snooks" Kelley Founders Award and by the USHL with its Distinguished Service Award.
Barzee will be formally honored, along with 2020 recipient Lynn Olson, as part of the U.S. Hockey Hall of Fame Induction Celebration in December. The event will include the enshrinement of both the U.S. Hockey Hall of Fame Classes of 2020 (Dean Blais, Tony Granato, Jenny Potter, and Jerry York) and 2021 (Stan Fischler, Paul Holmgren, and Peter McNab). The date and location are expected to be announced this week.
Past winners of the Lester Patrick Trophy include Dr. Jack Blatherwick (2019), Jim Johannson (2018), Peter Lindberg & Dave Ogrean (2017), Mark Howe & Patrick J. Kelly (2016), Jeremy Jacobs & Bob Crocker (2015), Bill Daly & Paul Holmgren (2014), Kevin Allen (2013), Bob Chase-Wallenstein & Dick Patrick (2012). For the full list of Lester Patrick Trophy recipients please click here.
COURTESY NHLmedia.com