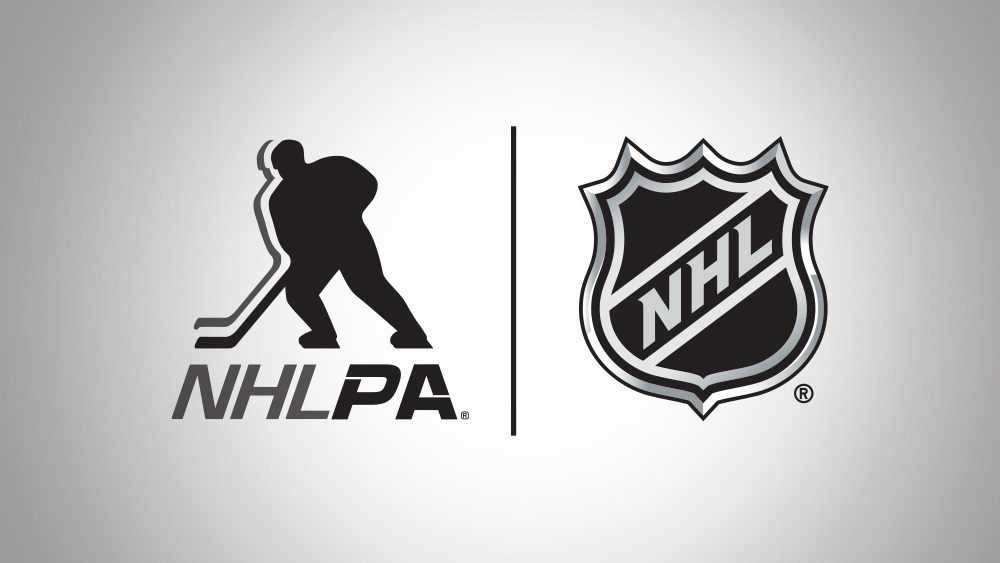 NEW YORK/TORONTO (Sept. 29, 2021) – The National Hockey League (NHL) and National Hockey League Players' Association (NHLPA) announced today transition rules and critical dates for the 2021-22 season.
The full text for both items can be found here, with several critical dates noted below.
REMINDER: The NHL previously released the COVID-19 Protocol for the 2021-22 season.
Critical Dates for 2021-22 Season
Monday, March 21 – Trade Deadline (3 p.m. ET)
Friday, April 29 – Last Day of Regular Season
Monday, May 2 – Stanley Cup Playoffs Begin
Thursday, June 30 – Last Possible Day of Stanley Cup Final
Thursday, July 7 – Round 1 of 2022 NHL Draft
Friday, July 8 – Rounds 2-7 of 2022 NHL Draft
Wednesday, July 13 – RFA/UFA Signing Period Begins (12 p.m. ET)
COURTESY NHLmedia.com