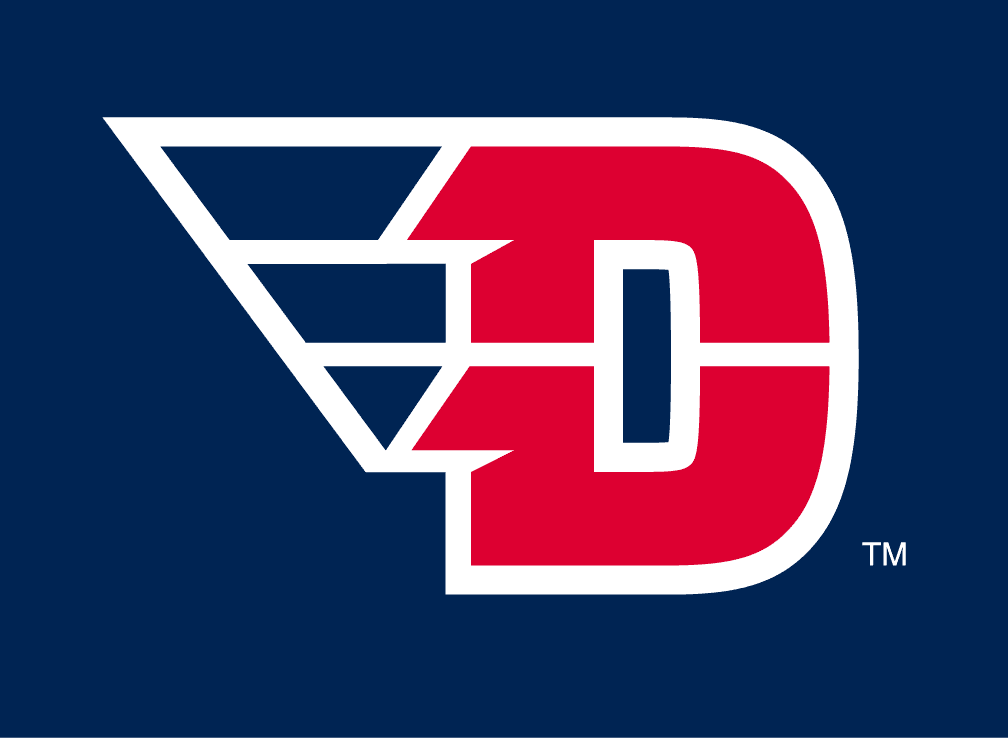 9/27/2021
O'Connor Cards Double-Eagle in Second Round, Finishes in Seventh Place
Story Links
ROCHESTER, Mich. – The University of Dayton women's golf team finished in third place at the Golden Grizzly Invitational hosted by Oakland Sept. 26-27. Sophomore Sarah O'Connor was the team's top finisher after carding a double eagle on hole 10 in round two.
Central Michigan (297-303=600, +24) and Eastern Michigan (301-299=600, +24) tied for first place in teams standings while Dayton posted a team score of 305-312=617 (+41) for third place. The Chippewas' Casilda Allendesalazar and Padgett Chitty tied for first place in individual standings at two over par.
DAYTON RESULTS
t-7th Sarah O'Connor 77-73=150 (+6)
9th Jenna Harter 74-77=151 (+7)
t-13th Megan Yoder 74-80=154 (+10)
t-30th Sarah Frazier 80-82=162 (+18)
t-35th Hailey Tanis 82-83=165 (+21)
KEY STATS
• 23 – as a team, Dayton tallied 23 birdies, second most among the field
• 5 – Frazier, Harter and O'Connor recorded five birdies apiece
• -3 – O'Connor recorded a double eagle on the par-five 10th hole
UP NEXT
Dayton will return to action Oct. 4-5 with a trip to Ypsilanti, Michigan, for the Shirley Spork Invitational hosted by Eastern Michigan. The two-day event will be held at EMU's Eagle Crest Golf Course.
FOLLOW #UDWGOLF
Follow the Flyers on Twitter: @DaytonWGolf, on Facebook: Dayton Women's Golf and on Instagram: @DaytonWGolf
COURTESY DAYTON ATHLETIC COMMUNICATIONS