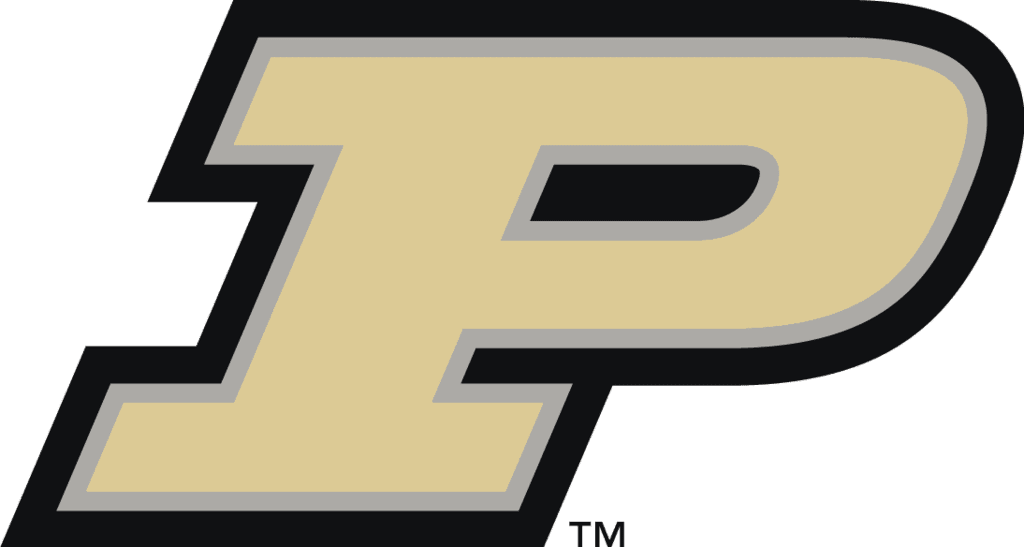 Mon, Sep 27, 2021
Link to complete release: https://boile.rs/3kHNDsW
WEST LAFAYETTE, Ind. – The Purdue men's basketball team will open its 124th season of collegiate basketball with its first official practice on Tuesday, Sept. 28. The team will participate in 30 practices leading up to the season opener against Bellarmine on Nov. 9, in Mackey Arena.
Purdue returns all five starters and 13 letterwinners from last year's team that posted an 18-10 overall record, a 13-6 Big Ten record and received a No. 4 seed in the NCAA Tournament.
DATES TO KNOW
Sept. 28 – First official practice
Oct. 8 – Big Ten Media Day (Indianapolis / Gainbridge Fieldhouse)
Oct. 12 – Single-game tickets on sale, beginning with higher levels of John Purdue Club
Oct. 15 – Single-game tickets on sale to the general public
Oct. 16 – Fan Day (details coming soon)
Nov. 4 – Exhibition game vs. UIndy (Mackey Arena)
Nov. 9 – Season opener vs. Bellarmine (Mackey Arena)
FOLLOW US ON SOCIAL MEDIA
TODAY'S PURDUE BASKETBALL NOTE
With all five starters back and 135 of a possible 140 starts returning from a year ago, Purdue returns almost all of its production from last year.
Category Returns Left Pct.
Games Started 135 5 .964
Minutes 5,137 513 .909
Points 1,881 108 .946
Rebounds 930 124 .882
Assists 370 29 .927
Turnovers 324 26 .926
Blocked Shots 85 13 .867
Steals                                  125      17   .880
COURTESY PURDUE ATHLETIC COMMUNICATIONS