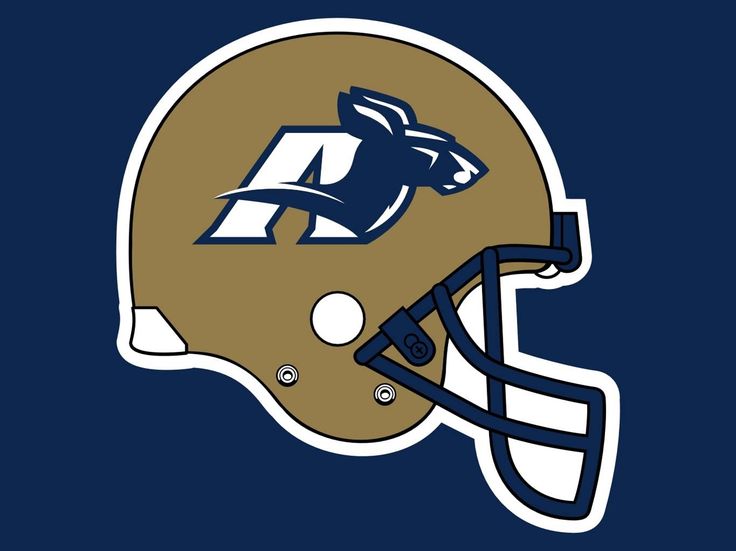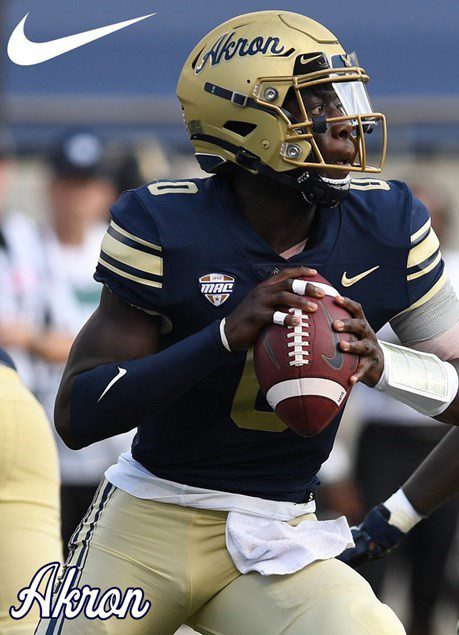 Follow Zips Football on Twitter (@ZipsFB), Facebook and Instagram
 
MID-AMERICAN CONFERENCE FOOTBALL PLAYERS OF THE WEEK RELEASE
 
CLEVELAND, Ohio – University of Akron redshirt sophomore quarterback DJ Irons (Lawrenceville, Ga.) was recognized by the Mid-American Conference as its MAC East Offensive Player of the Week, the league announced on Monday, Sept. 20.
 
Irons turned in a breakout game to lift the Zips to a 35-14 victory over Bryant on Saturday, Sept. 18. He finished the game accounting for 432 of Akron's 514 total yards of offense, including career-high marks in passing (296) and rushing (136).
 
He was 19-of-23 passing for 296 yards with three touchdown passes, while also recording team-high marks in rushing with 136 yards on 15 carries, including a career-long run of 24 yards in the third quarter.
 
He helped engineer 21 unanswered points for the Zips in the fourth quarter, including a 20-yard touchdown run as well as throwing a six-yard one-handed touchdown reception by freshman WR Konata Mumpfield (Hoschton, Ga.). Earlier in the game he connected on 38- and 24-yard touchdown passes to sophomore WR Michael Mathison (Covington, Ga.) and freshman WR Oran Singleton, Jr. (Clewiston, Fla.).
 
Irons is 44-of-58 passes for 534 yards and five touchdowns this season. He was perfect in debut as a Zip against Auburn, completing 13-of-13 passes for 129 yards with his first passing touchdown coming to freshman RB Jonzell Norrils (Toledo, Ohio) in the fourth quarter. He followed with a 19-of-23 effort for a career-high 296 yards versus Bryant.
 
Irons is rated second in the NCAA in completion percentage (.759), 12th in passing efficiency (178.2), 18th in yards per pass attempt (9.21), 34th in points responsible for (42) and points responsible per tilt (14.0) and 43rd in passing touchdowns (5).
 
Akron returns to competition this Saturday, Sept. 25, as the Zips travel down I-71 for an in-state clash with No. 10 Ohio State. Game time at Ohio Stadium is set for 7:30 p.m. with the Big Ten Network televising the game.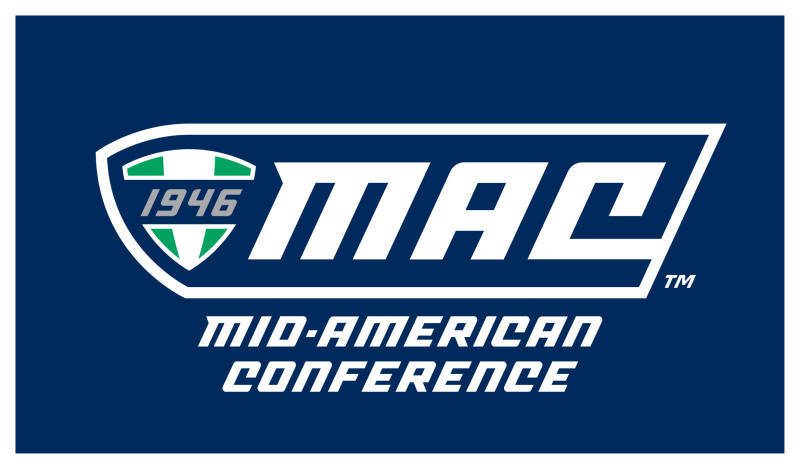 COURTESY AKRON ATHLETIC COMMUNICATIONS