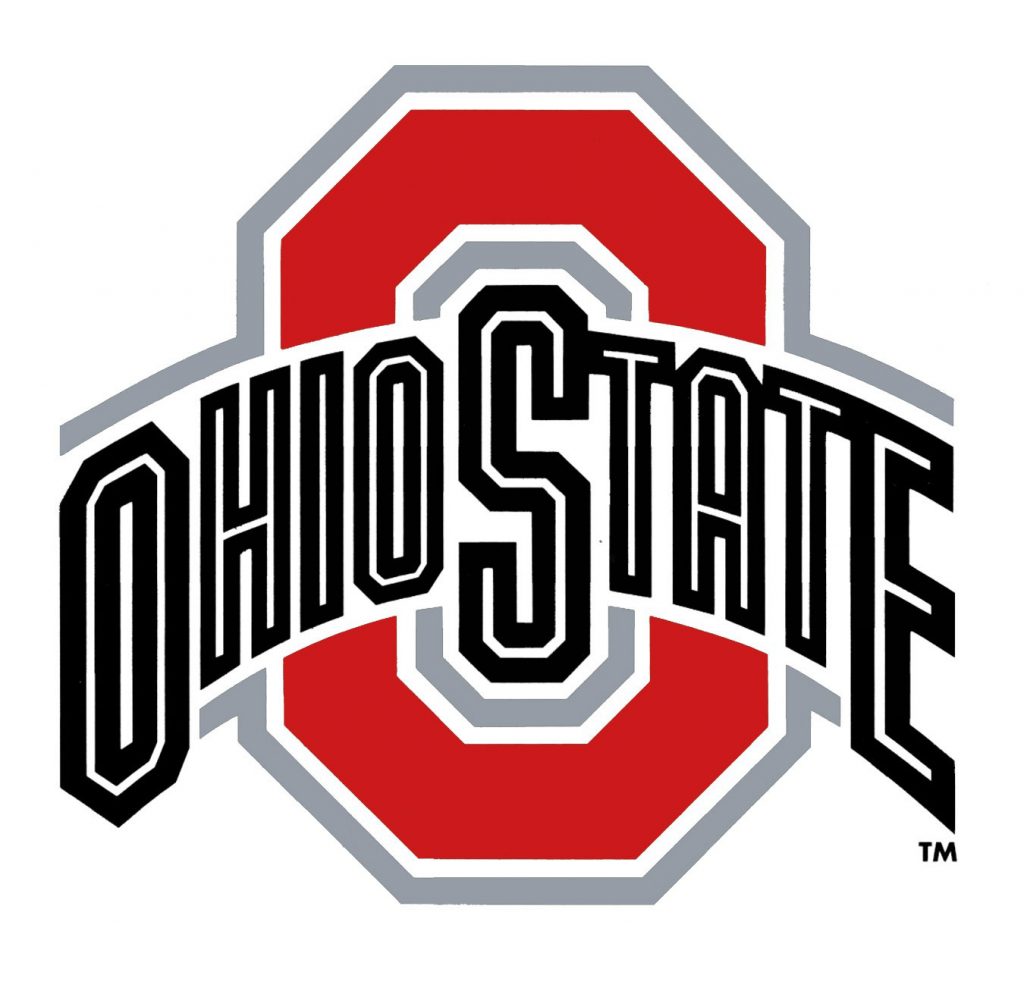 September 20, 2021   
Ohio State is ranked third for the second-consecutive week in the AVCA poll.
COLUMBUS, Ohio – The American Volleyball Coaches Association (AVCA) released its weekly rankings on Monday. The Buckeyes were ranked third for the second-consecutive week. View full rankings HERE.
This is tied with last week's No. 3 ranking as the highest in program history. On September 6, the Buckeyes were ranked fourth, which was the highest ranking since the 1994 season when OSU was fourth in the final three polls.
Ohio State (10-0) began the weekend with a sweep at Notre Dame (25-23, 25-19, 25-19) on Friday. The Buckeyes led the majority of set one but the Irish came back to tie the set at 21. OSU finished strong to take a 25-23 set win on a kill from Rylee Rader. After ND led the beginning of set two, OSU built and maintained a small lead, 20-18, before scoring five of the last six points to win the second set, 25-19. The Buckeyes surrendered the first point of the third set but then took a lead that would not be relinquished. Kills by Mia Grunze and Gabby Gonzales sealed the set win (25-19) and therefore the match. Emily Londot led the Buckeyes offense with a season-high 23 kills, just one shy of her career high. View full recap HERE.
The Buckeyes hosted the Irish on Sunday in the Covelli opener, earning their first five-set win (25-17, 20-25, 25-20, 23-25, 15-9) of the season. Ohio State built an 11-7 and then a 17-10 lead in the first set, closing the set win with a kill from Londot. The second set was back-and-forth, featuring 10 ties by the time the score was knotted at 17. Notre Dame won the set 25-20. In the third set, the Buckeyes jumped out to a 9-5 lead and led by as many as five before the Irish closed the gap to one point. OSU led by at least two points for the remainder of the set to win set three, 25-20, on a kill by Gonzales. The beginning of the fourth set was close before ND went on a run to lead 17-9 and force an OSU timeout. The Buckeyes got within one, 23-22, but the Irish took set four by a 25-23 mark. After being tied at three to start set five, a kill from Rader gave Ohio State a lead it would not give up. Rader sealed the match win with a kill. View full recap HERE.
#GoBucks  
The People. The Tradition. The Excellence.
COURTESY OSU ATHLETIC COMMUNICATIONS