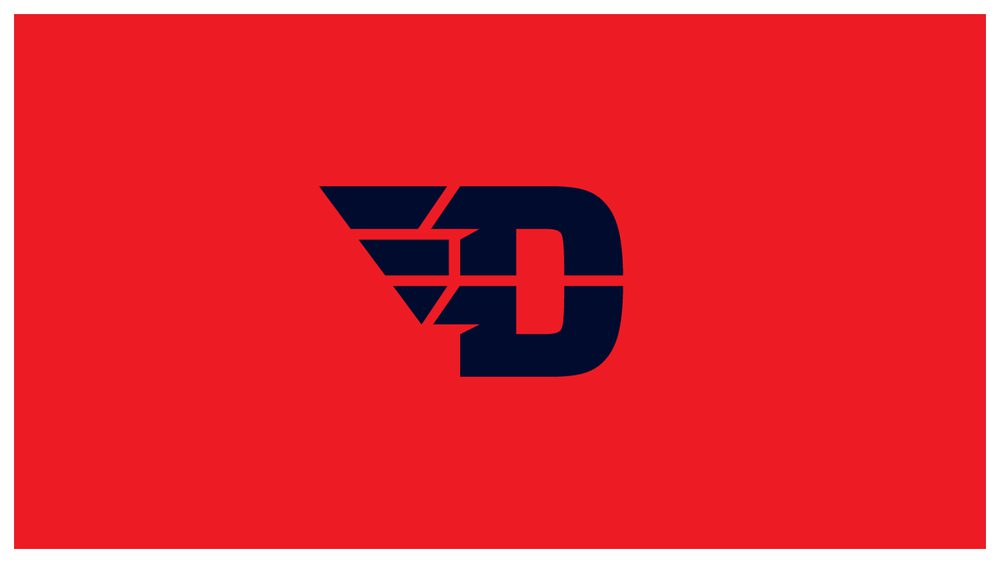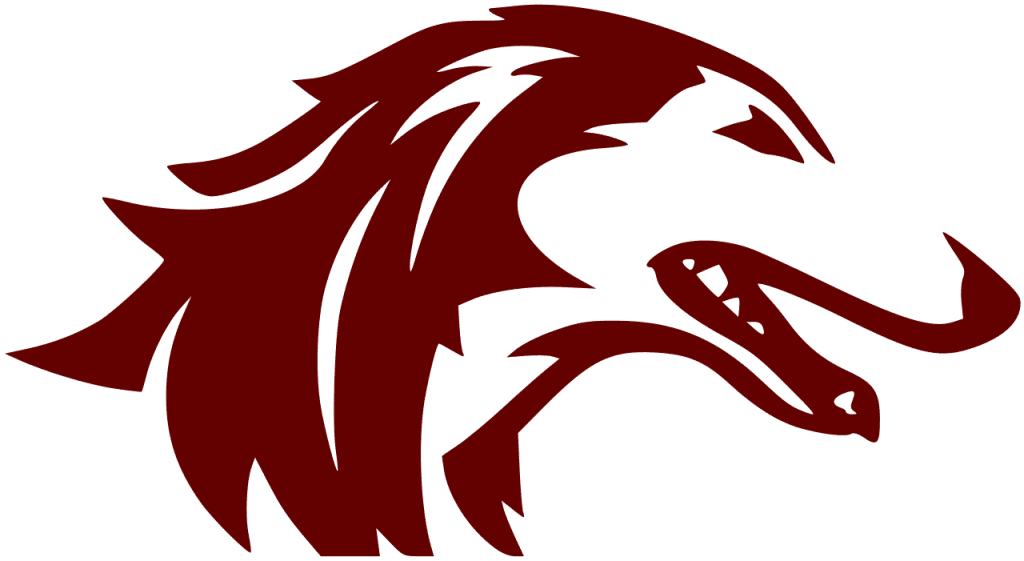 9/16/2021
Flyers Close Non-Conference Schedule at No. 8 Salukis
DAYTON — The University of Dayton football team goes on the road for the first time in 2021, closing out the non-conference season at 8th-ranked Southern Illinois.
SIU is the highest-ranked FCS team UD has ever played (Previously #14 Indiana State).
The Flyers are 1-0 after opening the year with a 17-10 win over Eastern Illinois. Trailing 3-0 at halftime, Dayton scored all 17 of its points in the third quarter.
Brandon Easterling was named the Pioneer Football League Co-Defensive Player of the Week after leading the Flyers in tackles (8) and coming up with two big plays (forced fumble and 29-yard punt return) that set up UD's final 10 points.
GOOD NEWS WORTH REPEATING
The Flyers entered the season with the fifth-best winning percentage (.733, 162-59) in FCS football since 2000 AND have produced the most football Academic All-Americans (34) at any level of competition in the same time frame. The top five in winning percentage are North Dakota State (.801), Harvard (.7538), Montana (.7537), San Diego (.741) and Dayton (.733).
STREAKING
UD has not been shut out in a school-record 488 straight games, the best such active string in all of college football. The last team to shut out the Flyers was Marshall, 9-0, on Oct. 16, 1976. That is also the all-time FCS record.
PFL POWER
• The Pioneer Football League is in its 29th season. The original (and now the only) Division I strictly need-based football league began with charter members Butler, Dayton, Drake, Evansville, San Diego and Valparaiso.
• UD's 124-42 record is the best in PFL history.
• The Flyers' 12 league championships are more than any other PFL team. San Diego has 11.
UP NEXT
•Dayton's next game will be the 2021 Pioneer Football League opener.
•The Flyers will host new league member Presbyterian. 
•Kickoff with the Blue Hose is at 1 p.m. ET.
https://daytonflyers.com/documents/2021/9/16/Southern_Illinois_9_15_21.pdf
COURTESY DAYTON MEDIA RELATIONS