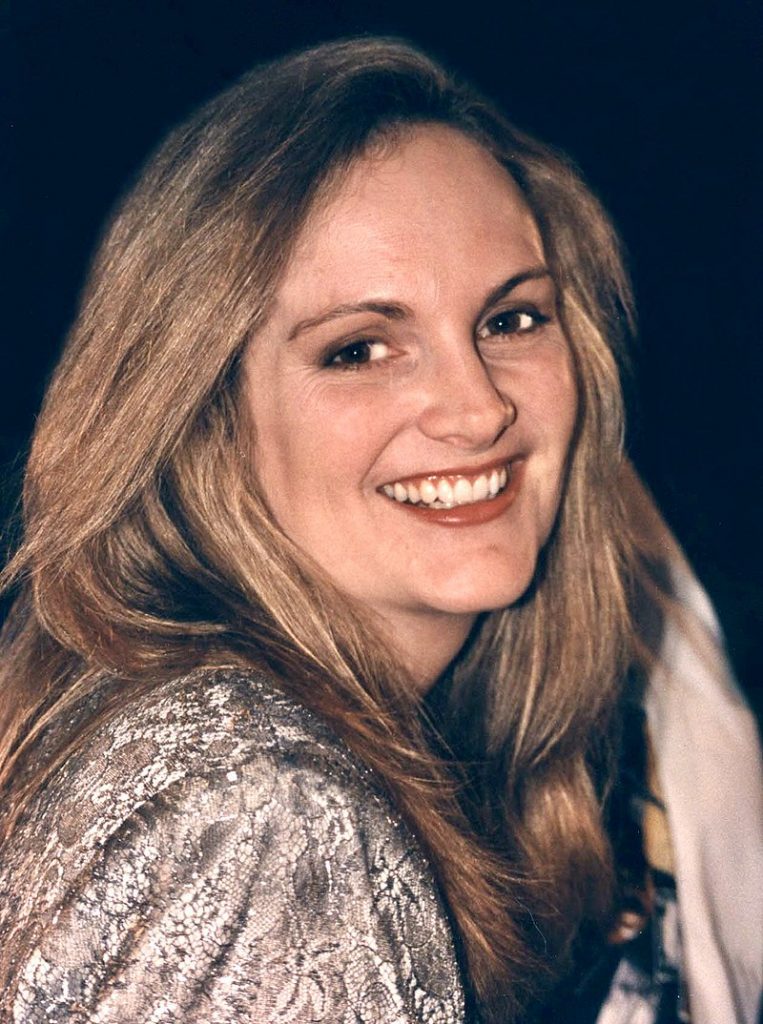 FROM WIKIPEDIA COMMONS
Patricia Campbell Hearst (born February 20, 1954)[1] is an American author and actress, and a granddaughter of American publishing magnate William Randolph Hearst. She first became known for the events following her 1974 kidnapping by the Symbionese Liberation Army. She was found and arrested 19 months after being abducted, by which time she was a fugitive wanted for serious crimes committed with members of the group. She was held in custody, and there was speculation before trial that her family's resources would enable her to avoid time in prison.
At her trial, the prosecution suggested that Hearst had joined the Symbionese Liberation Army of her own volition. However, she testified that she had been raped and threatened with death while held captive. In 1976, she was convicted for the crime of bank robbery and sentenced to 35 years in prison, later reduced to 7 years. Her sentence was commuted by President Jimmy Carter, and she was later pardoned by President Bill Clinton.
The United Federated Forces of the Symbionese Liberation Army (SLA) was an American left-wing organization active between 1973 and 1975 that considered itself a vanguard army and committed bank robberies, two murders, and other acts of violence. The SLA became internationally notorious for the kidnapping of heiress Patty Hearst, abducting the 19-year-old from Berkeley, California.
Interest increased when Hearst, in audiotaped messages delivered to and broadcast by regional news media, announced that she had joined the SLA. Hearst later said that members of the SLA threatened to kill her, held her in close confinement, and sexually assaulted and brainwashed her. As of 2017, all but one of the surviving SLA members have been released from prison.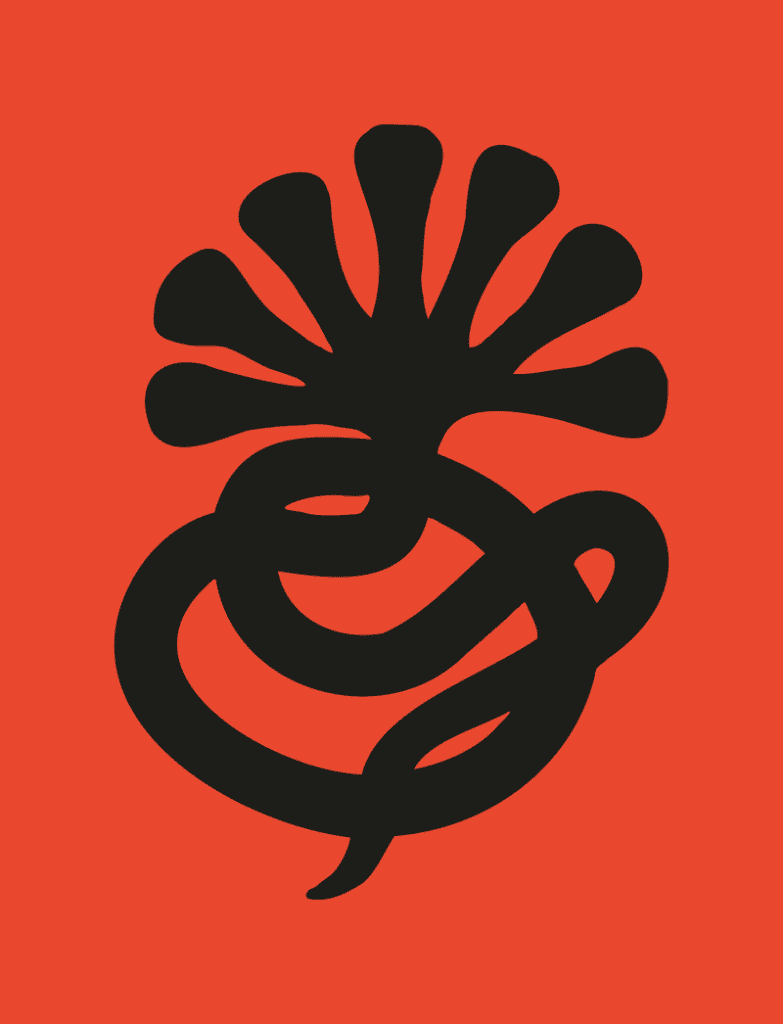 TODAY'S ALMANAC
1500s
1670s
1700s
1790s
1850s
1880s
1900s
1920s
1930s
1940s
1950s
1970s
1980s
1990s
2000s
COURTESY www.almanac.com