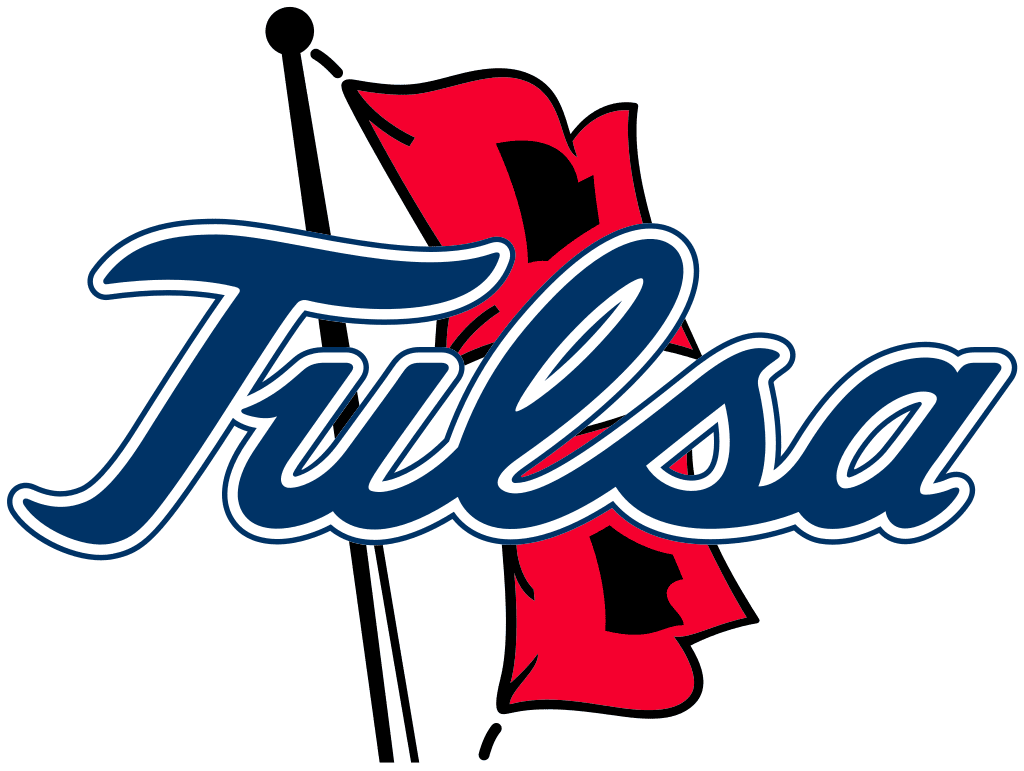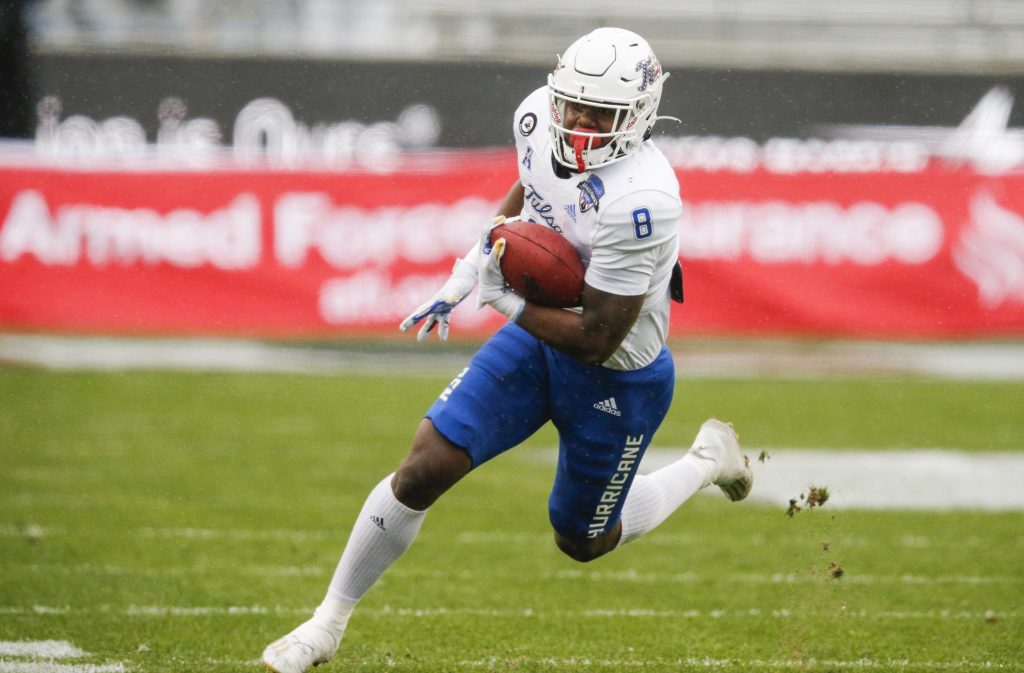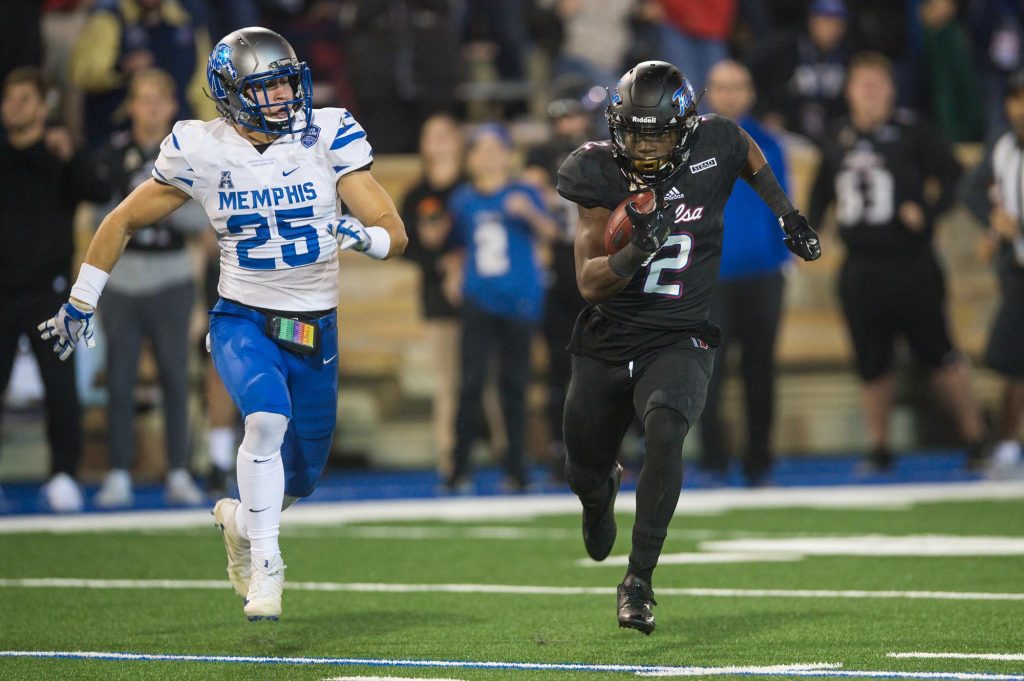 TYLER, Texas –– The ninth annual Earl Campbell Tyler Rose Award Watch List was announced at the Tyler Area Chamber of Commerce and SPORTyler 15th Annual East Texas Kick-off Luncheon.
 
A pair of University of Tulsa football student-athletes – receiver Keylon Stokes and running back Deneric Prince – were named to the Earl Campbell Tyler Rose Award Watch List for 2021.
 
The Earl Campbell Tyler Rose Award recognizes the top offensive player in Division I football who must meet one or more of the following criteria: born in Texas and/or graduated from a Texas High School and/or played at a Texas-based junior college or four-year college.

Stokes and Prince each played at Manvel High School in Texas. Stokes came straight to Tulsa from high school, while Prince transferred to Tulsa prior to the 2020 season from Texas A&M.
Stokes has led the Golden Hurricane in each of the last three seasons for receiving yards, while Prince was Tulsa's second-leading rusher a year ago.
 
Last season, Stokes had a team-high 644 yards and three touchdowns on 46 receptions, while earning second-team all-conference accolades. In 42 career games, Stokes has caught 155 passes for 2,402 yards, 60 kickoff returns for 1,244 yards, 211 rushing yards and 99 punt return yards. He ranks third on the school's all-time all-purpose yardage chart with 3,956 yards. Stokes has totaled seven career 100-yard receiving yards.
 
Prince played in eight games and had two starts in 2020, while gaining 475 yards and scoring four touchdowns. He opened his career with the Golden Hurricane by rushing for 82 yards and a 6.3 average in the season opener against No. 11 Oklahoma State. Prince had a season-high 109 yards and two Ts on 15 carries against USF.
 
The award recognizes the top offensive player who also exhibits the enduring characteristics that define Earl Campbell: integrity, performance, teamwork, sportsmanship, drive, community and tenacity; specifically, tenacity to persist and determination to overcome adversity and injury in pursuit of reaching goals.
COURTESY TULSA ATHLETIC COMMUNICATIONS