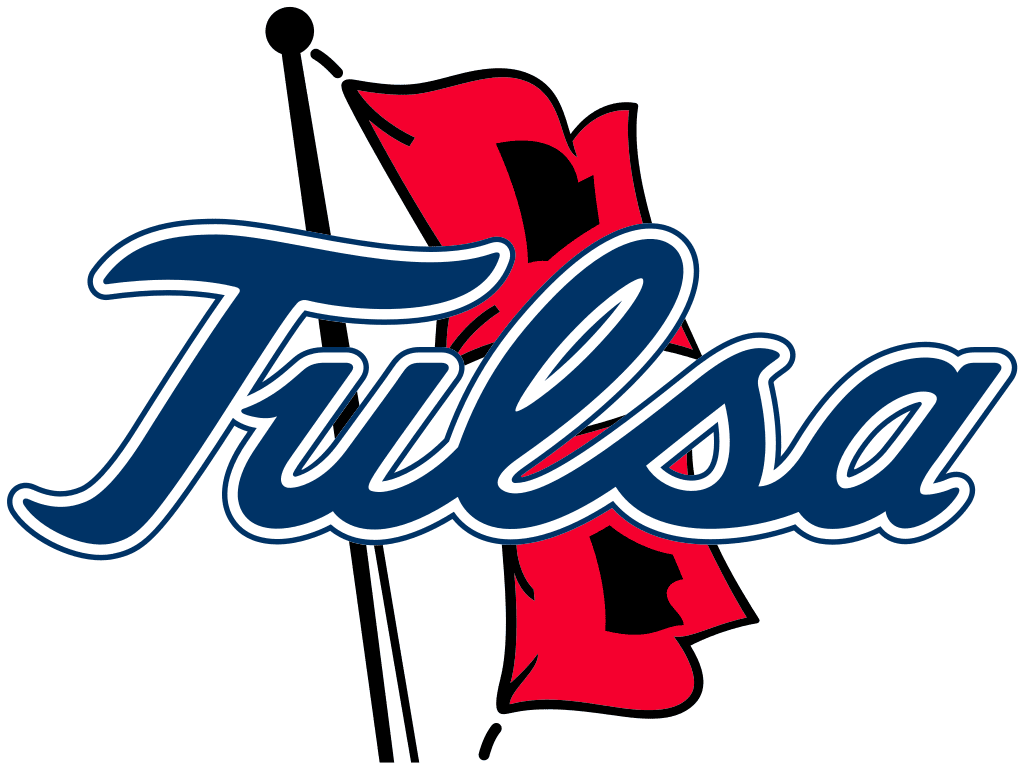 LAKE BLUFF, Ill.  –– The University of Tulsa long snapper Adam Higuera is one of 31 of college football's top long snappers named to the Patrick Mannelly Award, given to the nation's best FBS senior long snapper.
 
The award, created in 2019, is named after former NFL long snapper Patrick Mannelly. The first two winners were Notre Dame's John Shannon in 2019 and the 2020 winner was Alabama's Thomas Fletcher.
 
Tulsa's Higuera will be handling all the long snap duties for the Golden Hurricane for the fifth straight season in 2021. He took over the snapping responsibilities as a true freshman in 2017 and in his first game had perhaps the highlight of his individual career when he recovered a fumbled punt in the end zone for six points in the season opener against Oklahoma State.
 
The 6'1″ graduate student from Gilbert, Arizona, Higuera was named as a preseason fourth-team All-American by Phil Steele's Magazine heading into this season. He has played in 45 career games.
 
Mannelly was considered one of the NFL's best long-snappers during an illustrious 16-year career that he spent exclusively with the Chicago Bears from 1998-2013. A sixth-round draft pick from Duke, Mannelly set franchise records for most seasons and games played (245).
 
A model of excellence and consistency, Mannelly helped the Bears win four division championships and one NFC title. He played in Super Bowl XLI, was a special-teams captain for 11 seasons and recorded 81 special-teams tackles, the third most in Bears history. 
 
The award benefits Bernie's Book Bank, a non-profit organization located in Lake Bluff, Illinois.  While last year's ceremony was remote, the plan is for a live presentation of the award in Lake Bluff on December 11, 2021.
 
Ten semi-finalists will be announced on November 15, 2021.  Those names will be narrowed to three finalists selected on November 29 and the winner announced at the award ceremony in December.
COURTESY TULSA ATHLETIC COMMUNICATIONS