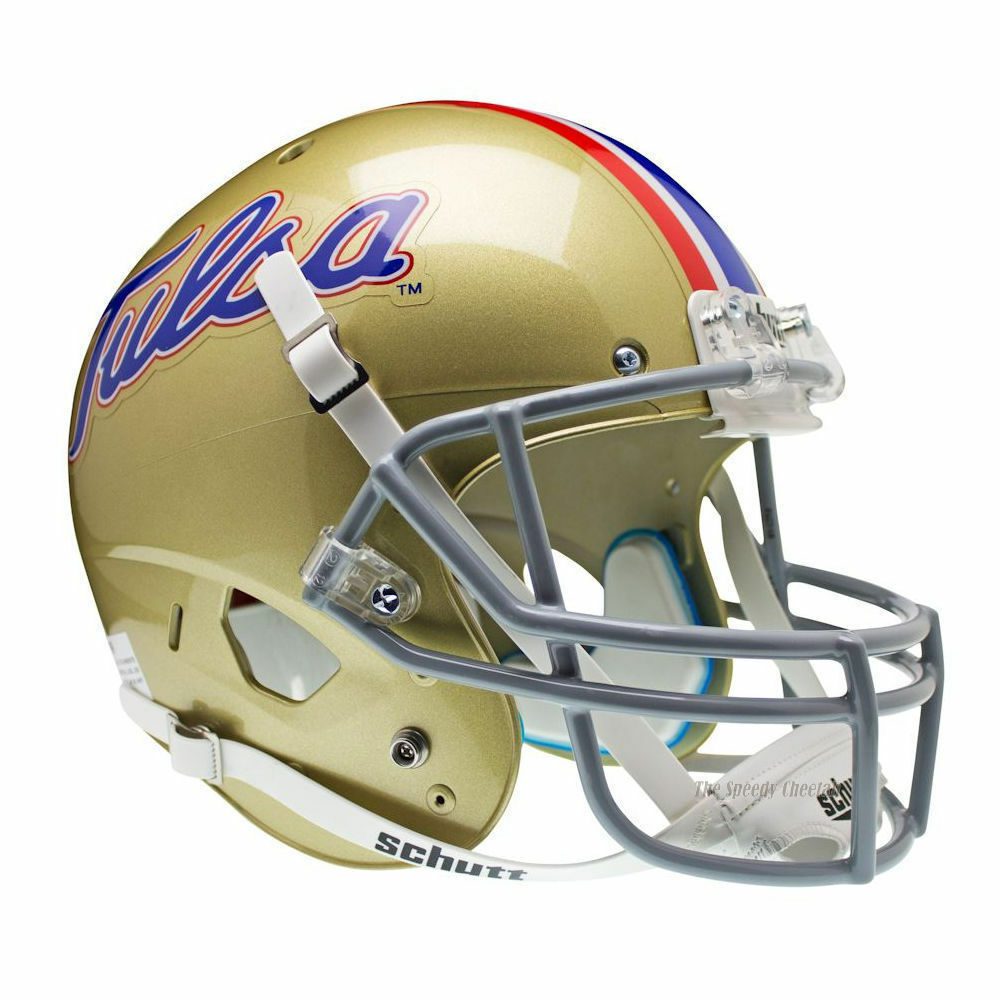 TULSA, Okla. –– The University of Tulsa receiver Keylon Stokes was named to the Biletnikoff Award Preseason Watch List, it was announced by the Tallahassee Quarterback Club Foundation. The Biletnikoff Award recognizes college football's most outstanding FBS receiver regardless of position.
 
Stokes, from Manvel, Texas, has led the Golden Hurricane in each of the last three seasons for receiving yards.
 
Last year, Stokes had a team-high 644 yards and three touchdowns on 46 receptions, while earning second-team all-conference accolades. A year earlier, Stokes had a team-leading 1,040 yards and six touchdowns on 62 receptions for a 16.9 average per catch.
 
In 42 career games, Stokes has caught 155 passes for 2,402 yards, 60 kickoff returns for 1,244 yards, 211 rushing yards and 99 punt return yards. He ranks third on the school's all-time all-purpose yardage chart with 3,956 yards. Stokes has totaled seven career 100-yard receiving yards.
 
The name Biletnikoff is synonymous with the team receiver. Fred Biletnikoff, a member of the pro and college football halls of fame, was a consensus All-America receiver at Florida State University and an All-Pro receiver for the Oakland Raiders. He caught 589 passes for 8,974 yards and 76 touchdowns in his 14-year Raiders career from 1965 through 1978. Biletnikoff was the MVP of Super Bowl XI.
 
The Tallahassee Quarterback Club (TQC) Foundation will announce the 10 semifinalists in November.
COURTESY TULSA ATHLETIC COMMUNICATIONS