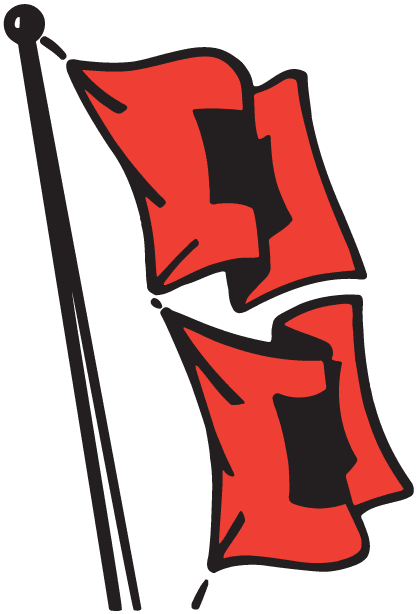 AUGUSTA, Ga. –– The University of Tulsa punter Lachlan Wilson was named one of 51 candidates to the preseason watch list for the 2021 Ray Guy Award, it was announced by the Augusta Sports Council. The Ray Guy Award honors the nation's top collegiate punter.

The 2021 watch list was compiled based on the 2020 Ray Guy Award Semifinalist List, the top ten NCAA Punters from 2020, the 2020 All-Conference teams, the 2020 All-America Teams, the 2021 pre-season All-Conference Teams and punters on the 2020 watchlist.


A 6'3″ sophomore from Melbourne, Australia, Wilson handled the punting chores in all nine games last season for the Golden Hurricane. He averaged 42.9 yards on 42 punts, placed 14 inside the 20-yard line, 15 were fair caught and nine traveled 50+ yards.
 
Wilson saw his first collegiate action in the 2020 season opener at #11 Oklahoma State and punted seven times for a 37.7 average with a long of 49 yards. He was named the American Athletic Conference Special Teams Player of the Week after just his second career game when he punted seven times for a 45.1 average with four placed inside the 10-yard line and a long of 67 yards in Tulsa's 34-26 win over 11th-ranked UCF.   
 
He turned in a season-best 54.5-yard average and a long of 75 yards on four punts as Tulsa defeated No. 19 SMU 28-24. Wilson's 75-yard punt was the longest for a Tulsa punter since 2009 and tied for the ninth longest in school history.
 
Before coming to Tulsa, Wilson played Australian Rules Football and did not begin playing American football until he arrived at Tulsa in the fall of 2019. Wilson redshirted during the 2019 campaign.
COURTESY TULSA ATHLETIC COMMUNICATIONS