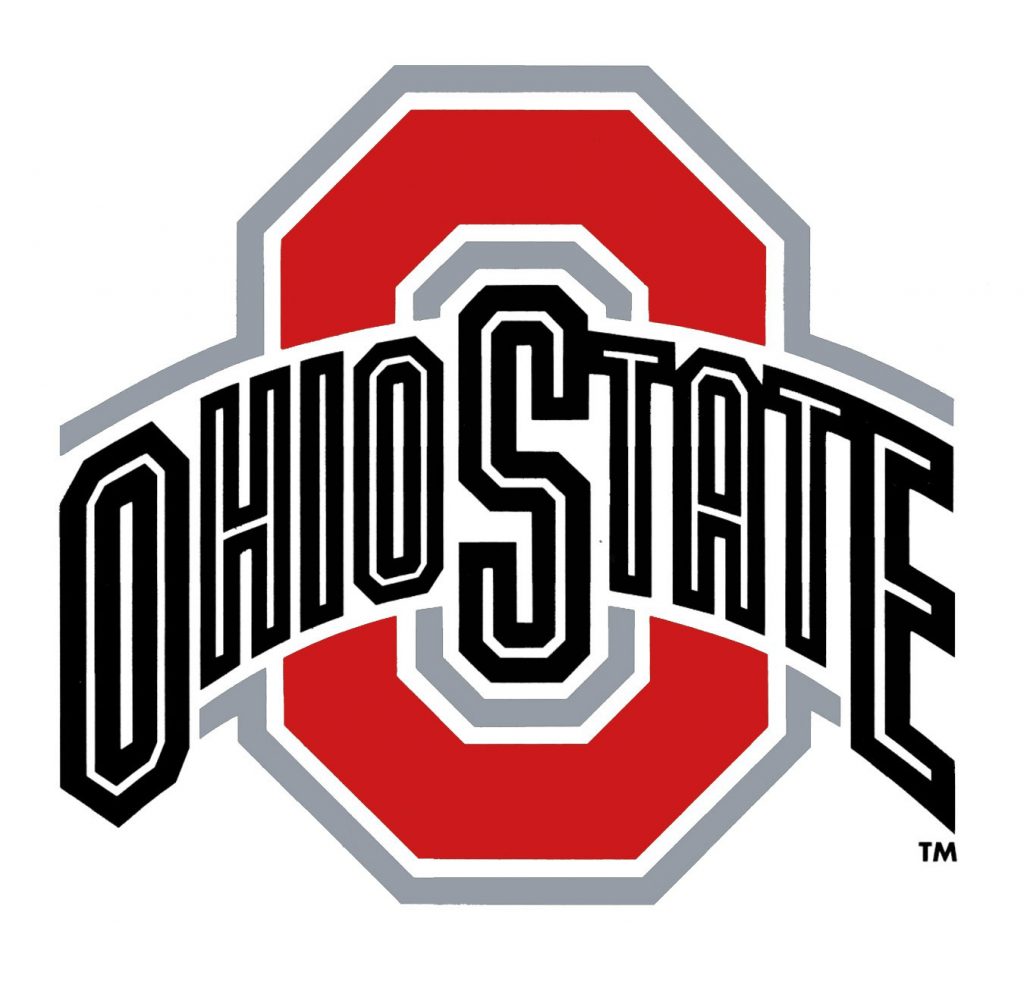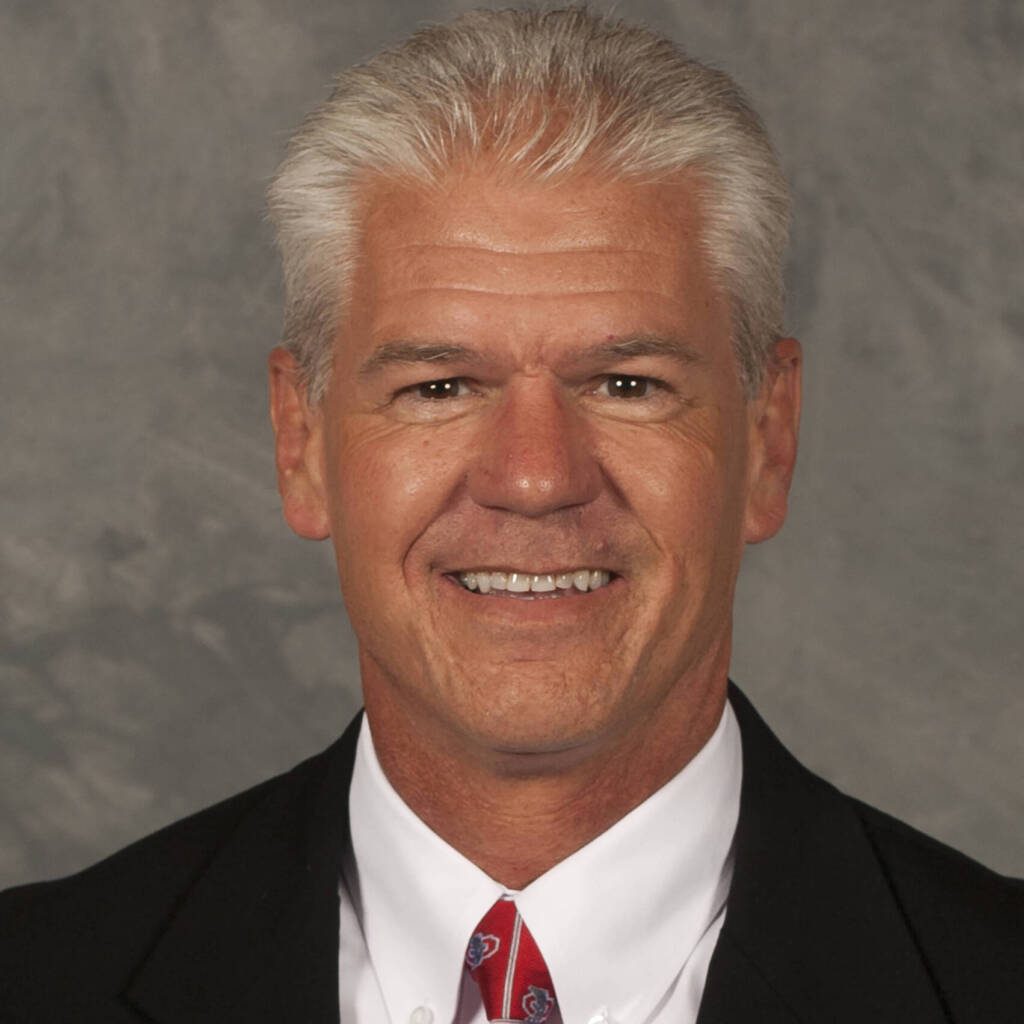 RYAN DAY HAS NOT BEEN HAPPY WITH THE DEFENSE IN THE PAST 3 GAMES WHERE THE THEY HAVE GOTTEN TORCHED BY ALABAMA IN THE NATIONAL TITLE GAME; THE OPENING GAME AT MINNESOTA AND THIS PAST SATURDAY AGAINST OREGON.
GIVING UP 52, 31 AND 35 POINTS, UNACCEPTABLE ACCORDING TO OSU STANDARDS.

SO DAY, AN OFFENSIVE GENIUS, WILL SPEND A BUNCH OF TIME WITH THE DEFENSE FOR NOW TO FIX THINGS.

THE PROBLEM HAS BEEN AT LINEBACKER AND DEFENSIVE BACKS. 

DAY WANTS TO SEE PROGRESS IN THE NEXT 4 GAMES AGAINST TULSA, AKRON, RUTGERS AND MARYLAND.