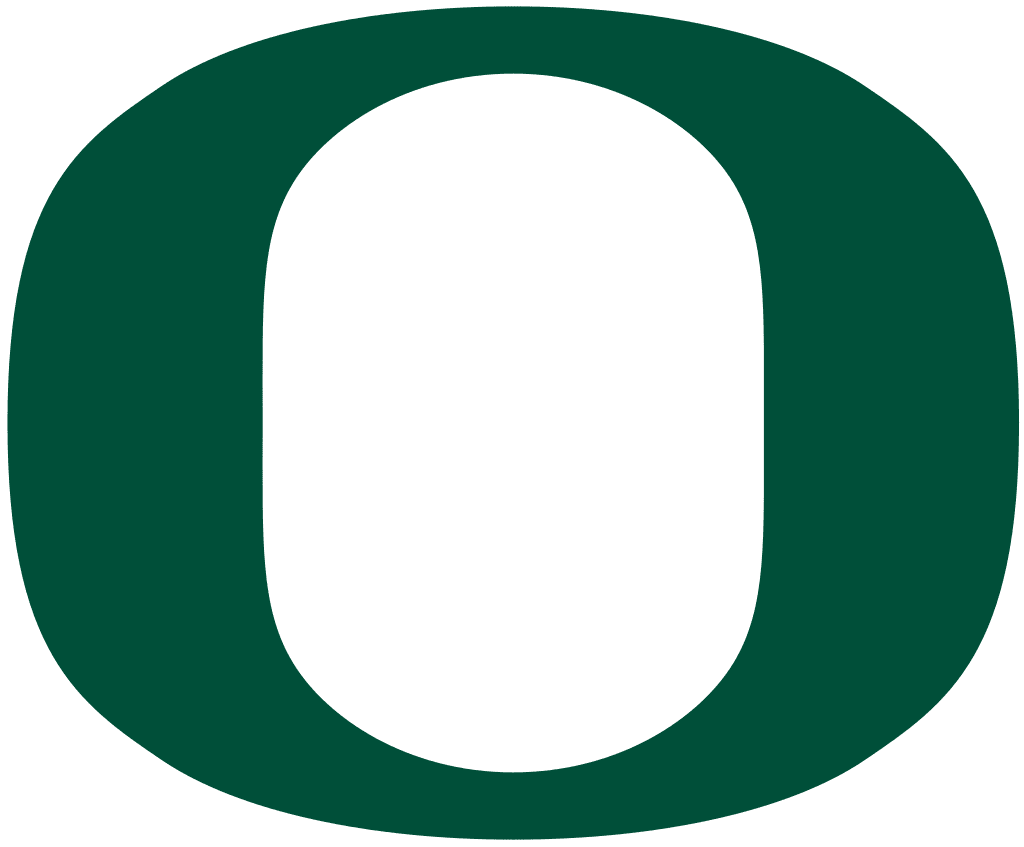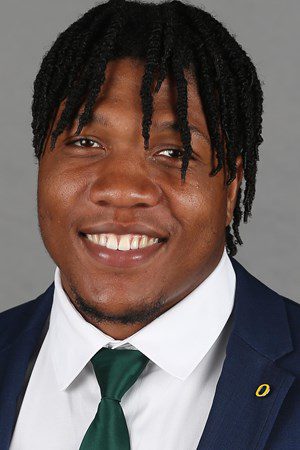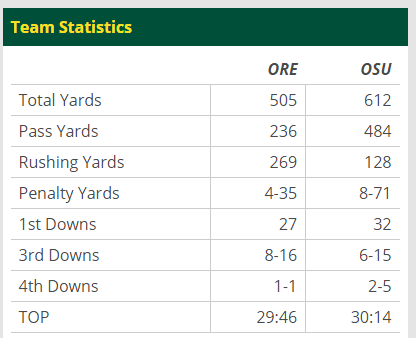 COLUMBUS, Ohio — Mark down the final score and the date. This was one for the history books.
The Oregon football team recorded one of the most significant wins in program history Saturday, a 35-28 takedown of No. 3 Ohio State before 100,482 fans in Ohio Stadium. One of the biggest crowds ever to watch the Ducks saw one of the biggest games they ever played, as the No. 12 UO football team validated its status as a College Football Playoff contender by dominating the Buckeyes.
After workhorse CJ Verdell's third touchdown of the day put the Ducks up by 14 early in the second half, Oregon held off Ohio State's comeback attempt before a crowd that grew increasingly raucous. Freshman tight end Moliki Matavao scored the decisive touchdown with 10:10 left in the game, and an interception by safety Verone McKinley III with 2:50 to play all but sealed it.
The win was Oregon's biggest in intersectional play since at least a 2007 victory at Michigan — and perhaps ever. Pac-12 Network analyst Yogi Roth said earlier in the week that a UO victory would be the most significant nonconference regular-season result for any Pac-12 member in conference history.
The Ducks did it without defenders Kayvon Thibodeaux and Justin Flowe, who didn't suit up due to injury. Despite their absence, the UO defense managed to mostly keep the reins on Ohio State's explosive offense, and Oregon dominated the line of scrimmage offensively.
Verdell finished with 161 rushing yards on 20 carries.
Quarterback Anthony Brown was 17-of-35 passing for 236 yards and two touchdowns.
COURTESY OREGON ATHLETIC COMMUNICATIONS