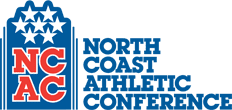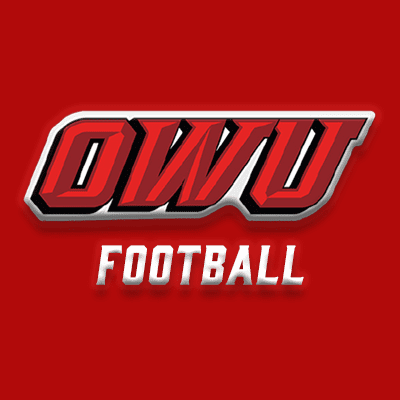 The Ohio Wesleyan football team was predicted to finish in fifth place and Wabash was selected as the preseason favorite to win the 2021 North Coast Athletic Conference championship in voting by the league coaches.
Wabash, which shared the 2019 NCAC championship with a 7-2 conference record, collected 6 of the 10 first-place votes cast by the coaches for 94 total points. 2019 tri-champion Wittenberg received 1 first-place votes and finished second with 86 points, and 2019 tri-champion Denison picked up 2 first-place votes to finish third overall with 78 points.
DePauw was predicted to finish fourth with 67 points, with Ohio Wesleyan in fifth place with 64 points. Allegheny, which received the final first-place vote, and Wooster tied for sixth in the poll at 48 points, followed by Kenyon (30), Oberlin (18), and Hiram (17).
COURTESY OHIO WESLEYAN ATHLETICS