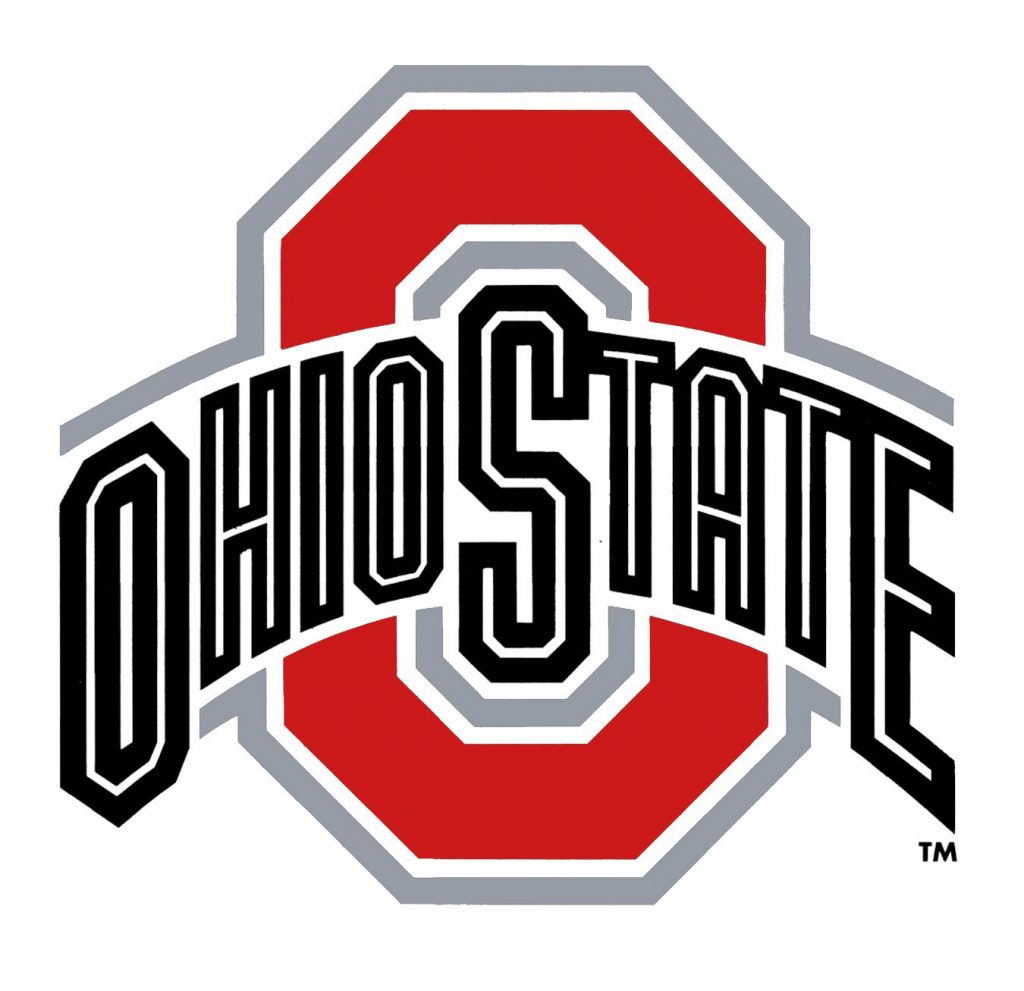 The 2021 linebacker corps at Ohio State, sees the defensive staff rolling 9 players onto the field during any game. There are no real stars in the group as in the past. But there are a few that are emerging into that status. They just need to get playing time.
One of those is 6'3, 233 pound sophomore Cody Simon. Simon, who played primarily in 2020 on special teams, emerged to make key plays in the win over Minnesota.
For example, his sack of the QB at the end of the first half, gave the Buckeyes new life to be able to comeback in the game.
He talked to the media about his play, the linebacking corps and the history and tradition of being a Buckeye!
CODY SIMON PROFILE
HEIGHT 6-2
WEIGHT 233
HOMETOWN JERSEY CITY, N.J.
LAST SCHOOL ST. PETER'S PREP
YEAR SOPHOMORE
Follow on Social Media
Twitter: @Cody_Simon30
Instagram: @codysimon__
Ohio State Overview
• Played in six games as a true freshman in 2020, finding a role on special teams while also providing depth at linebacker
• Had tackles against Rutgers (11/7), Michigan State (12/5) and Alabama (1/11)
• Is a finance major
Honors & Awards
2020: OSU Scholar-Athlete
More on Cody
• The No. 9-rated outside linebacker nationally and No. 3 player in the state of New Jersey
• A composite four-star prospect by 247Sports.com
• Played for St. Peter's Prep in Jersey City, N.J. for head coach Rich Hansen
• The fourth top-five prospect from New Jersey to sign with Ohio State in a two-year period (Tyler Friday, Ronnie Hickman and Luke Wypler are the others)
• Made nine tackles and had a 70-yard punt return for touchdown in St. Peter's 21-14 win over Don Bosco Prep in the Non-Public Group IV state championship game
• During his junior season in 2018, had 89 tackles, 13.5 tackles for loss and 4.5 sacks
• Also had an interception – which he returned for a touchdown – to go along with four passes defended, a forced fumble and two fumble recoveries
• Earned linebacker MVP honors at the Opening New Jersey Regional
• Is the son of Amy Ellis
PLAYER PROFILE COURTESY OHIO STATE ATHLETIC COMMUNICATIONS