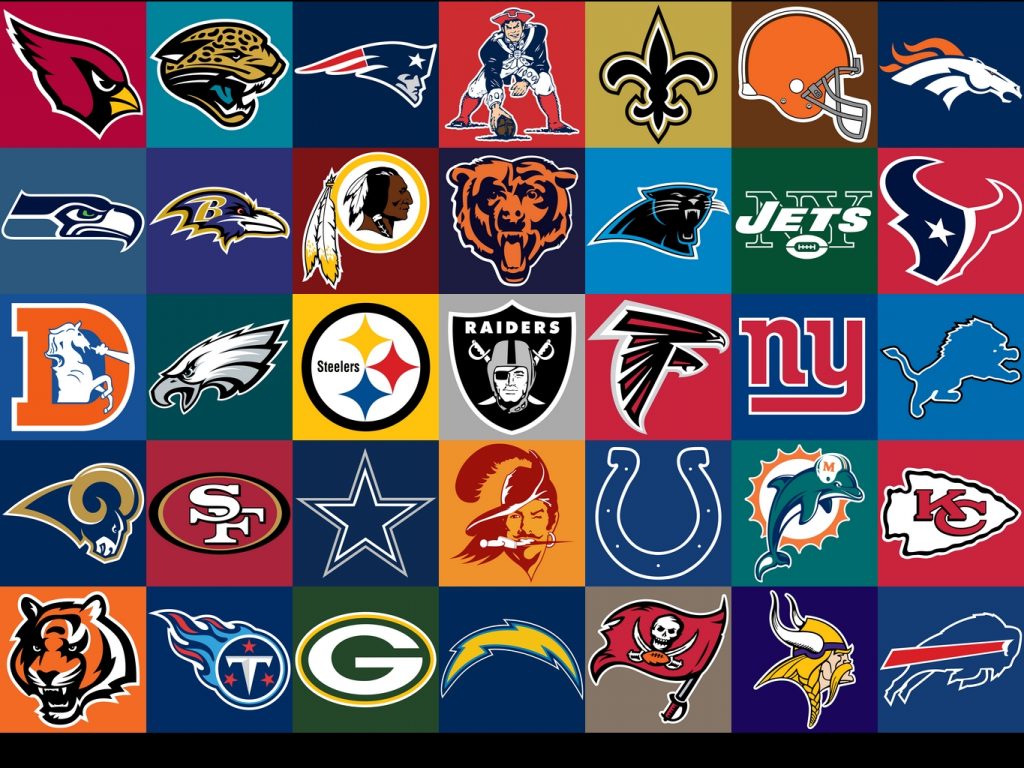 ​Listed below are the final individual and team preseason leaders in the AFC and NFC.
Quarterback NATHAN PETERMAN of the Las Vegas Raiders led the NFL with 593 passing yards. Rookie running back RHAMONDRE STEVENSON of the New England Patriots led the NFL in rushing yards with 217, while Green Bay Packers wide receiver MALIK TAYLOR led the league in receiving yards with 185.
The Cleveland Browns finished the 2021 preseason with the top-ranked offense, averaging 391 yards per game. The Tennessee Titans led the league in total defense, allowing 199 yards per game.
The Baltimore Ravens completed their fifth-consecutive undefeated preseason under head coach JOHN HARBAUGH and have won 20 preseason games in a row, surpassing the Green Bay Packers (19 consecutive preseason wins from 1959-62) for the most consecutive preseason victories ever.
2021 NFL PRESEASON LEADERS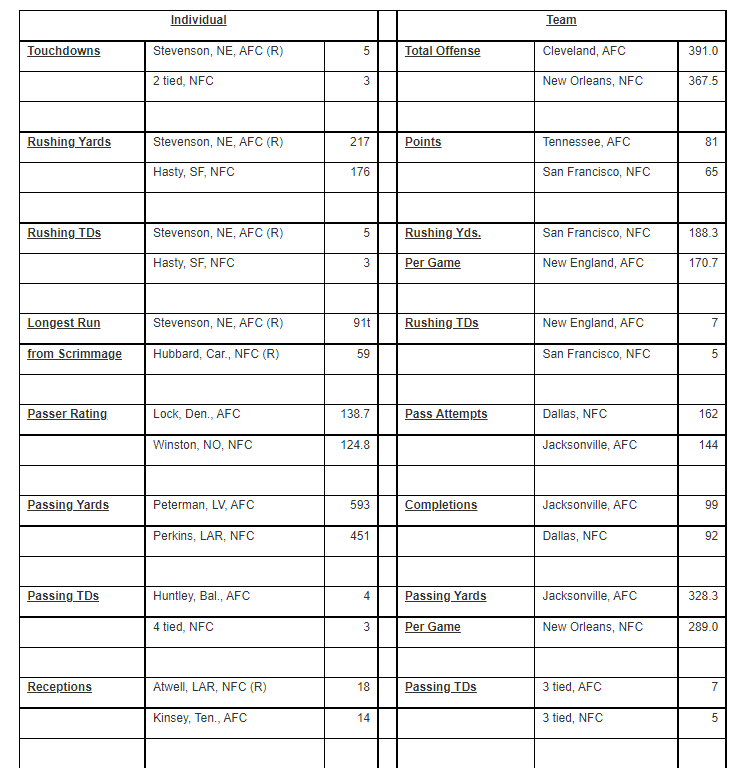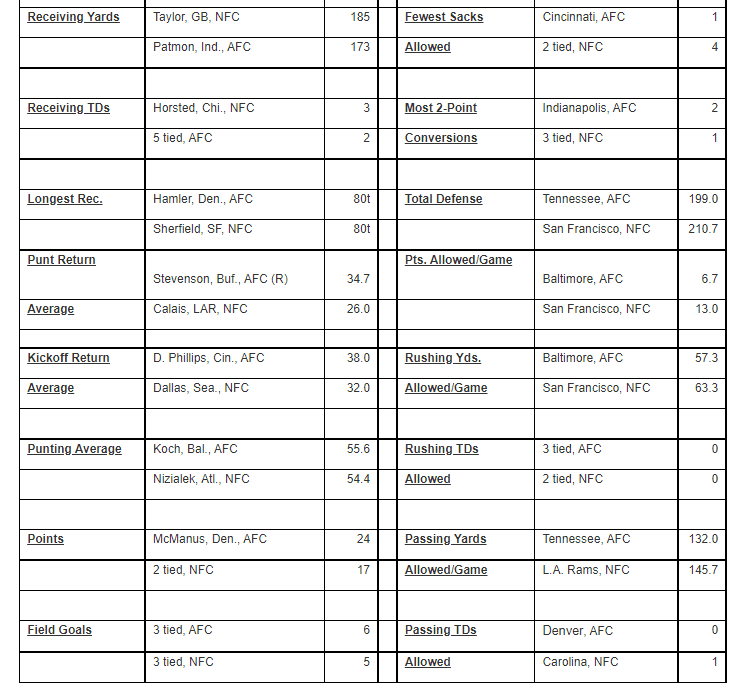 FINAL 2021 NFL PRESEASON STANDINGS
American Football Conference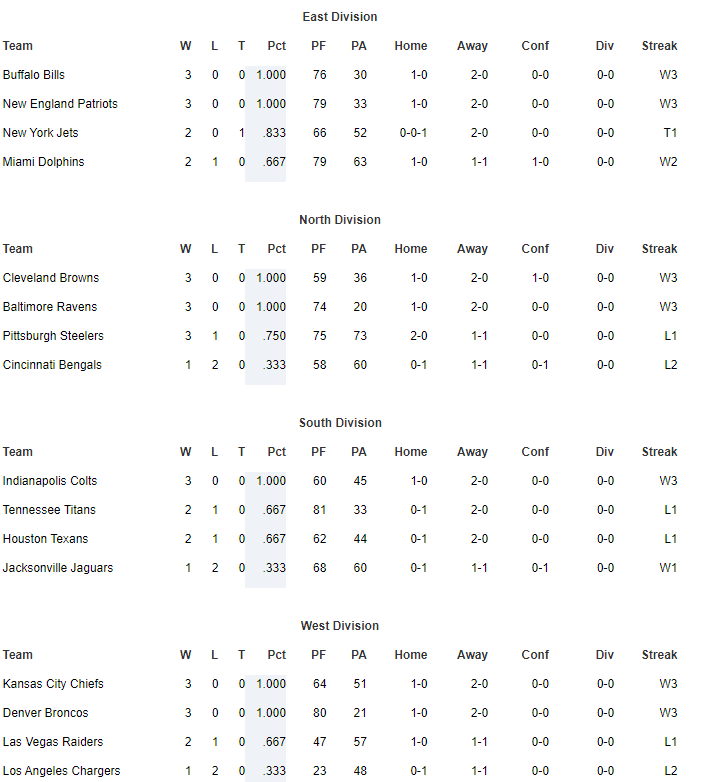 National Football Conference
East Division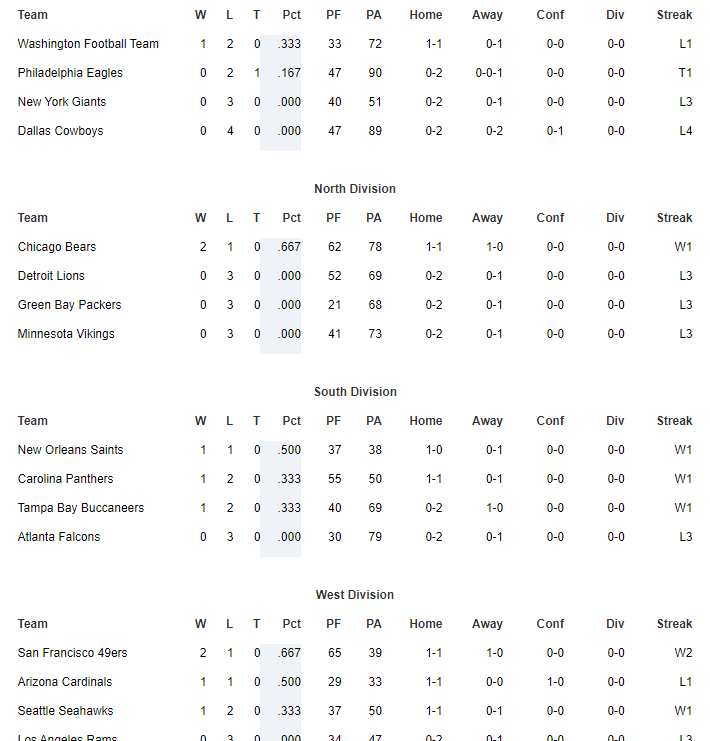 COURTESY NFLmedia.com