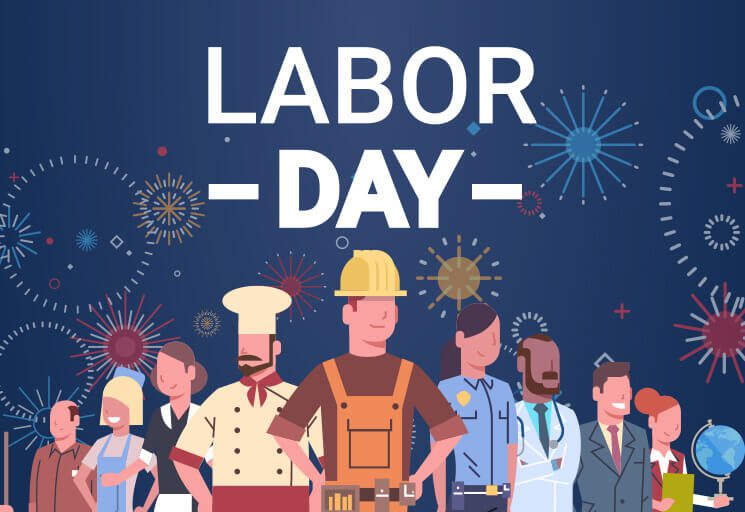 Always the first Monday in September, Labor Day is meant as a tribute to the American worker to whom the strength, prosperity, and well-being of our country is made possible. The holiday started modestly in cities and towns, with the first celebration on Tuesday, September 5, 1882, in New York City, held by the Central Labor Union. GIven the growth of labor organizations at this time in American history and the era of industrialization, the idea of a day to honor the American worker quickly spread to other cities and then to states. In 1884, Congress passed an act making the first Monday in September of each year a legal holiday. The observance of Labor Day began as a street parade to exhibit to the public "the strength and esprit de corps of the trade and labor organizations" of the community, followed by a relaxing day for the workers and their families. There is some doubt as to the individual who first proposed the holiday for workers. Most believe it was the idea of Peter J. Maguire (although recent research has shown that it might have been his brother Matthew's idea), a labor union leader who in 1882 proposed a celebration honoring the American worker. The date chosen was simply "convenient," according to Maguire, because it was midway between the Fourth of July and Thanksgiving. Although the day's focus on organized labor has diminished over the years, the legal holiday still marks the end of summer and the traditional time for children to return to school.
ALSO ON THIS DATE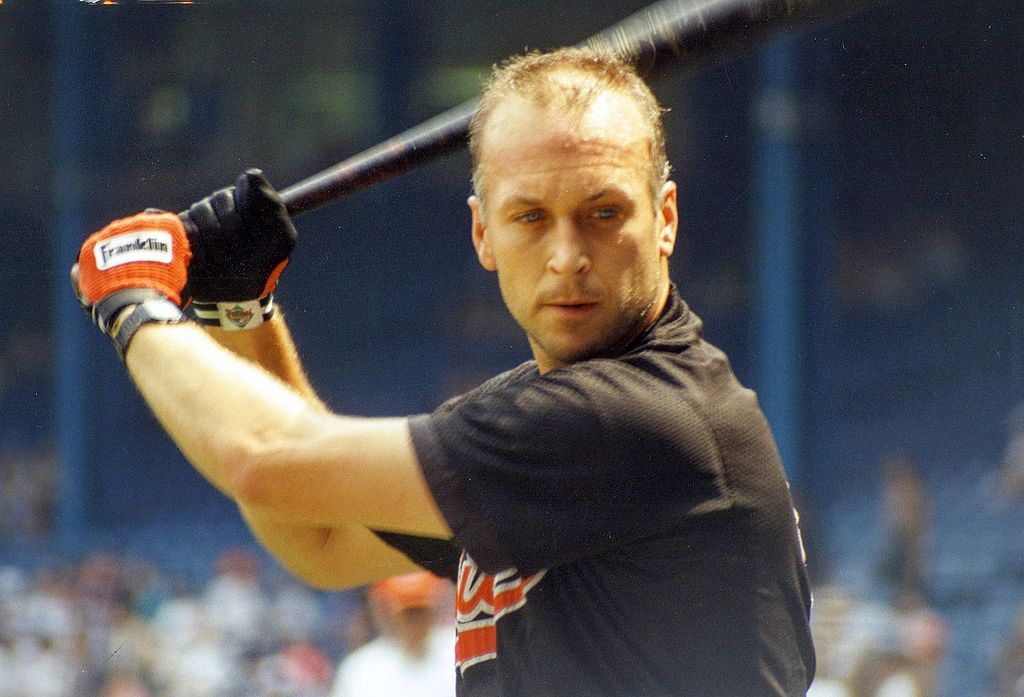 FROM WIKIPEDIA COMMONS ON CAL RIPKEN, JR.
He broke the consecutive games played record on September 6, 1995, in his 2,131st consecutive game, which fans voted as the league's "most memorable moment" in the history of the game in an MLB.com poll; Ripken voluntarily ended his 17-year streak at 2,632 games before the final home game of the 1998 season. He switched back to third base for the final five years of his career. In 2001, his final season, Ripken was named the All-Star Game MVP and was honored with the Commissioner's Historic Achievement Award.
Ripken is considered one of the best shortstops in baseball history. At 6 ft 4 in (1.93 m), 225 lb (102 kg), he pioneered the way for the success of taller, larger shortstops. He holds the record for most home runs hit as a shortstop (345), breaking the record previously held by Ernie Banks, and was selected as the starting shortstop for the Major League Baseball All-Century Team.
TODAY'S ALMANAC
Every Year
1620s
1710s
1760s
1780s
1790s
1860s
1880s
1900s
1930s
1940s
1950s
1970s
1990s
2000s
2010s
COURTESY www.almanac.com