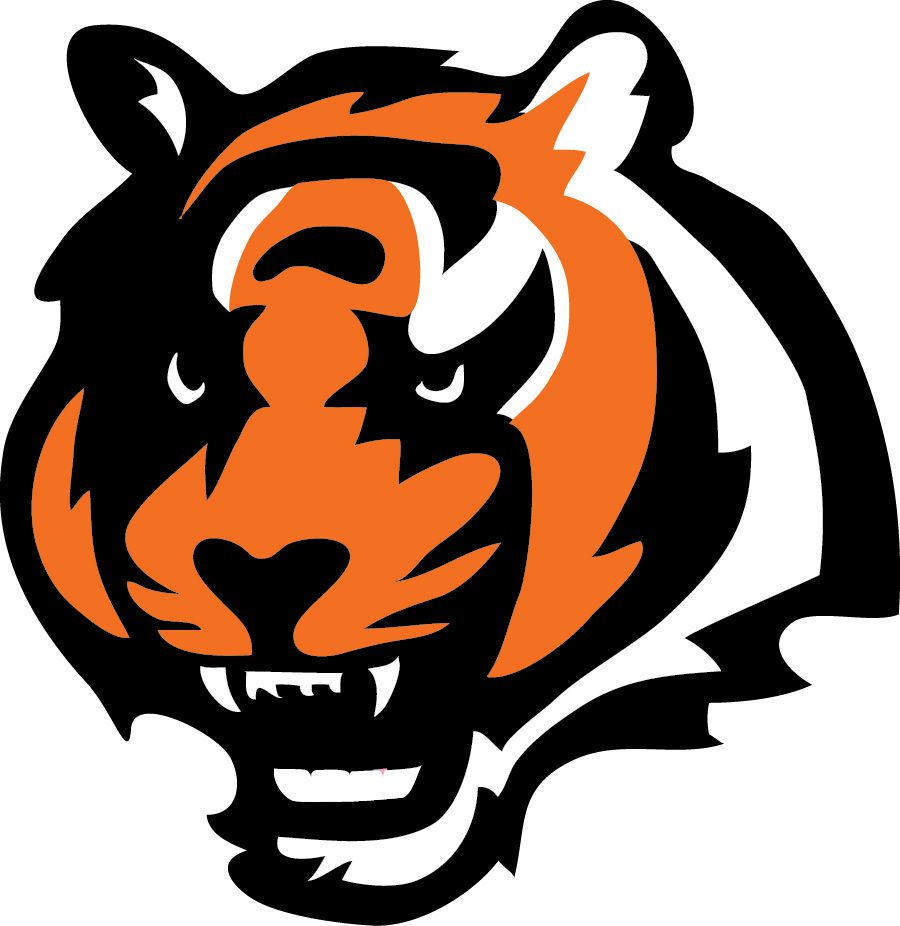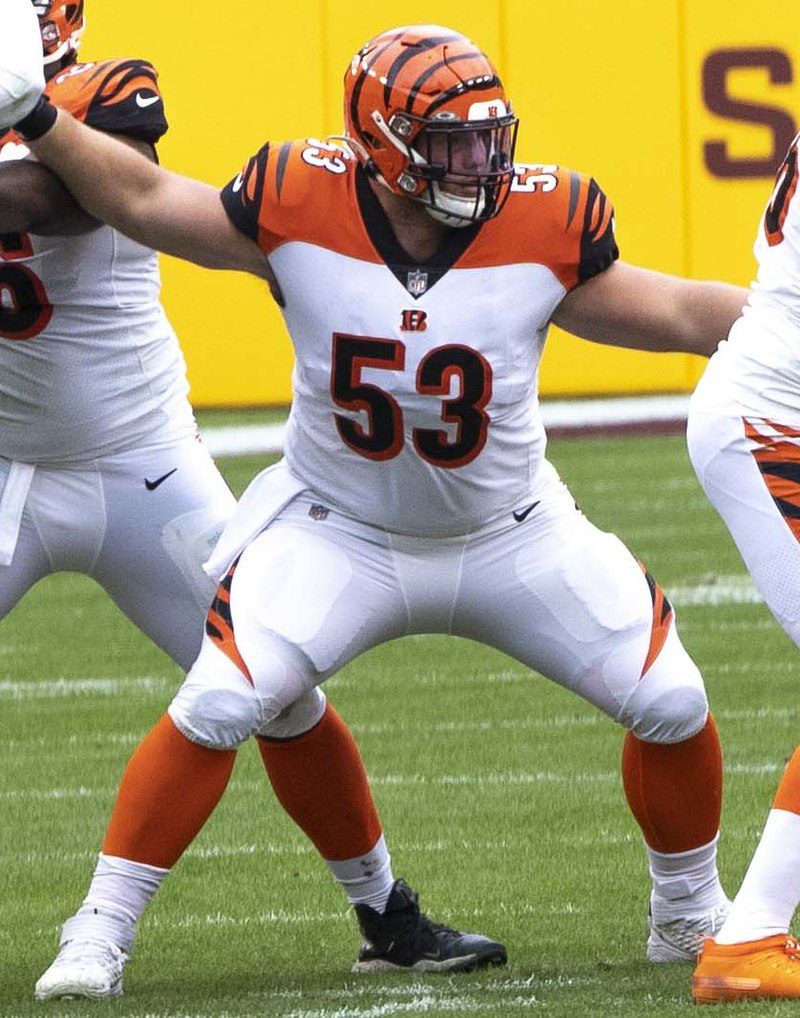 The Cincinnati Bengals did what was rumored for days on Monday.
They traded former Ohio State center Billy Price for some much needed depth at three technique on the defensive line in B.J. Hill from the New York Giants.
The trade means that Trey Hopkins will start at center and rookie Trey Hill will be the backup. Take into account that Hill was hurt with a hip flexor in Sunday's preseason finale against the Miami Dolphins. He should have plenty of time to heal up since the Bengals don't play again until the September 12 opener against the Vikings at home.
Hill, who is 6'3, 311-pounder who is, 26, will probably backup Larry Ogunjobi at defensive tackle. He is a third-rounder out of North Carolina State, has the distinction of never missing a game and has 17 starts in a career with 7.5 sacks and 13 hits on the quarterback in 48 NFL games.
Price, a first round pick in the 2018 NFL Draft, the 21st player overall, had been dropping down the depth chart as the Bengals revamped their offensive line.