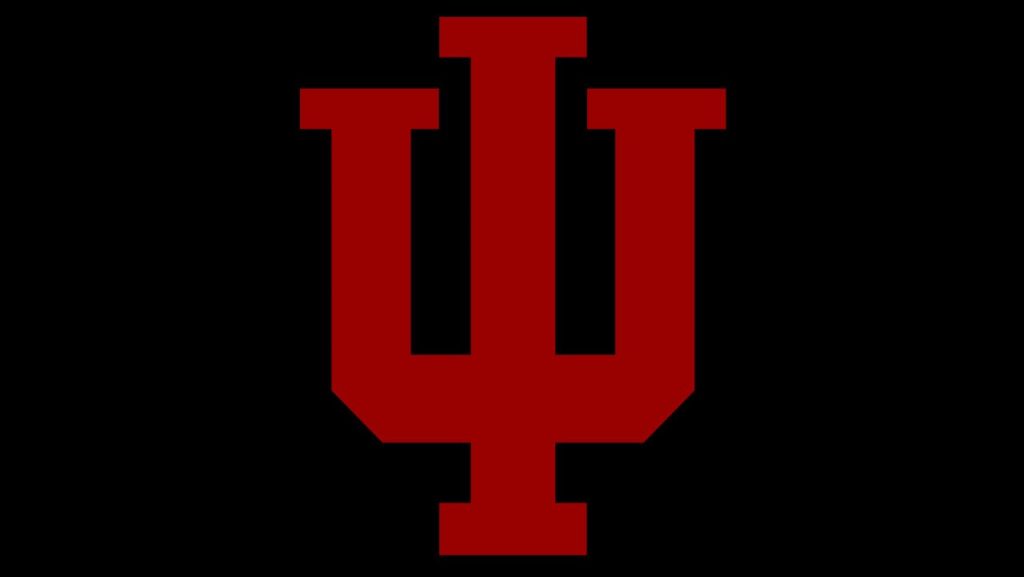 Three-time defending champion Hoosiers are unanimous preseason favorite
ROSEMONT, Ill. – Indiana is the unanimous preseason choice to win the 2021 Big Ten Conference men's soccer championship, according to a poll of the Big Ten coaches released Monday.
The three-time defending Big Ten regular season and tournament champion Hoosiers, who have won 16 conference titles, were selected first in the 2021 Big Ten preseason poll by the conference's nine head coaches. Penn State, last season's Big Ten runner-up, finished second in this year's preseason poll, while Michigan was chosen third. Rounding out the top five in the team balloting were Maryland and Michigan State.
Also on Monday, the conference unveiled the 2021 Big Ten Players to Watch List, as selected by the conference coaches. Highlighting the list are 15 individuals who earned conference recognition in 2020-21, including seven first-team All-Big Ten selections in Indiana's Victor Bezerra, Roman Celentano and Spencer Glass; Michigan's Marc Ybarra; Ohio State's Laurence Wootton; and Penn State's Danny Bloyou and Pierre Reedy.
Bezerra was named the Big Ten Offensive Player of the Year in 2020-21, while Celentano was the Goalkeeper of the Year, Ybarra received Midfielder of the Year accolades and Wootton was tabbed the Freshman of the Year. Bezerra and Celentano were also named the Offensive and Defensive Players of the Big Ten Tournament, respectively.
The 2021 Big Ten men's soccer season kicks off this weekend, with seven teams opening play on Thursday and the remaining two making their 2021 debut on Friday.
The complete 2021 Big Ten Men's Soccer Preseason Poll and Players to Watch List can be found below:
2021 BIG TEN MEN'S SOCCER PRESEASON POLL
1. INDIANA
2. Penn State
3. Michigan
4. Maryland
5. Michigan State
6. Rutgers
7. Ohio State
8. Northwestern
9. Wisconsin
Unanimous selection listed in ALL CAPS
2021 BIG TEN MEN'S SOCCER PLAYERS TO WATCH LIST
Victor Bezerra, Jr., F, Indiana
Roman Celentano, Jr., GK, Indiana
Spencer Glass, Sr., D, Indiana
Ben Bender, So., M, Maryland
Malcolm Johnston, Jr., M, Maryland
Brett St. Martin, Sr., D, Maryland
Bryce Blevins, So., M, Michigan
Quin Rogers, So., M, Michigan
Marc Ybarra, Sr., M, Michigan
Michael Miller, Sr., M, Michigan State
Hunter Morse, Sr., GK, Michigan State
Farai Mutatu, Sr., F, Michigan State
Richard Bennett, Sr., M, Northwestern
Vincente Castro, Jr., M, Northwestern
Jose Del Valle, Jr., F, Northwestern
Xavier Green, Sr., M, Ohio State
Deylen Vellios, So., D, Ohio State
Laurence Wootton, So., M, Ohio State
Danny Bloyou, Sr., F, Penn State
Peter Mangione, So., F, Penn State
Pierre Reedy, Sr., M, Penn State
Oren Asher, Jr., GK, Rutgers
Pablo Ávila, Sr., M, Rutgers
Ritchie Barry, Sr., F, Rutgers
Andrew Akindele, Sr., F, Wisconsin
Tim Bielic, So., M, Wisconsin
Moritz Kappelsberger, Sr., D, Wisconsin
#B1GMSOC
COURTESY BIG TEN CONFERENCE COMMUNICATIONS