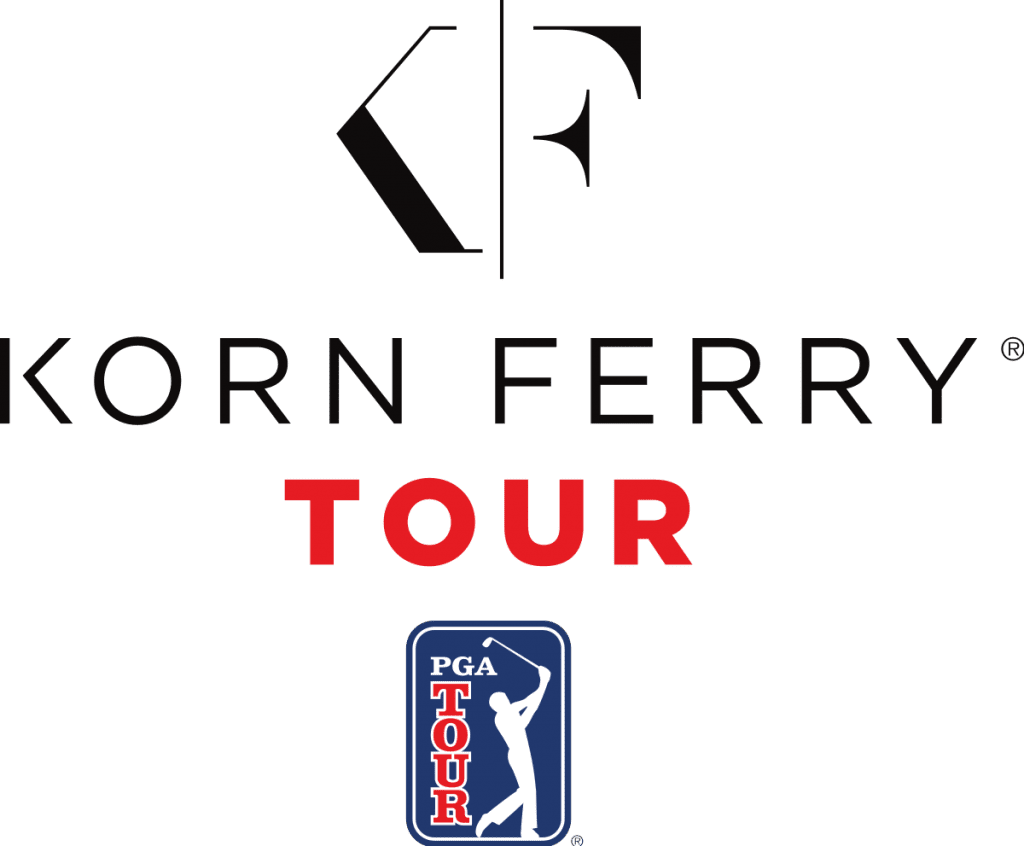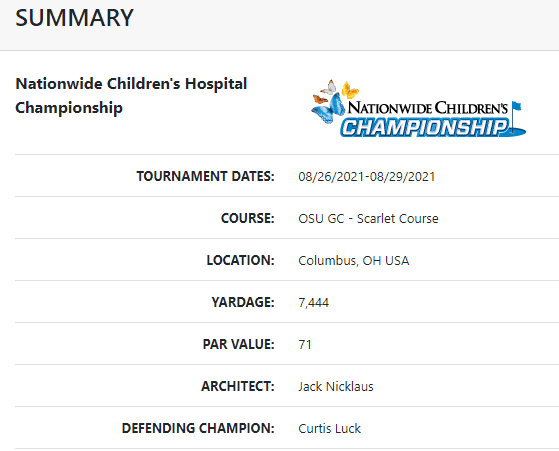 Taylor Montgomery loves to play the Scarlet Golf Course at Ohio State University. The course is one of the Top 5 according to several golfers on the Korn Ferry Tour. The host course for the Nationwide Children's Hospital Tournament, which is one of three Korn Ferry Tour Finals events that help determine which players will earn PGA TOUR membership each season. At the end of the Finals events, PGA TOUR cards will be awarded to the 25 leading money winners on the Korn Ferry Tour with the remaining 25 cards going to those players who earn the most cumulative money in the three Finals events.
During the 2020 tournament, Montgomery, a native of Las Vegas and a graduate of the hometown school, UNLV, finished in a three-way tie with Theo Montgomery and Cameron Young. Montgomery's card stacked up this way: 72-67-67-68 for a 4-round total of 274. All three runnerups received a check for $65,000. Not a bad week at all!
The winner of the Nationwide Children's Hospital Classic receives a check for $1,000,000.
During the current 2021 season Montgomery's stats are:
*FedEx Cup Top 25 Ranking: 26th with 1,422 points
*Top 5 Finishes: 6
*Scoring Average: 69.59