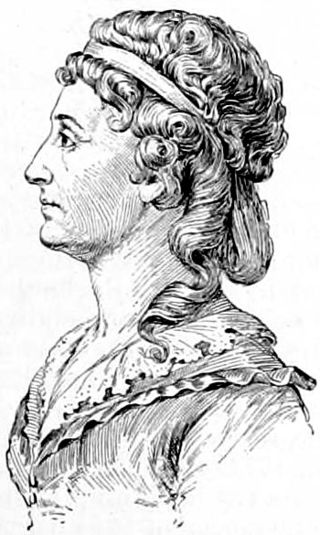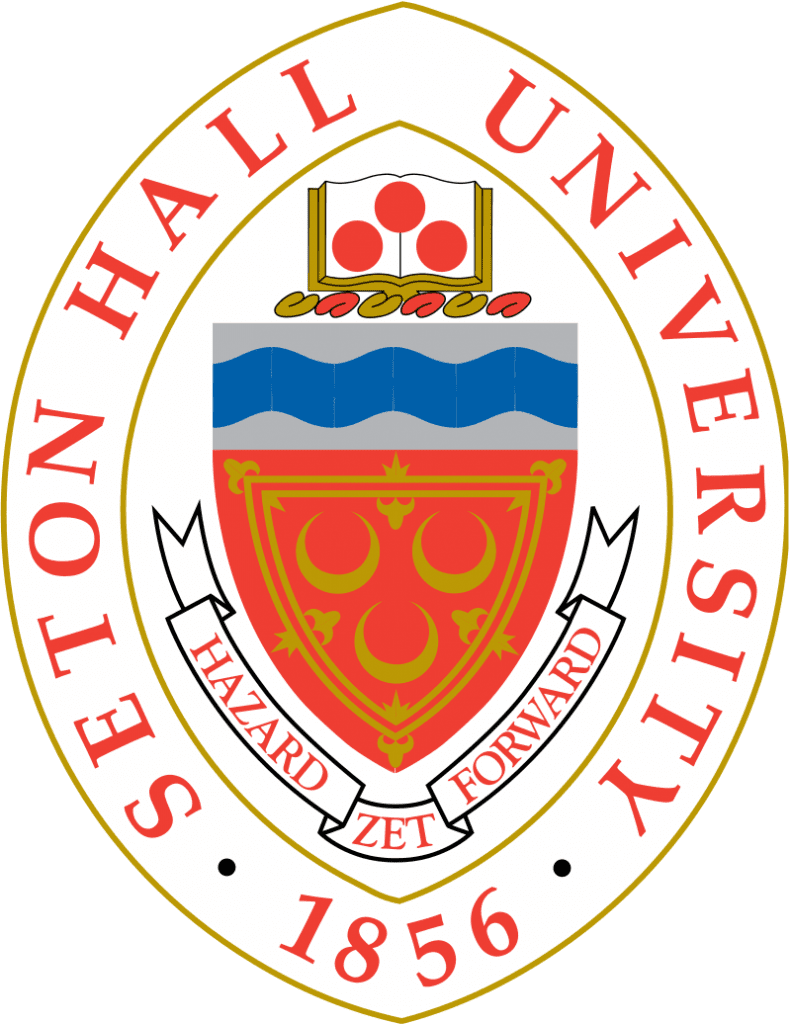 FROM WIKIPEDIA COMMONS
Elizabeth Ann Bayley Seton, SC, (August 28, 1774 – January 4, 1821) was a Catholic religious sister in the United States and an educator, known as a founder of the country's parochial school system. After her death, she became the first person born in what would become the United States to be canonized by the Catholic Church (September 14, 1975). She also established the first Catholic girls' school in the nation in Emmitsburg, Maryland, where she likewise founded the first American congregation of religious sisters, the Sisters of Charity.
Institutions named after St Elizabeth
Hospital
The Daughters of Charity Health Network established Bayley Seton Hospital in 1980 on the site of the former Marine Hospital Service hospital in Stapleton, Staten Island, New York. Most of the property is now the Bayley Seton campus of Richmond University Medical Center, while a portion is used by New York Foundling, a Catholic social services organization.
Schools
Mother Seton School in Emmitsburg, Maryland, is a direct descendant of the Saint Joseph's Academy and Free School. It is located less than a mile from the site of the original school and is sponsored by the Daughters of Charity. Mother Seton School is a private elementary school located in Emmitsburg and enrolls 306 students from pre-kindergarten through 8th grade. Mother Seton School is the 84th-largest private school in Maryland and the 3,381st-largest nationally. It has 15 students to every teacher.
In the Philippines, the Elizabeth Seton School in BF Resort Village, Las Piñas was established in 1975, the year of Seton's canonization. It is the largest Catholic school in the city in terms of population.
Elizabeth Seton College, located in Yonkers, New York, was a college opened to assist young struggling women and men in need of furthering their education, offering Associate of Science or Associate of Occupational Science degrees. It merged with Iona College in 1989.
Seton Hall College (now known as Seton Hall University) in South Orange, New Jersey, was founded in 1856 by Seton's nephew Bishop James Roosevelt Bayley and named after his aunt. Seton Hall Prep is an all-boys High School in West Orange, New Jersey, was formerly associated with the University, but is now independent.
The Seton Hill Schools (now part of Seton Hill University), named for Seton, were founded by the Sisters of Charity in 1885. The university continues to operate in Greensburg, Pennsylvania, under the auspices of the Sisters of Charity of Seton Hill.
Elizabeth Seton High School, an all-girls Catholic school in Bladensburg, Maryland, sponsored by the Daughters of Charity, is named in honor of Seton.
Seton Academy (1963–2016) was a high school in South Holland, Illinois.
Seton Catholic High School (1900–2007) was a high school in Pittston, Pennsylvania.
Seton School in Manassas, Virginia is also named for Mother Seton.
Seton Catholic School (K-8) Hudson, Ohio

The College of Mount Saint Vincent in Bronx, New York, was founded by the Sisters of Charity of New York and traces its lineage to Seton. It features the Elizabeth Seton Library and the Italian Renaissance-style Seton Hall, with a cornerstone set by John Cardinal Farley in November 1911.
Niagara University in Lewiston, New York, near Niagara Falls, also has a dormitory building named after her, called Seton Hall.
TODAY'S ALMANAC
Every Year
1720s
1740s
1770s
1790s
1810s
1830s
1840s
1900s
1910s
1920s
1950s
1960s
1980s
1990s
2000s
2020s
COURTESY www.almanac.com