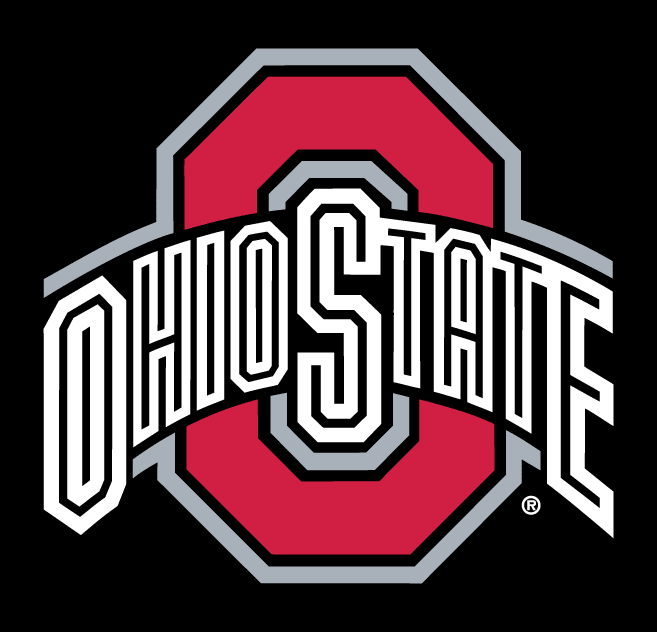 August 9, 2021 
The Ohio State women's volleyball team began practice on Monday.
COLUMBUS, Ohio – Returning 15 of 16 student-athletes from the 2020-21 squad, the Buckeyes are excited to get back to work in preparation of hosting fans inside the Covelli Center for the first time as they look to build on the success of the spring 2021 campaign.
Ohio State Head Coach Jen Flynn Oldenburg has deemed this season's theme and focus as 'together'. Being together as a program, not only within the team and coaching staff, but focusing on the chance to have fans in the stands for the first time since Oldenburg's return to Ohio State. Fans are a part of the Buckeye women's volleyball family and it's about time they're back in person to experience the excitement this season and program brings.
Despite the 2020-21 season being pushed to the spring, Ohio State finished 16-4 overall and 15-3 in Big Ten play as all regular-season games were played against conference opponents. The Buckeyes earned their spot in the NCAA Regional Semifinal with a 3-0 sweep against Missouri but ultimately fell to Florida by a 3-1 margin to wrap up the season.
Ohio State began practice on Monday in preparation for the Scarlet & Gray Scrimmage on Saturday, Aug. 21 at 7 p.m. inside the Covelli Center. The Buckeyes open the regular season at Nationwide Arena, hosting the Sports Imports Classic on Friday, Aug. 27 and Saturday, Aug. 28. OSU faces Northern Kentucky on Aug. 27 and Washington on Aug. 28 with each match scheduled for 7 p.m. The Buckeyes are also slated to host the NCAA women's volleyball Final Four this December inside Nationwide Arena.
Oldenburg begins her second season at the helm of the Buckeye program after being hired in January 2020. She was named Big Ten Coach of the Year in the spring after Ohio State recorded its best start in conference play since the 1991 season at 12-0 – the longest win streak since 2013 and the best start under a first-year head coach in program history.
#GoBuckeyes  
The People. The Tradition. The Excellence.
COURTESY OSU ATHLETIC COMMUNICATIONS