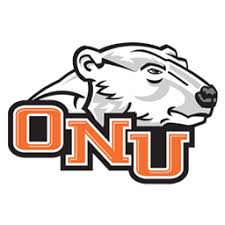 August 9, 2021
ADA — The Ohio Northern women's tennis team will open its 2021 fall schedule on Sept. 5 with a tri-match at Adrian (Mich.) with Manchester (Ind.) under 21st-year head coach Scott Wills.
Northern will also compete at the Oberlin Invitational Sept. 10-12, at the ITA Central Regional Tournament at Kalamazoo, Mich., Sept. 24-26 and will host Concordia (Mich.) and Muskingum in a tri-match on Oct. 2.
The spring schedule will be announced later this winter.
The Polar Bears were 8-2 overall and finished second in the Ohio Athletic Conference with a 6-1 mark in 2020-21.
COURTESY OHIO NORTHERN ATHLETICS