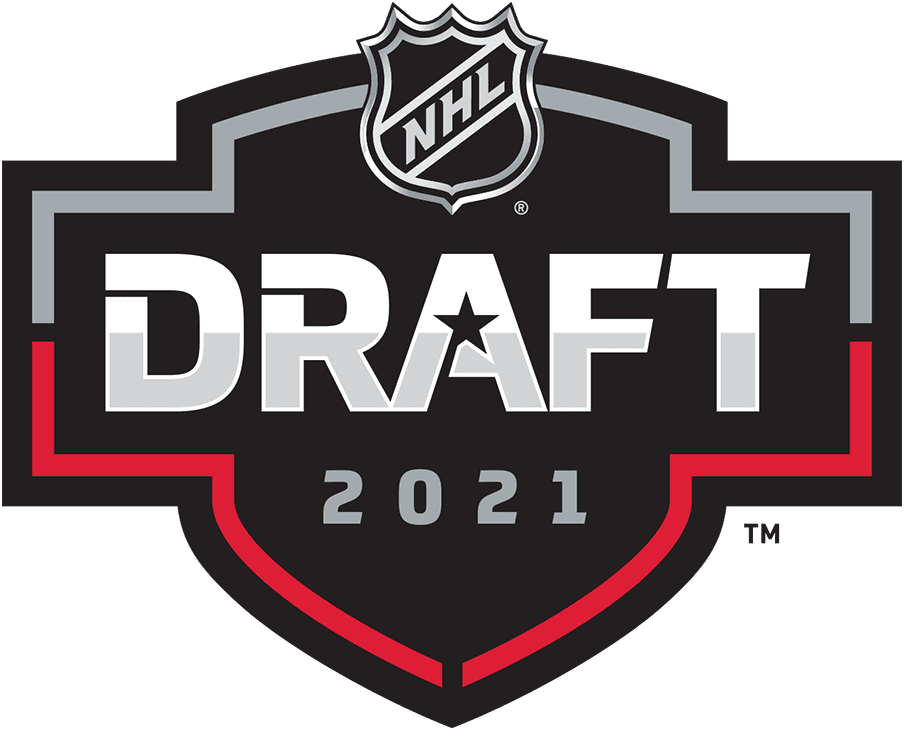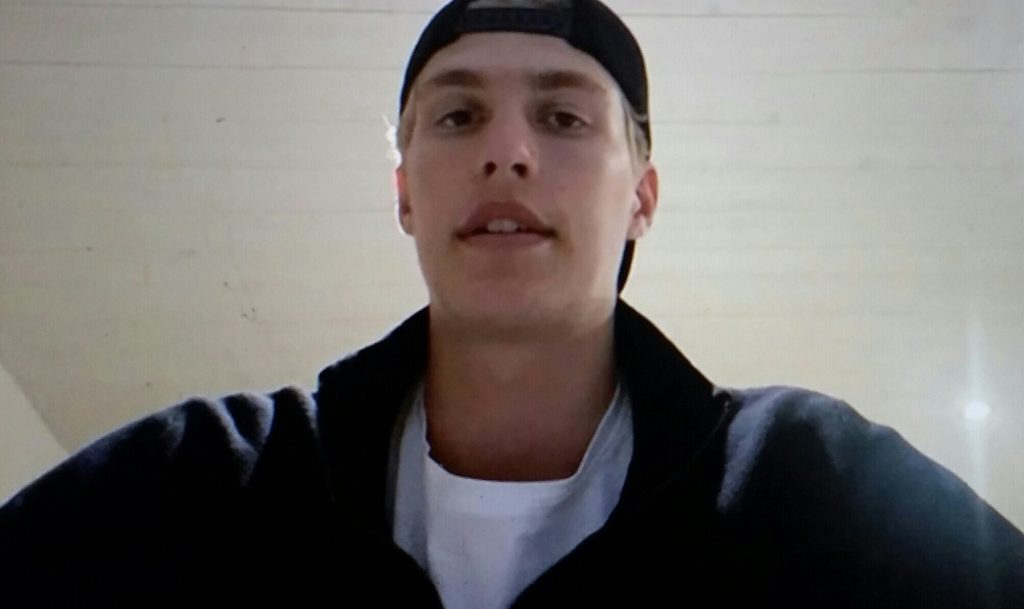 Simon Edvinsson has what a team wants in a defenseman, 6'5, 207 and he can skate.
He is the number 2 International Skater and was ranked number 3 by the International Scouting Services.
The 18-year-old, who says he always liked former Hall of Famer, Detroit Red Wings defenseman and longtime captain, Niklas Lidstrom, who is also Sweden.
Edvinsson was born February 3, 2003 in Onsala, Sweden. He shoots left-handed.
Most of the hockey scouts around the world were not impressed with the play of Sweden's Under-18 team in the World Championship Tournament.
Yes, the earned a bronze medal, but the players level of competing was well below par from reports. The only one they thought played every game to his potential was Evidsson. His entire season was great as he played for Vasteras, Frolunda and Sweden U-18, his stats were: 31 games played, 1 goal, 9 assista and 8 penalty minutes.
The scouts feel all he has to do is get stronger to improve his game.
They like the way he moves the puck, his skating, he has grit, gets upset and is going to be a good one.
Playing in Sweden, he played with Frolunda, but they wanted him to get more ice time, so he was sent out on loan to Vasteras, who plays in the second-tier of the Allsvenskan League. His play improved dramatically.
He is considered an all-around defenseman, just like his famous countryman, the beforementioned Lidstrom.
And with him having skills like Lidstrom and also being Swedish, the Detroit Red Wings liked him so much, and they have had a good run with Swedish defenseman, so they selected Simon with sixth overall pick in the recent draft.
The Red Wings have always had the draft strategy of going for the best player available. For years, the storied franchise drafted low because they always made the NHL Playoffs, went to the Conference Championship and won Stanley Cups. But here recently, they have drafted in the Top 10 and have gotten some great young talent.
General manager Steve Yzerman, yes, the great former Red Wings star, has a stable of quality, young defenseman. He likes the two-way prowess of Edvinsson, who can pair with Moritz Seider, who was a first-rounder in 2019.
The team projects Simon as a top-tier, top-pair defenseman.
He told all of us media members on an early July Zoom Presser his love for the now 51-year-old Lidstrom.
"He's a legend here in Sweden," Edvinsson said. "Every defender knows who he is. He's a terrific guy, he makes great effort for team. When he played, he was a leader, and that's the goal."
The Red Wings defense improved last season. With the new young studs they have drafted the past three years, should be even better as the team tries to get back to contending for the Stanley Cup Playoffs.