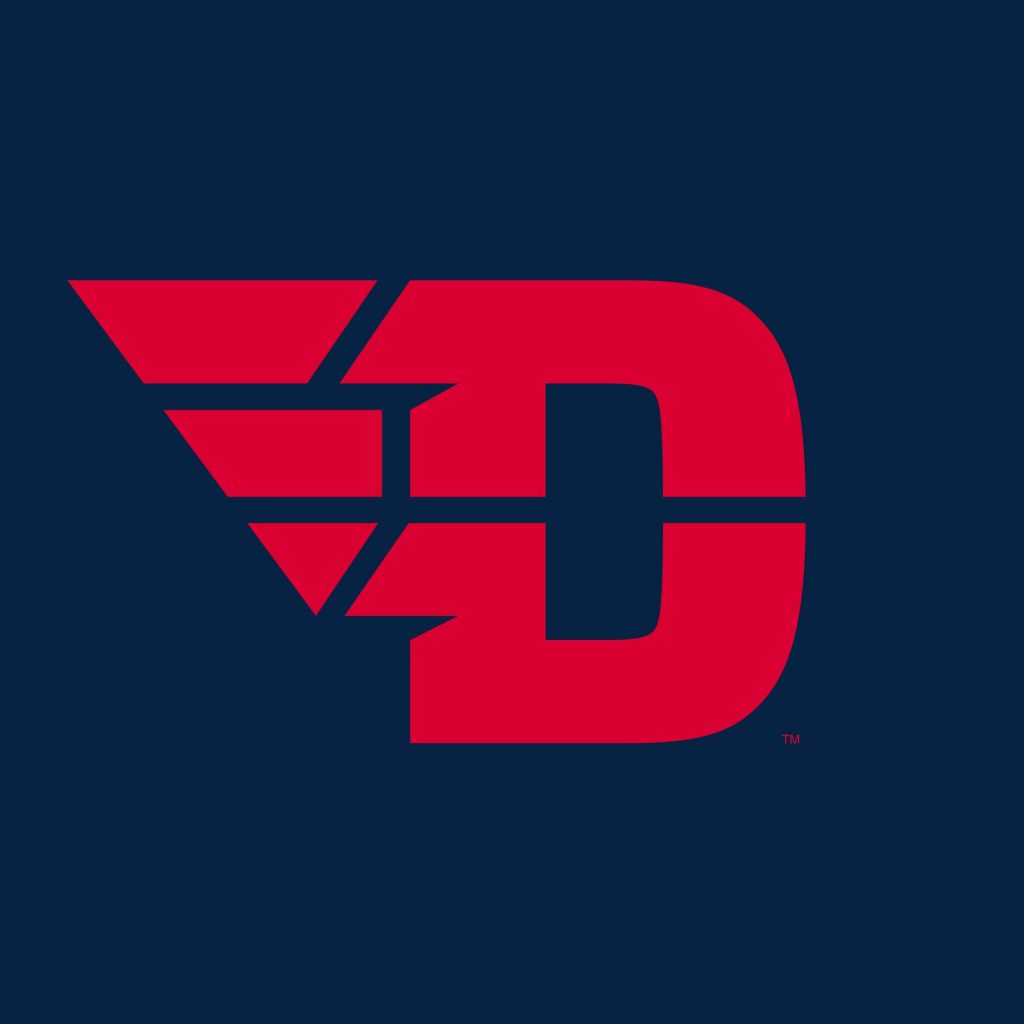 Mon, Jul 26, 2021
Dayton Hosting Flyer Invitational Oct. 18-19 at NCR Country Club
DAYTON – The University of Dayton women's golf fall 2021 schedule has been announced by Director of Golf Gip Hoagland. The slate features five events highlighted by the Flyer Invitational Oct. 18-19 to be played at the Flyers' home course, NCR Country Club.
The Flyers' fall slate will kick off Sept. 13-14 at the Roseann Schwartz Invitational hosted by Youngstown State at Mill Creek Golf Course. Dayton last played in the two-day tournament in September of 2017, claiming fifth place among the field of 10 teams. The following week UD will head to Indiana for the Ball State Cardinal Classic Sept. 20-21. The Classic will be played at the Cardinals' home course, The Players Club at Woodland Trails. In the fall of 2019, Dayton competed among a field of 11 teams at the Cardinal Classic, taking sixth place.
To wrap up the month of September, Dayton will compete in Oakland's Golden Grizzlies Invitational. The two-day outing will be played Sept. 26-27 at Oakland's Katke-Cousins Golf Course in Rochester, Mich. The Flyers will be in Ypsilanti, Michigan, Oct. 4-5 for the Shirley Spork Invitational hosted by Eastern Michigan at Eagle Crest Golf Course. Dayton also competed in EMU's home event in the fall of 2019, placing sixth out of 12.
Dayton will close out its fall 2021 schedule by hosting its annual Flyer Invitational Oct. 18-19. The Flyers will welcome teams to their home course, NCR Country Club, in Kettering.
Please stay tuned for the team's spring 2022 schedule which will include the Metro Atlantic Athletic Conference Championship.