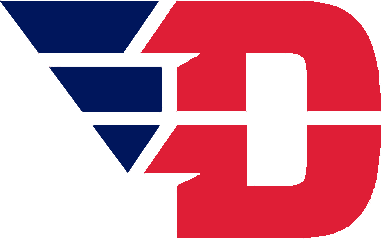 Dayton Earned Presidents Special Recognition with 3.5+ GPA
NORMAN, Okla. – The University of Dayton men's golf team has earned the Golf Coaches Association of America 2020-21 Outstanding Team Academic Award as announced by the GCAA.
With a team GPA of 3.5 or better, the Flyers were one of 42 Division I teams that received Presidents Special Recognition.
Richmond (Division I), Maryville (Division II), Augsburg (Division III), Cumberland (NAIA), Dodge City (NJCAA Division I),Meridian (NJCAA Division II), and Virginia Union (HBCU) were all named Academic National Champions for finishing with the top GPA in their respective divisions, announced by the GCAA.
Taking the Division I crown, Richmond also holds the best team GPA in the country, regardless of division with a 3.85.

About the GCAA
Established in 1958, the Golf Coaches Association of America (GCAA) is the professional organization of golf coaches. The GCAA's mission is to support its member coaches by creating educational opportunities, providing resources, and promoting its members with the purpose of enhancing their overall performance as coaches, mentors, and teachers. The GCAA also recognizes the excellence and achievements of its members and their student-athletes in academic, athletic and civic endeavors.
COURTESY DAYTON MEDIA RELATIONS