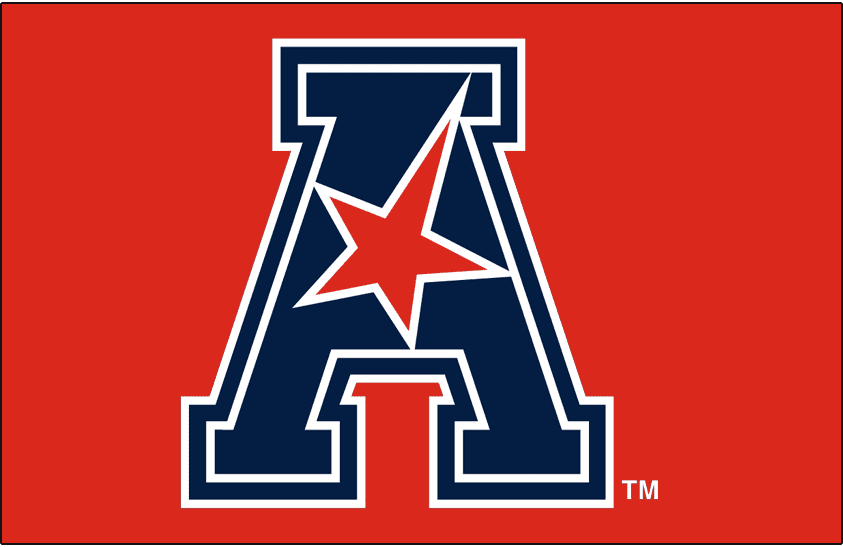 IRVING, Texas – The Tallahassee Quarterback Club Foundation has included five American Athletic Conference players on its preseason watch list for the 2021 Biletnikoff Award, which goes to the top receiver in college football.
The American's top four returning receivers, as ranked by yards per game, were all included on the watch list.
UCF's Jaylon Robinson leads all returning players in The American after he had 979 yards on 55 catches with six touchdowns in 2020. Robinson led the conference with 17.8 yards per reception last season.
Memphis' Calvin Austin III was the conference leader with 1,053 receiving yards and 11 touchdown catches in 2020.
Tulsa senior Keylon Stokes proved to be a big-play threat last season with 644 yards and three touchdowns on 46 catches.
SMU had two players on the watch list as Rashee Rice and Reggie Roberson Jr. were both named. Rice had 48 catches for 683 yards and five touchdowns, while Roberson had 22 catches for 474 yards and five TDs in only four games in an injury-shortened 2020 season.
COURTESY THE AMERICAN ATHLETIC CONFERENCE