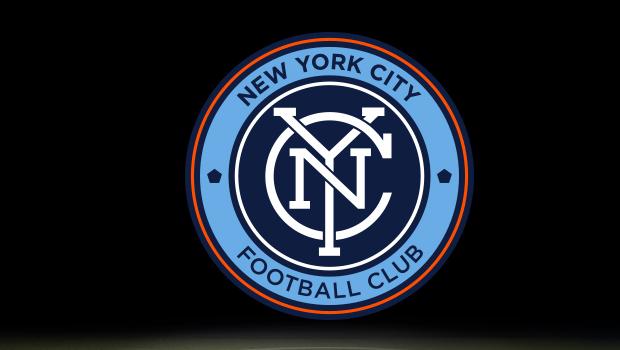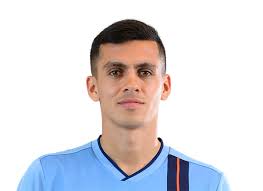 Thursday, Jul 29, 2021
New York City FC are spending Friday night under the lights as they take on Columbus Crew at Yankee Stadium.
Here's the Keys to the Match, presented by Tri-State Ford…
Third Time Lucky
New York City FC are facing Columbus Crew for the third time this season, and it's not unfair to say the previous two meetings have been frustrating affairs.
In both games the Boys in Blue did enough for at least one point, if not all three, but found themselves denied by set-pieces from Lucas Zelarayán. The expected goals for both games landed in NYCFC's favor, and as we discussed recently, it's been important that the team start converting chances.
They did just that on Sunday against Orlando, and it's important that NYCFC start with the same intensity on Friday but also match it with that clinical touch in the final third.
NYCFC have twice created enough to beat Columbus this season, but the hope now is that it's third time lucky for those three points.
More Home Comforts
Last week was a positive one for New York City FC as they recorded back-to-back victories, scoring six goals and conceding none.
Ending on a high, the 5-0 demolition of Orlando City SC was a complete attacking performance from City and saw some fantastic interplay between teammates. It's telling that NYCFC's two highest-scoring games this season have come at Yankee Stadium.
Ronny Deila made no secret of the fact he feels the team is tough to beat when playing in the Bronx, and several first-team players have echoed that sentiment.
NYCFC saw the impact of a home crowd the last time they faced off against Columbus Crew, and the hope now will be that they see a boisterous backing from fans in the Bronx.
Decisions, Decisions, Decisions
NYCFC's left-back situation is a good microcosm for the wider squad situation.
Malte Amundsen enjoyed a breakout performance against Orlando City last time out that saw him record a goal and assist on route to a 5-0 victory. Behind him is Gudi Thórarinsson who has produced some strong performances, with the duo rotating during recent weeks.
The presence of Chris Gloster adds a third option into the mix, and that ability to have reliable options at left-back and a group pushing each other is great to keep the level high. As Amundsen explained, the presence of that competition keeps him on his toes, and it will likely do the same for opponents as they try to keep guessing which XI they will face.
"The fact that you're not playing every single game also helps that you're not getting lazy," Amundsen said. "Don't get me wrong, it's not that you want to be lazy, if you know you play every game but even more now you have to do everything, every practice, to recover right to do all the right things because you want to gain these small percentages that can benefit you or help you whenever you have to play and give a good performance."
COURTESY NEW YORK CITY FC COMMUNICATIONS