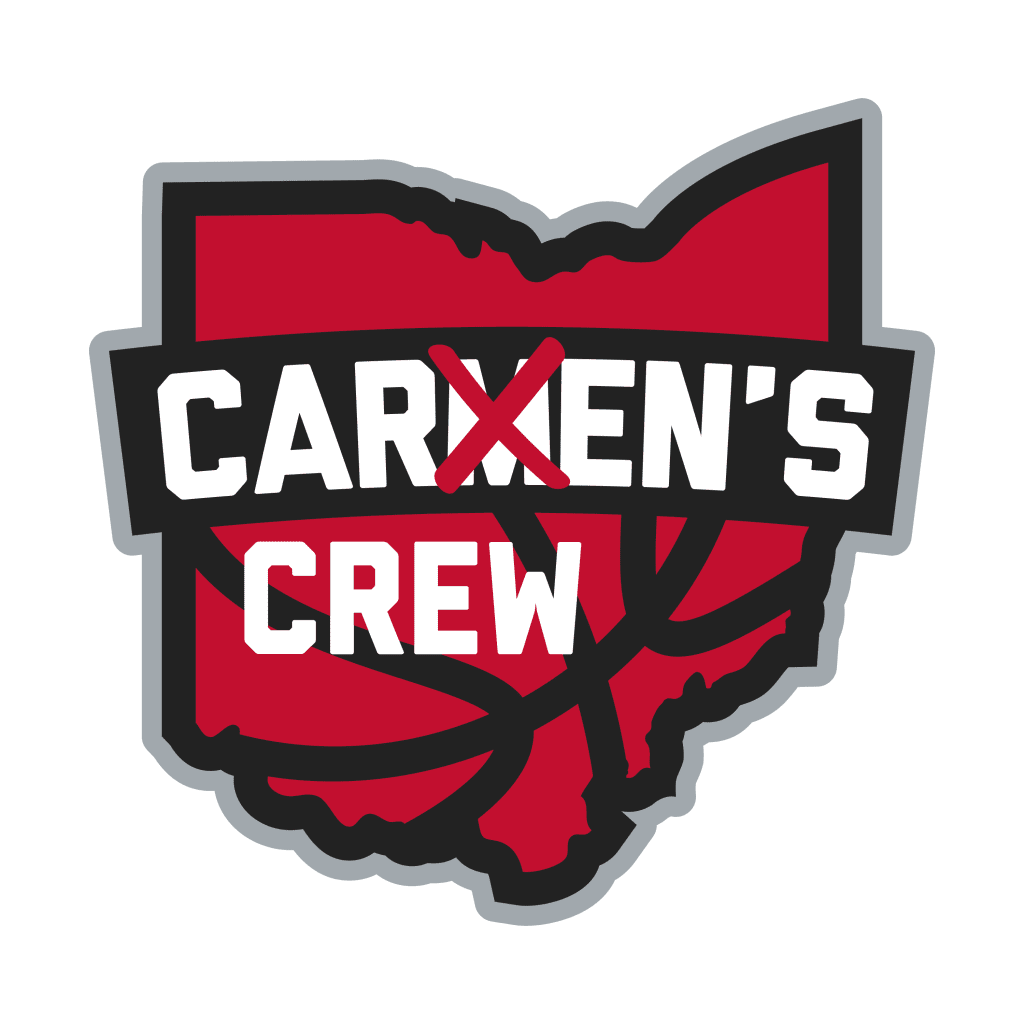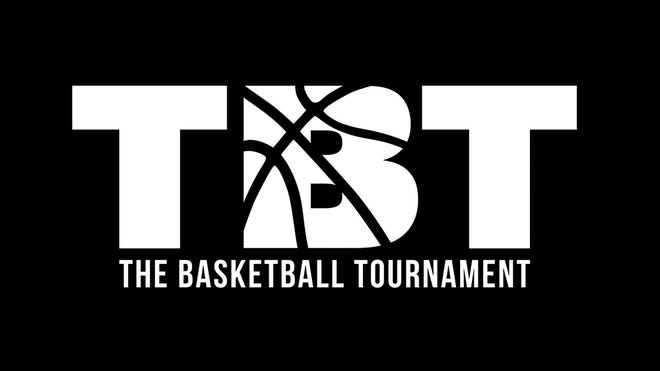 Carmen's Crew defeated Mid American Unity on Friday evening in round one and then Men of Mackey in round two on Sunday afternoon (see recap below). Carmen's Crew will take on either Team Hines or The Money Team in round three on Tuesday evening, July 27 at 9 p.m.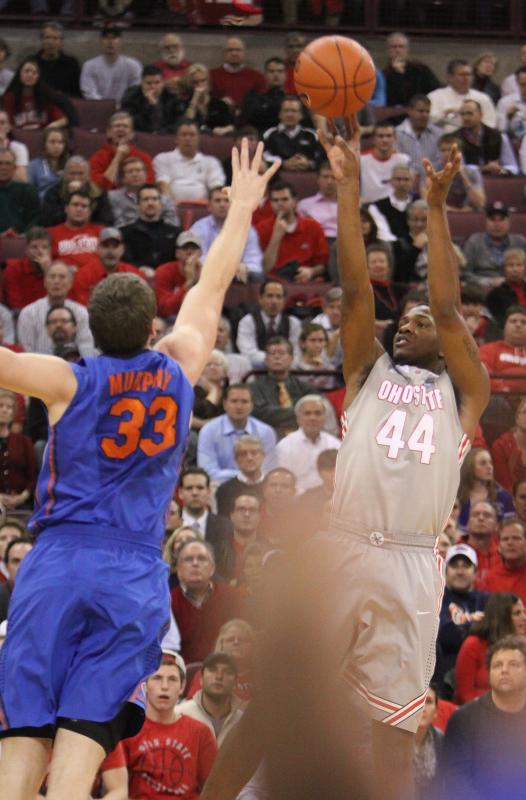 Carmen's Crew 80, Men of Mackey 69
William Buford led the way with 19 points, and Carmen's Crew pulled away in an 80-69 victory over Men of Mackey. Buford, the MVP of TBT in 2019 who led Carmen's Crew to that year's championship, posted team highs in both points and rebounds (7) for the Ohio State alumni squad, which advances to the Round of 16 and a chance to atone for last summer's earlier-than-expected exit. Kelsey Barlow had a double-double (18 points, 11 rebounds) in the loss for Men of Mackey. Former Purdue star Robbie Hummel tallied 17 points for the Boilermaker alumni squad.
BOX SCORE | HIGHLIGHTS | PRESS CONFERENCE
COURTESY OHIO STATE ATHLETIC COMMUNICATIONS