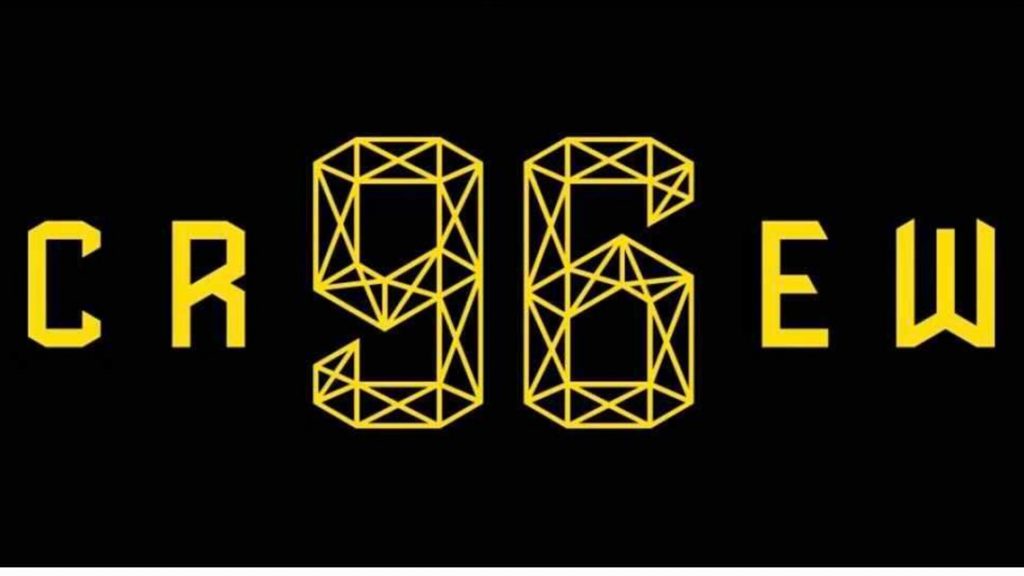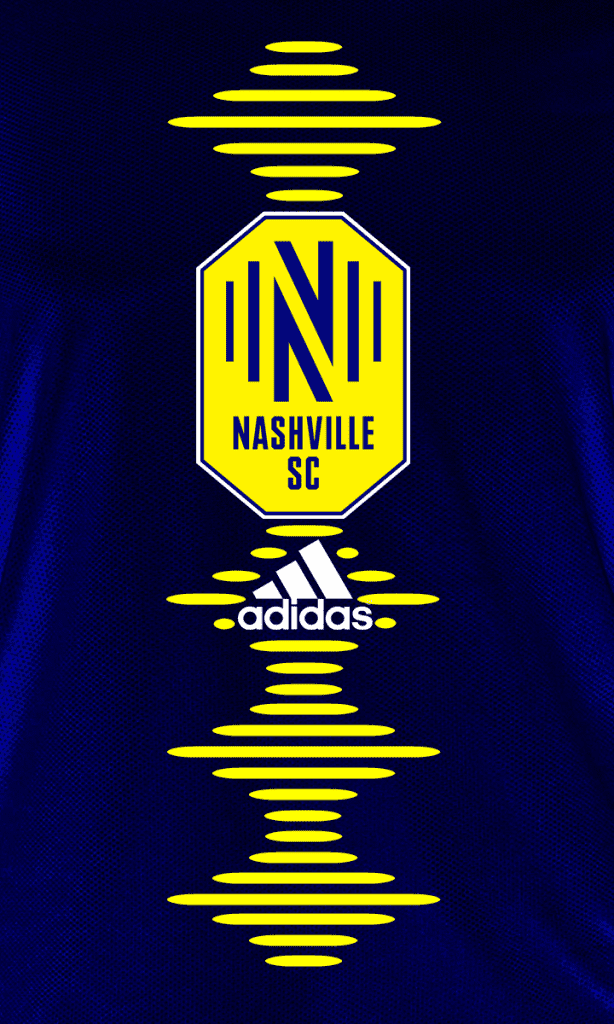 NASHVILLE SC
*Gary Smith is the head coach. The former Colorado Rapids head coach has a record of 52-39-51.
*Nashville is one of the MLS' top teams in 2021 at 5-1-8, 0-1-3 on the road.
*Hany Mukhtar is the star for Nashville SC. He has 7 goals in 2021.
*It was discovered before the game that Nashville flew into Columbus on game day die to finalizing some Covid-19 testing. Not a big deal considering the two cities are 338 miles apart or 3 hours, 35 minutes by air.
*David Accam, a former member of the Columbus Crew in 2019, was not available on Wednesday. He was out on loan to Hammarby IF.
*Nashville SC beat Chicago in the previous game, 5-1.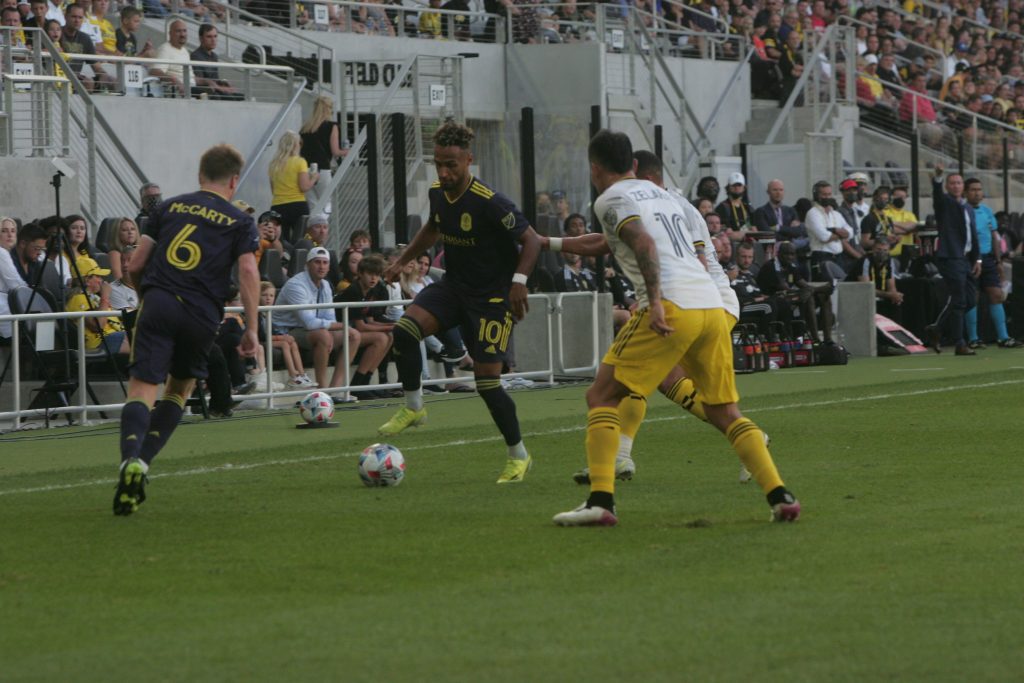 COLUMBUS CREW
*Head coach Caleb Porter is approaching 100 career wins. His record is 96-75-71 as head coach of Portland Timbers and Columbus Crew.
*Crew, defending MLS Cup champions, are rounding into shape at 5-3-6, 4-0-3 at home.
*Recently acquired from CF Montreal, Erik Hurtado made his first start.
*Aboubacar Keita made his 3rd start for Columbus.
*Darlington Nagbe was named The Man of the Match vs. Nashville SC
*Each team received a point for the tie game. Nashville has 23 points and Columbus 21.
*Attendance figures, 18,395