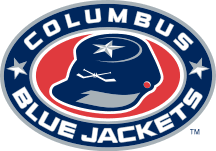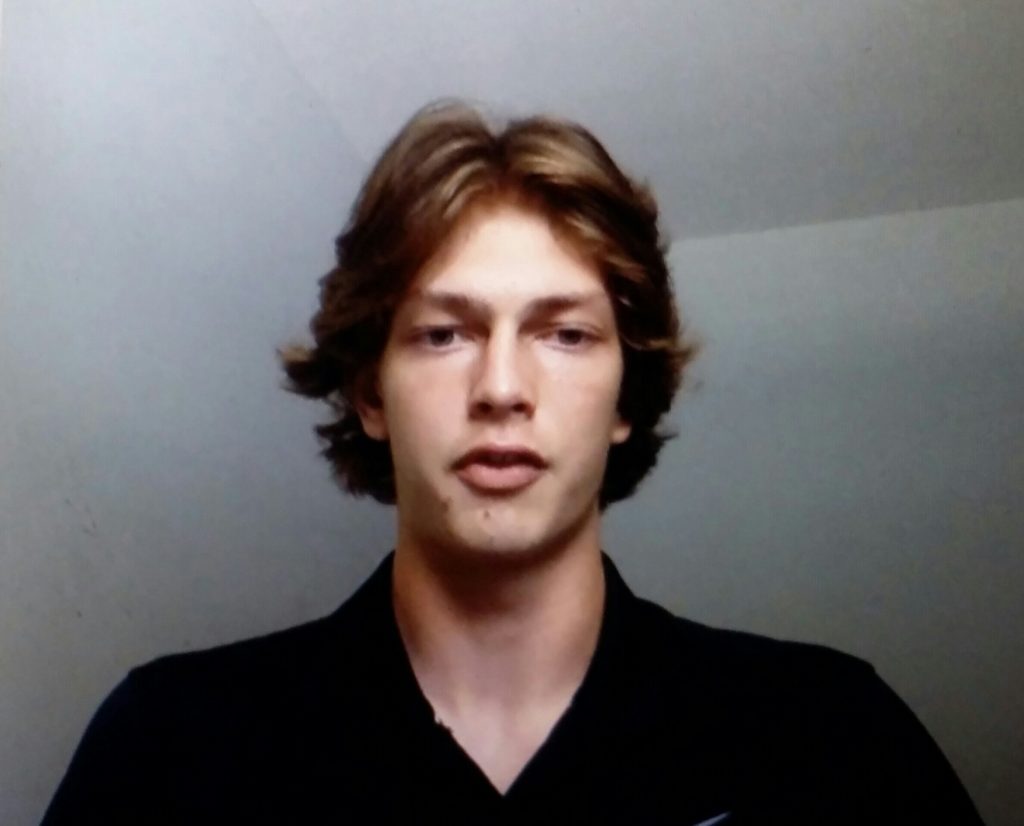 JULY 23, 2021
COLUMBUS, OHIO – The Columbus Blue Jackets have selected University of Michigan center Kent Johnson with the fifth overall selection in the first round of the 2021 NHL Draft, club General Manager and Alternate Governor Jarmo Kekalainen announced tonight.
Johnson, 18, recorded nine goals and 18 assists for 27 points with three power play goals and a cumulative +16 plus/minus rating in 26 games in his first season at the University of Michigan in 2020-21. He was named to the NCAA (BIG10) All-Rookie Team and the NCAA (BIG10) Honorable Mention All-Star Team. Johnson led the team in power play goals and ranked second on the club in points and assists. He also ranked second in rookie scoring in the BIG10 and third in the nation in rookie points per game. In addition, his +16 plus/minus rating landed him 10th in the BIG10.
The Port Moody, British Columbia native tallied 61-86-147 with 40 penalty minutes in 111 career outings with the Trail Smoke Eaters in the British Columbia Hockey League from 2017-20. He led the BCHL in goals, assists and points in 2019-20 with 41-60-101 and 14 power play goals in 52 contests during the 2019-20 regular season. The 6-1, 167-pound center was also awarded the BCHL's Most Valuable Player (Vern Dye Memorial Trophy), Top Scorer (Brett Hull Trophy) and Most Sportsmanlike Player (Bob Fenton Trophy) following his 2019-20 campaign.
Johnson's complete NHL Draft profile, complete with career statistics can be found HERE.
The club currently has two more first round picks tonight with the 12th and 25th overall selections.  Rounds 2-7 of the 2021 NHL Draft will be held virtually on Saturday, July 24 beginning at 11 a.m.  The Blue Jackets hold the following picks on Saturday – third round (69th), fourth round (101st), fifth round (132nd and 133rd), sixth round (165th) and seventh round (197th).  More information on this event can be obtained by visiting nhl.com/draft.
COURTESY BLUE JACKETS COMMUNICATIONS