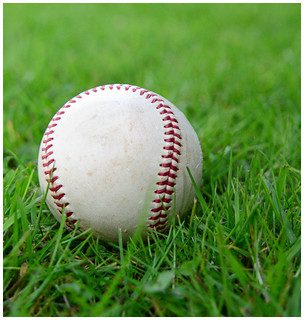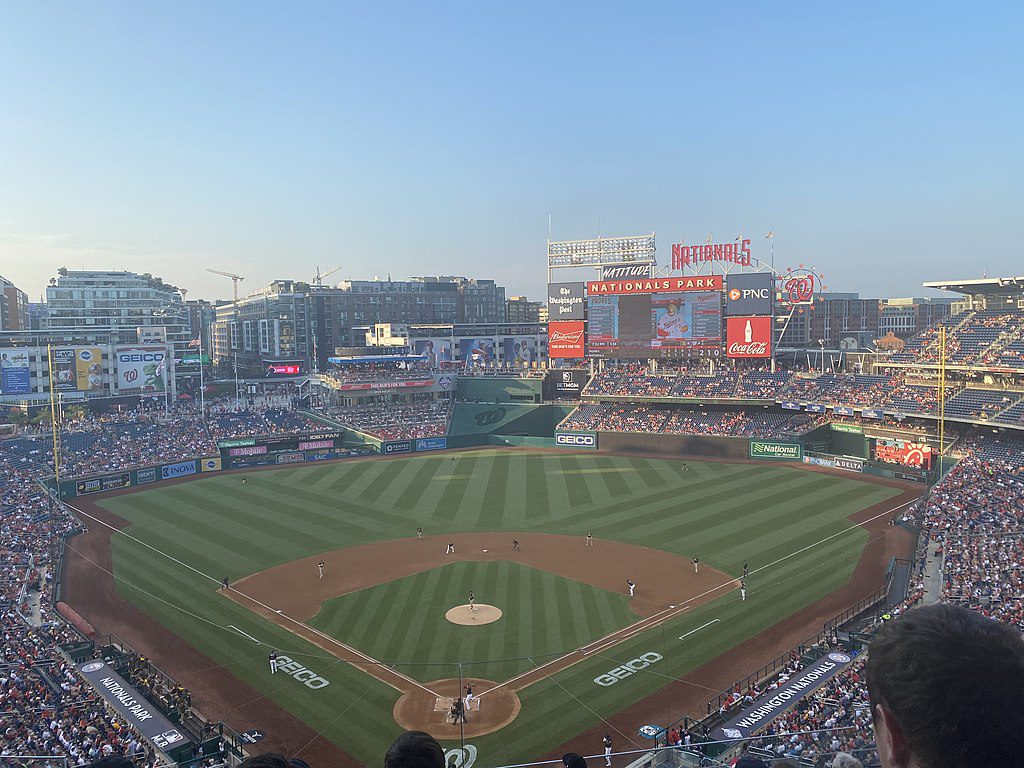 Saturday night's game between the Padres and Nationals was suspended in the bottom of the sixth inning due to a shooting that took place at Nationals Park.  Gunshots from outside the park, near the third base gates, per reports, could be heard inside the ballpark, and stadium personnel said that the incident was a drive-by shooting.  Two people were shot, and two additional victims associated with the incident walked into area hospitals to be treated gunshot wounds.
The game will resume tomorrow at 12:05 ET, with the Padres and Nationals completing the final three innings before starting the regularly scheduled game. Sunday's actual game was going to start at the earlier time anyway.
Gunshot sounds brought play inside of Nationals Park to a complete halt, with players and fans taking shelter inside the dugouts and on the stadium concourses, while most fans rushed to exit the stadium.  The public address announcer informed fans of the situation and kept asking fans to remain in the ballpark. Awhile later, fans were instructed to make an orderly exit out of the center field and right field gates.
FROM RADIO, TV AND WIRE REPORTS