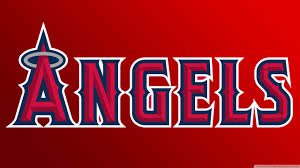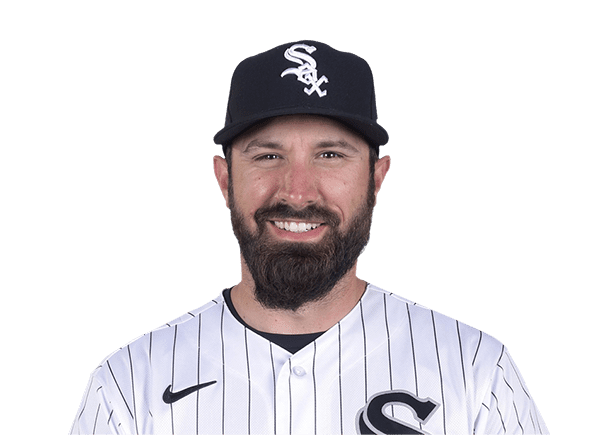 ANAHEIM – The Angels on July 14, signed free agent outfielder Adam Eaton. In a corresponding 40-man roster move, LHP Dillon Peters has been designated for assignment.
Eaton, 32, has appeared in 58 games for the White Sox this season, compiling 15 extra-base hits and 28 RBI with 33 runs scored. With runners in scoring position, he hit .341 (15/44) with five doubles, one triple, two home runs and 21 RBI. He was granted his unconditional release by Chicago on Monday.
In his 10 Major League seasons, Eaton is a career. 278 (937/3374) hitter with 165 doubles, 46 triples, 65 home runs and 317 RBI across 889 career games for the Diamondbacks (2012-13), White Sox (2014-16, '21) and Nationals (2017-20). Since his Major League debut with Arizona on Sept. 4, 2012, his 46 triples rank fourth in the Majors.
A native of Springfield, OH, Eaton was originally selected by Arizona in the 19th round of the 2010 Draft out of Miami (OH) University. He was a member of the Nationals 2019 World Series Champion team alongside current Angels Anthony Rendon and Kurt Suzuki.
COURTESY LA ANGELS & MLBpressbox.com