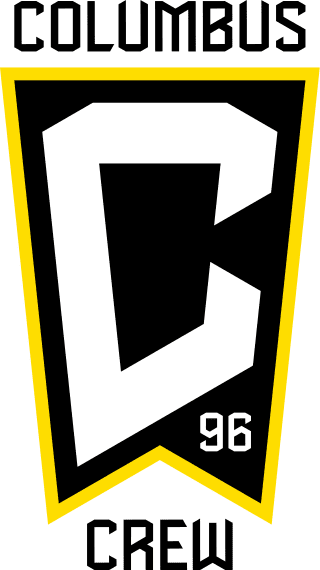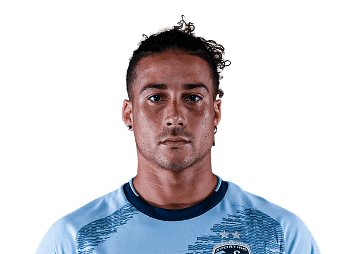 Usually when a player gets traded, depending on where he is in the USA, time zone, etc, he most times does not play the next game due to travel, and having to learn his new team's system.
Well, veteran forward Erik Hurtado is used to playing with different teams in the MLS, Vancouver Whitecaps FC, Sporting Kansas City and CF Montreal.
Speaking of CF Montreal, Hurtado had signed a one-year deal with an option for 2022. Rumor has it that he fell out of favor when the 30-year-old refused to get a COVID-19 vaccine. Shortly after, he was traded to the Columbus Crew on June 8.
The Santa Clara Broncos product was badly needed by the Crew due to callups to the U.S. Men's National Team and other players leaving to play with their fellow countries in the CONCACAF Gold Cup Tournament.
He caught a plane to play in the July 9 game against the Crew's Ohio rivals, FC Cincinnati. Little did he know, he would play a crucial row in the game.
Lucas Zelarayan, Hurtado along with little-used Miguel Berry were responsible for the team coming back from a certain defeat to gaining an all-important tie and a point. It was obvious in the game that Hurtado had not missed a beat, fitting in with his new club immediately.
COLUMBUS CREW RELEASE ON ERIK HURTADO'S CAREER HIGHLIGHTS
Hurtado, 30, is a nine-year MLS veteran who has made 140 regular-season appearances (60 starts) while scoring 19 goals and providing 11 assists.
Hurtado most recently played for CF Montreal after joining the club in February 16 of this year, making seven appearances (two starts) while registering two goals and one assist. Before his time in Montreal, Hurtado played for Sporting Kansas City from 2019-2020, making 28 regular-season appearances (11 starts) while recording seven tallies.
The forward got his MLS start with Vancouver Whitecaps FC, who selected him in the First Round of the 2013 MLS SuperDraft. Hurtado spent six seasons in Vancouver from 2013-2018, making 105 regular-season appearances (47 starts) while netting 12 goals and providing 10 assists. During his time with Whitecaps FC, Hurtado helped the club win one Canadian Championship (2015) and three Cascadia Cups (2013, 2014, 2016).
TRANSACTION: Columbus Crew acquires forward Erik Hurtado and the player's associated budget charge via a trade with Club de Foot Montreal in exchange for $200,000 in 2021 General Allocation Money (GAM) on July 8, 2021.
Name: Erik Hurtado (her-TAH-doe)