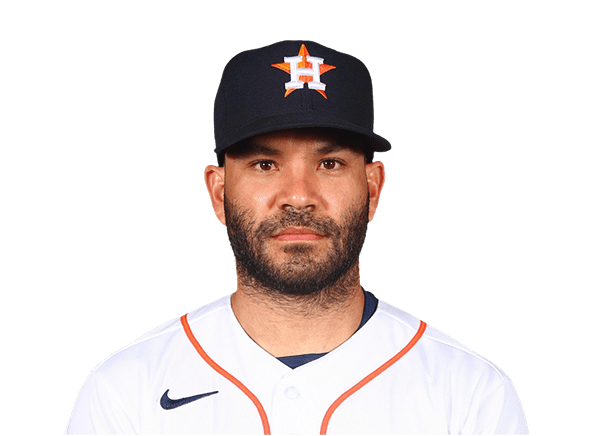 Altuve ties club record with seventh ASG selection; Astros have at least four All-Stars for 4th straight season
HOUSTON, TX – Major League Baseball announced earlier this week that four Astros have been named to the 2021 American League All-Star team.
Jose Altuve (second base), Michael Brantley (outfield), Carlos Correa (shortstop) and Ryan Pressly (relief pitcher) were all named All-Star reserves today. Reserves for both the American League and National League squads were determined through a combination of Player Ballot choices and selections made by Major League Baseball. Altuve, Brantley and Correa were selected via the Player Ballot, while Pressly was an MLB selection.
The Astros are the only club in the Majors with four or more All-Star selections in each of the last four seasons.
This will be the seventh All-Star selection for Altuve, which matches the club record set by Craig Biggio. Altuve's other All-Star seasons were: 2012, 2014-18, 2021. All four 2021 Astros selected have been All-Stars previously. This is the second All-Star appearance for both Correa (2017, 2021) and Pressly (2019, 2021) and the fifth for Brantley (2014, 2017-19, 2021).
COURTESY HOUSTON ASTROS & MLBpressbox.com