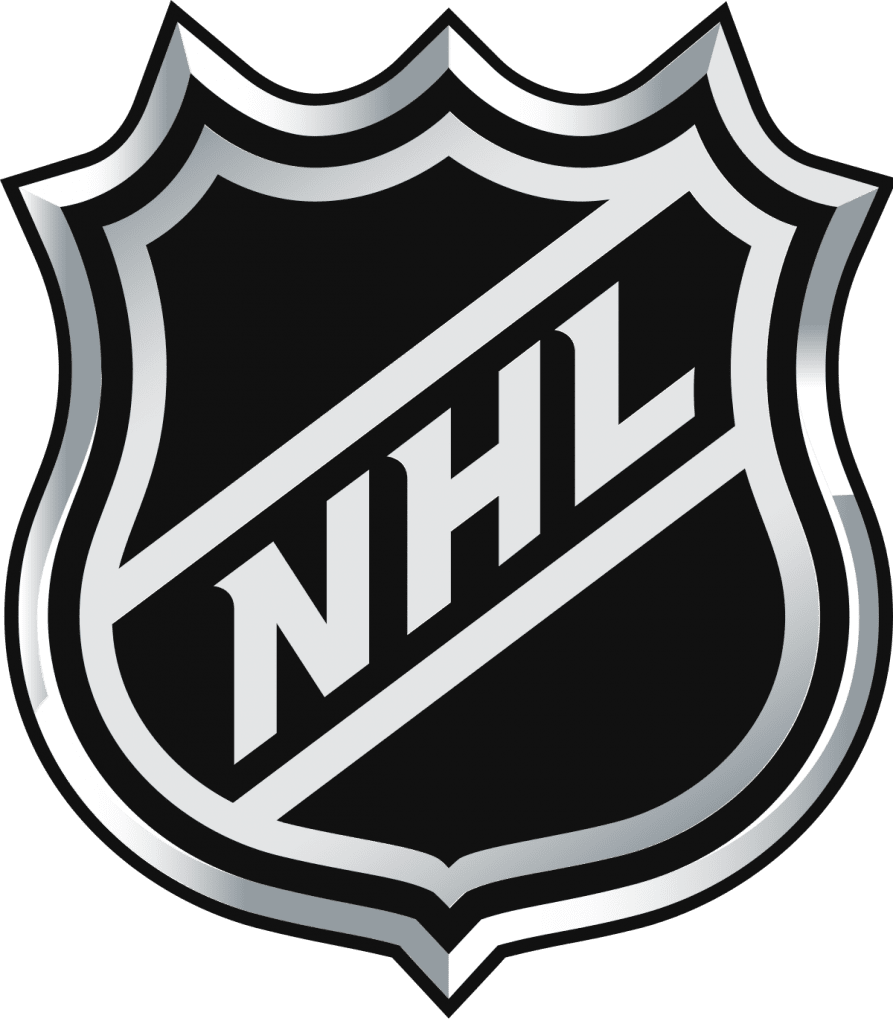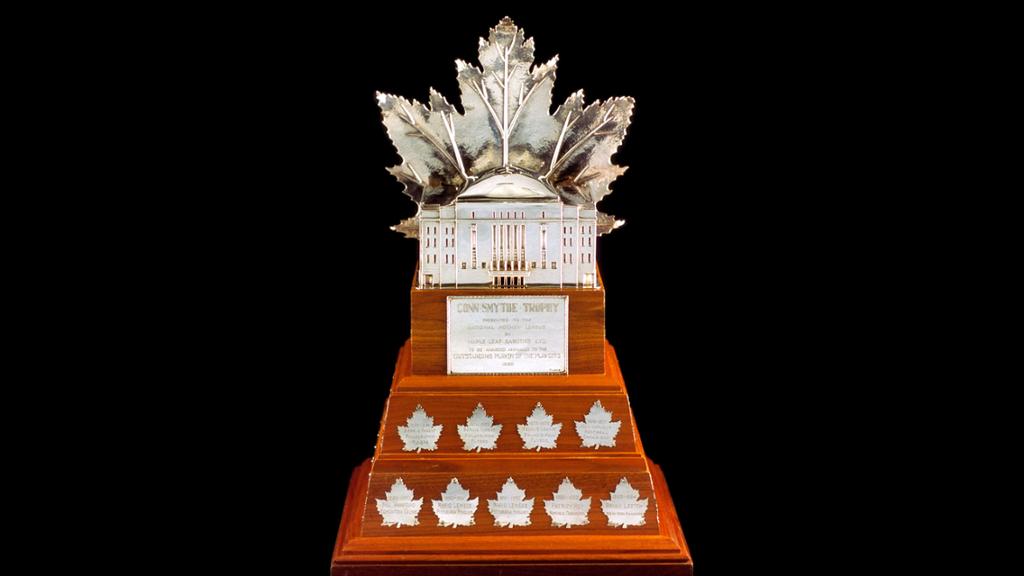 TAMPA (July 7, 2021) – Tampa Bay Lightning goaltender Andrei Vasilevskiy was named the 2021 Conn Smythe Trophy winner. Awarded to "the most valuable player to his team in the playoffs," Vasilevskiy was selected the winner in a vote by a panel of the Professional Hockey Writers Association.
Vasilevskiy started all 23 games for the Lightning during the 2021 Stanley Cup Playoffs, posting a 16-7 record with a 1.90 goals-against average, and leading the League with both a .937 save percentage and five shutouts. He becomes the first goaltender to win the Stanley Cup in consecutive playoff years with a goals-against average of under 2.00 in each postseason (minimum 10 GP in both) since Ken Dryden (1976-78). The only other goaltender in NHL history to do so is Jacques Plante (1956-58).
Vasilevskiy becomes the third Russian-born player to win the Conn Smythe Trophy and the sixth player born outside of North America to earn the honor (Victor Hedman, Sweden, 2020; Alex Ovechkin, Russia, 2018; Evgeni Malkin, Russia, 2009; Henrik Zetterberg, Sweden, 2008; Nicklas Lidstrom, Sweden, 2002).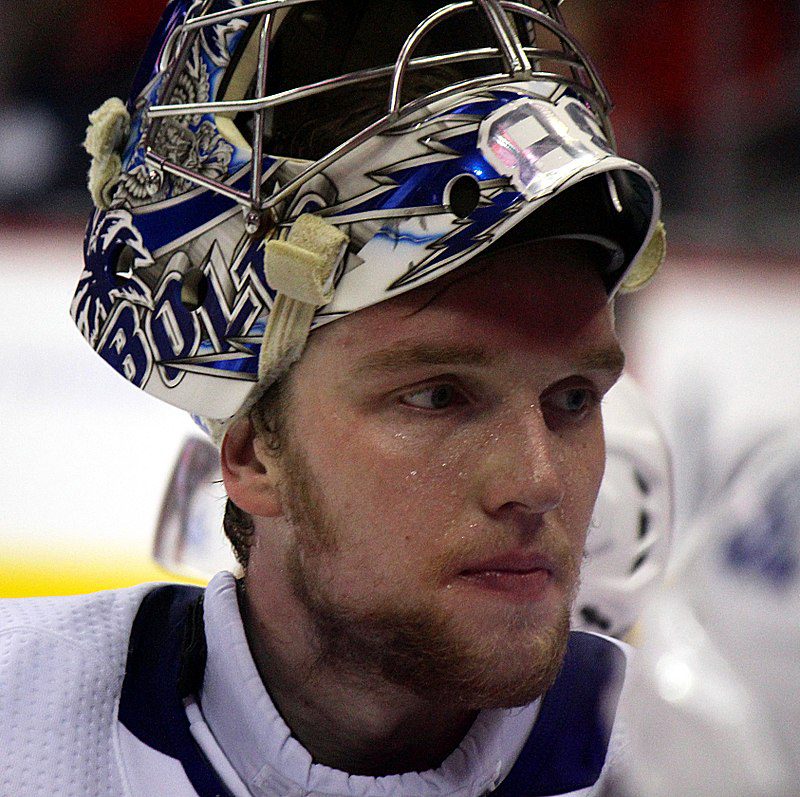 All-Time Conn Smythe Trophy Winners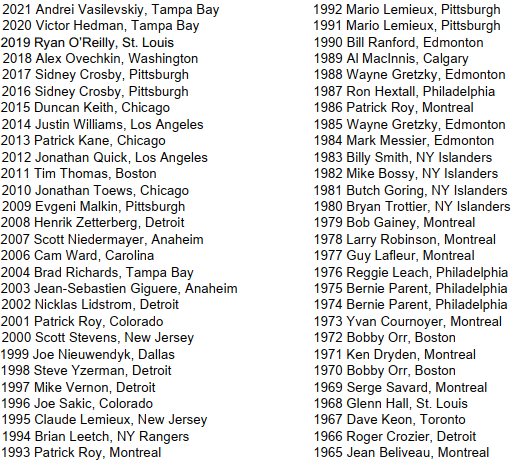 COURTESY NHLmedia.com