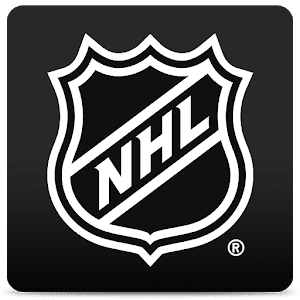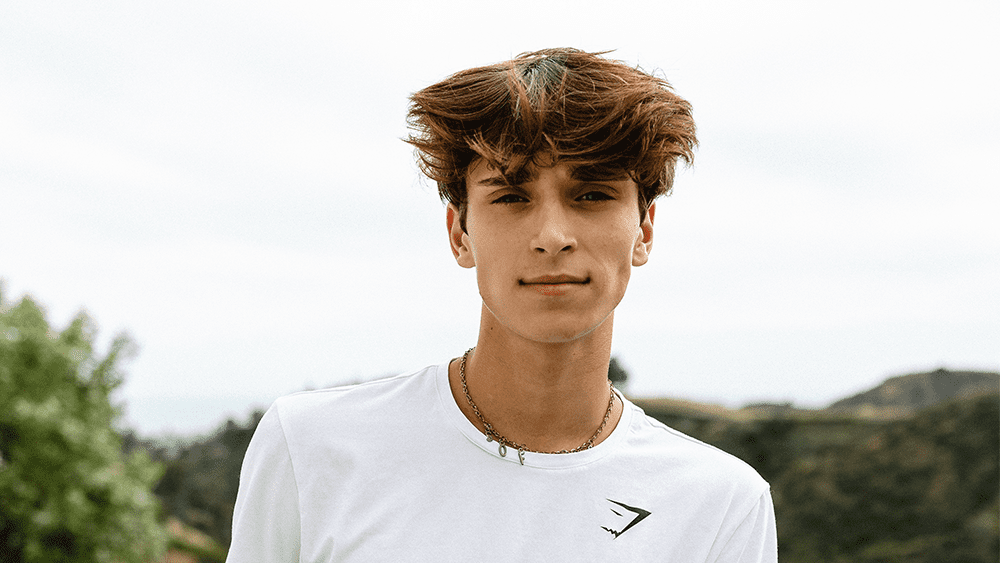 The Toronto Native Will Use His Role to Promote His Lifelong Love of Hockey
LOS ANGELES / NEW YORK (June 30, 2021) – The National Hockey League today announced that content creator Josh Richards will serve as a special adviser to the NHL as a "voice of the fans," with the goal of growing the League's youth audience.
In this new advisory role, Richards will make appearances at NHL marquee events, and share creative ideas regarding future NHL events and initiatives as part of the League's fan development efforts for the next generation.
A native of Toronto, Richards grew up attending Maple Leafs games and remains an avid fan of the team and sport.
"I want to thank the National Hockey League for giving me an opportunity to share my love of hockey with a whole new generation of fans," Richards said. "I have always wanted to use my platform to educate and inspire, and I look forward to sharing my passion for hockey with millions."
A content creator and serial entrepreneur, Richards has amassed more than 40 million fans across social media channels. He will make his debut as a special adviser to the NHL on Thursday, July 1, participating in a one-on-one conversation with NHL Commissioner Gary Bettman that will be available across the NHL's social and digital channels.
"We love the passion Josh has for hockey. He shares the League's vision to engage young hockey fans," said NHL Chief Content Officer Steve Mayer. "He relates to our players and fans and we can't wait to hear his great ideas about how to grow our game. We look forward to working with Josh over the next year."
COURTESY NHLmedia.com