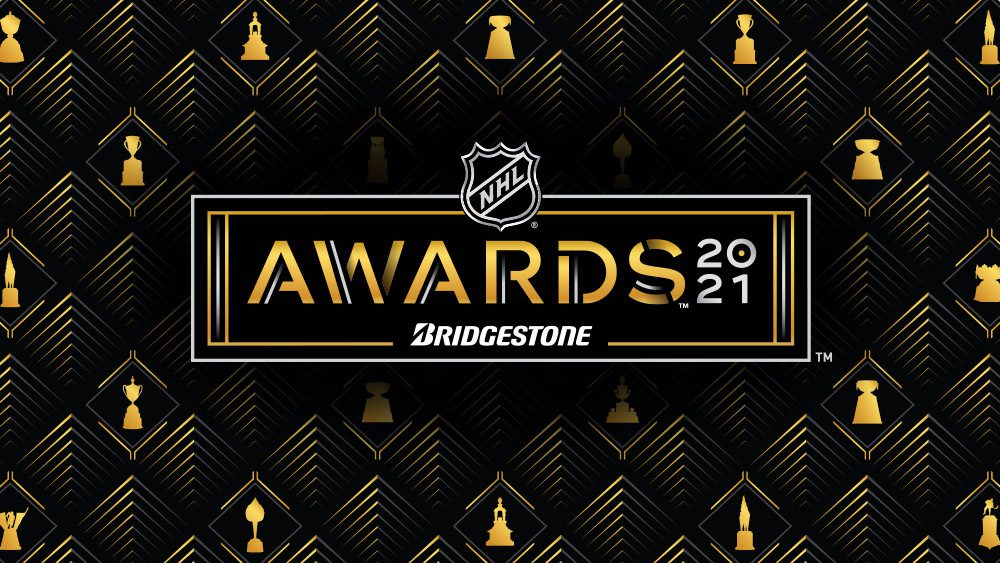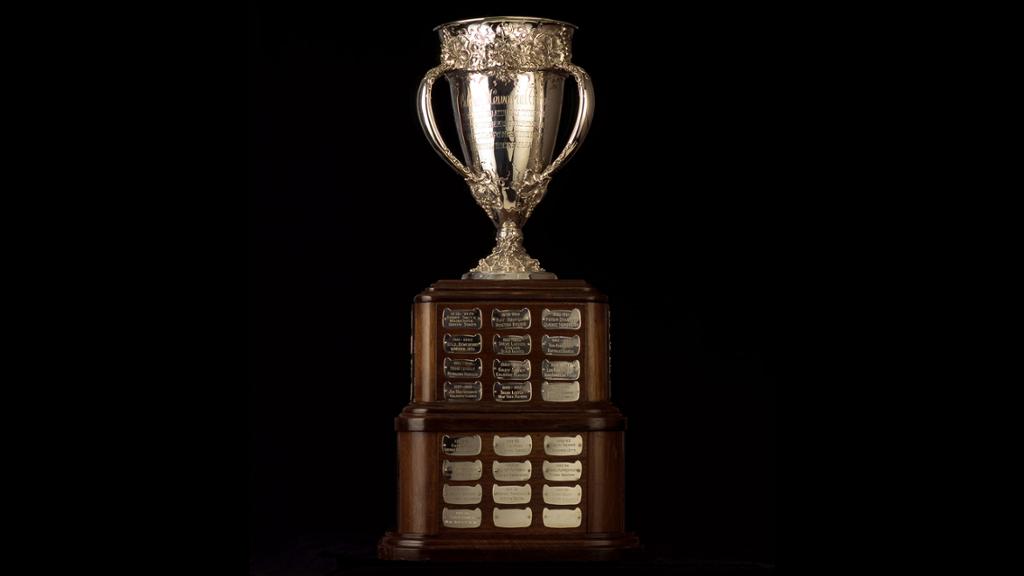 NEW YORK (June 29, 2021) – Minnesota Wild forward Kirill Kaprizov is the 2020-21 recipient of the Calder Memorial Trophy, awarded "to the player selected as the most proficient in his first year of competition," as selected by the Professional Hockey Writers Association.
Kaprizov was a near-unanimous winner, receiving 99 of 100 first-place votes and one second-choice selection for 997 voting points. He attracted the highest percentage of first-place votes in Calder balloting since 1992-93, when Winnipeg Jets forward Teemu Selanne was the top choice on all 50 ballots after his record-breaking, 76-goal campaign. Dallas Stars forward Jason Robertson, named on all 100 ballots, ranked second to Kaprizov with 689 voting points, followed by Carolina Hurricanes goaltender Alex Nedeljkovic (386 points).
Kaprizov topped all NHL rookies and Wild skaters in goals (27) and points (51), helping Minnesota reach the Stanley Cup Playoffs for the eighth time in nine seasons. Only three other rookies since 1993-94 have led a team in points during the regular season, while also helping them qualify for the postseason: Auston Matthews (2016-17 with Toronto), Filip Forsberg (2014-15 with Nashville) and Trent Hunter (2003-04 with NY Islanders). Kaprizov also led all rookies in shots on goal (157), topped rookie forwards in average ice time (18:18) and ranked second in assists (24). Despite the shortened season he set several rookie franchise records, including goals, assists, points and power-play goals (8).
The 24-year-old Novokuznetsk, Russia, native is the first Calder Trophy finalist and winner in franchise history.
For more on the Calder Trophy, including a list of past winners, click here.
COURTESY NHLmedia.com