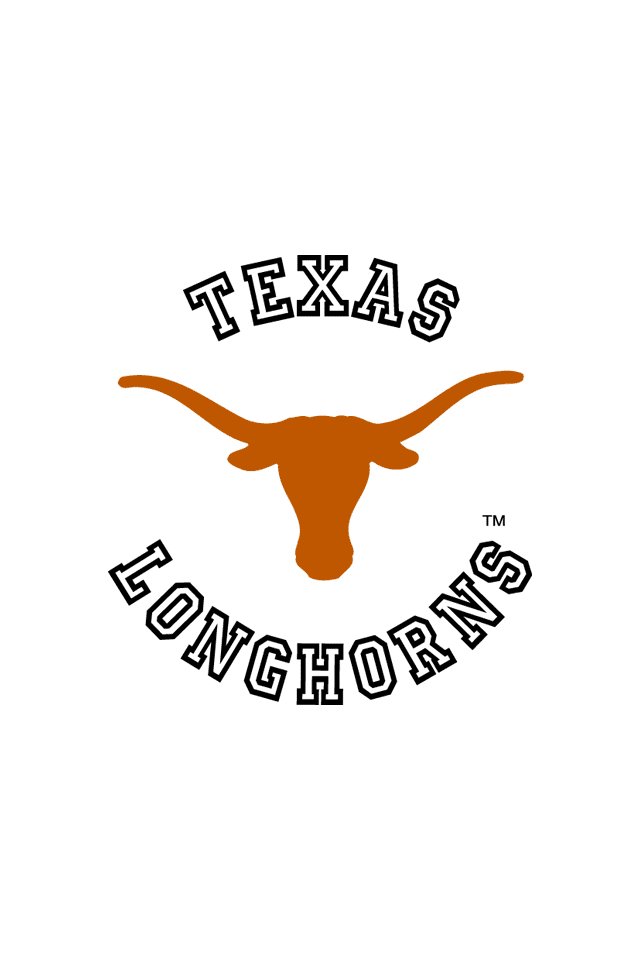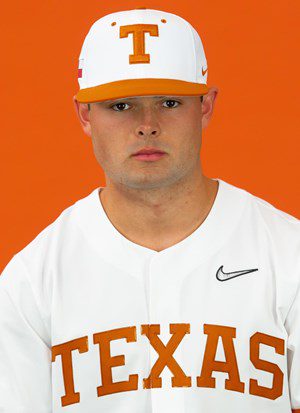 06.25.2021
Texas 49-16
Virginia 36-27
W: Cole Quintanilla (5-0) L: Matt Wyatt (4-2) S: Aaron Nixon (9)
The Longhorns are one of the final four teams remaining at the College World Series.
OMAHA, Neb. ­– No. 2 Texas Baseball defeated Virginia, 6-2, to stay alive in the College World Series on Thursday night at TD Ameritrade Park. The game was delayed nearly four hours due to weather and finished just before 1 a.m. CT.
The Longhorns got clutch pitching out of the bullpen with 1 2/3 scoreless from both Cole Quintanilla and Aaron Nixon. Quintanilla picked up his fifth win of the season, while Nixon recorded his ninth save.
Ivan Melendez and Zach Zubia had big nights in the middle of the Longhorns order. Melendez went 2-for-5 with one RBI, one run scored and drove in the game-winning run. Zubia finished 1-for-4 with three RBI, providing three big insurance runs with a double in the top of the ninth.
Pete Hansen started for the Longhorns, pitched 5 2/3 innings allowing two runs and striking out six batters.
Texas got on the board first in the top of the second after Melendez started the inning with a double down the left field line. Douglas Hodo III drove him in with an RBI single to left field to give the Longhorns a 1-0 lead.
Eric Kennedy manufactured a second run in the fifth inning to make the Texas lead 2-0. He singled to right field and moved to second on a misplay in the outfield. He then advanced to third on a single by Silas Ardoin and scored on a wild pitch.
Virginia tied the game up in the bottom of the fifth with a two-run home run to right field.
Quintanilla came out of the bullpen with a runner on in the sixth and was able to get the Longhorns out of the jam.
Melendez put Texas back in front, 3-2, with an RBI single up the middle in the eighth inning. Mike Antico singled and stole second ahead of Melendez's go-ahead hit.
Aaron Nixon came out of the bullpen in the bottom of the eighth and got a clutch 6-4-3 double play to get Texas out of a jam. He would go on to pitch a scoreless ninth to close out the game.
In the top of the ninth, Texas loaded the bases on a walk by Hodo, a single by Kennedy and an HBP by Ardoin. With two outs, Zubia delivered a clutch three-run double to left-center field to finish off the game.
The Longhorns will now face Mississippi State on Friday at 6 p.m. and will need to beat the Bulldogs twice to advance to the CWS Finals.
COURTESY TEXAS ATHLETIC COMMUNICATIONS