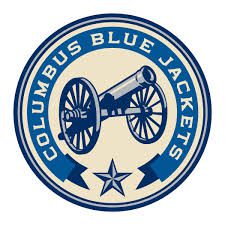 Registration for Nationwide Summer Skate on PlayStation is open now to players in the U.S. and Canada
COLUMBUS, OHIO – CBJ Gaming, the esports arm of the Columbus Blue Jackets, announced the final of four 6v6 tournaments planned through August 2021, with the Nationwide Summer Skate.  The tournament will feature participants from the United States and Canada competing in EA Sports NHL21 on PlayStation in a six-week regular season with the top 32-teams qualifying for the playoffs.  The tournament, which runs from June 30 through August 29, will be hosted on LeagueGaming.com.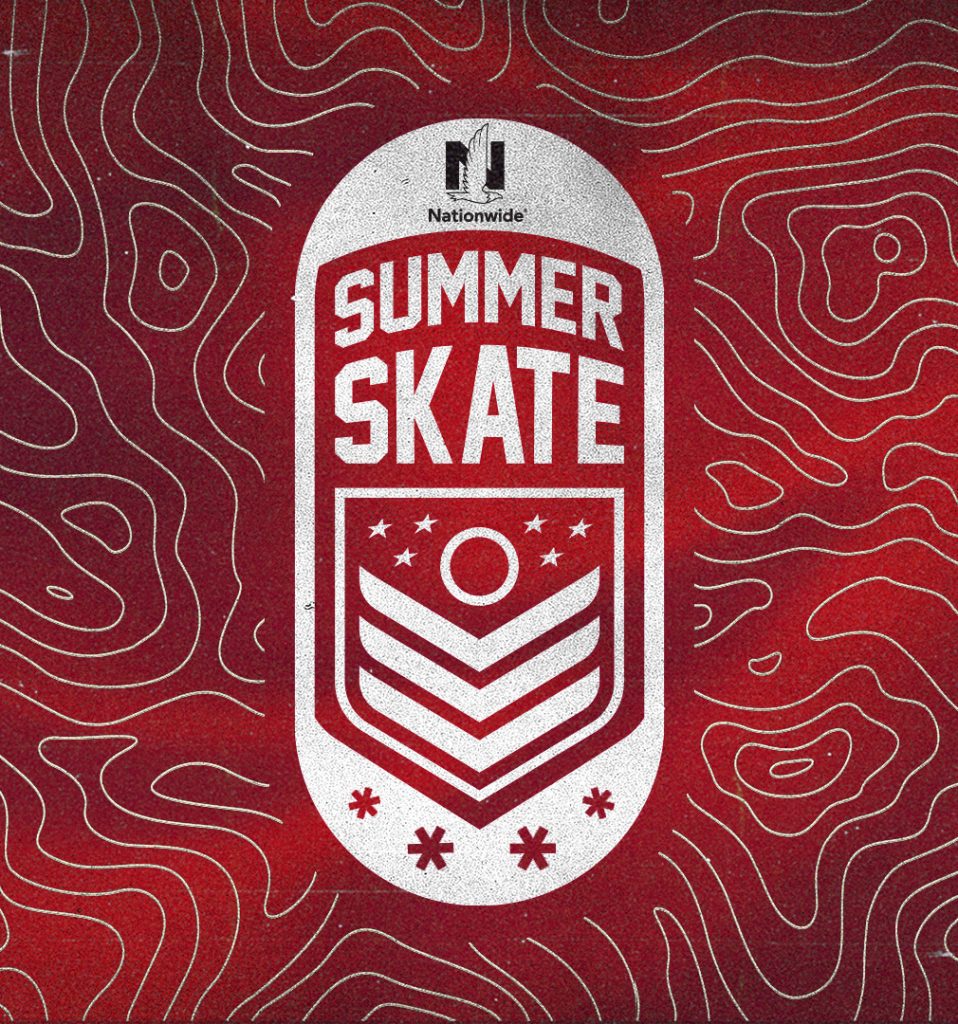 Players from the U.S. and Canada can register now through noon ET on Wednesday, June 30 at www.leaguegaming.com/cbjgaming.  The winning team in the Nationwide Summer Skate will receive $2,000 with the runner-up receiving $500.  All games will be streamed on cbj.co/twitch with David "Davoscast" Broadwick announcing the action.
The Blue Jackets introduced CBJ Gaming in April 2020 as a new initiative that would allow the club to interact with fans via live streams, tournaments, giveaways and more through a variety of esports and gaming activities. Since its launch, the club has participated in several gaming initiatives and hosted six previous NHL20 tournaments (two 1v1, one 3v3 and three 6v6), including the Spring Kroger Classic, which was the third of the current series of tournaments. To date, the club has awarded over $21,500 in prize money.
For more information on the Nationwide Summer Skate and all of CBJ Gaming initiatives, fans can visit www.BlueJackets.com/cbjgaming. All live streams will be available via the CBJ Gaming Twitch account at twitch.com/nhlbluejackets. Fans can also follow on Twitter at twitter.com/cbjgaming.
COURTESY BLUE JACKETS COMMUNICATIONS