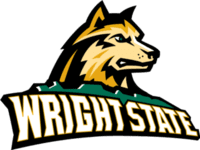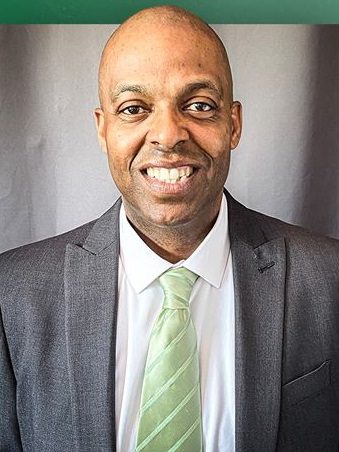 DAYTON – Wright State men's basketball head coach Scott Nagy announced Wednesday the addition of Travis Trice as an assistant coach for the Raiders.
"We are excited to add Travis to our program. He brings a lot of experience and local connection as a head high school coach in Dayton," Nagy said. "He is a great fit for our program who values the right things and will help our players grow."
Trice comes to Wright State after serving as the head girls basketball coach at Wayne High School since July 2017, while he previously was the head boys basketball coach for the preceding 10 years. He won conference titles in nine of his 14 total seasons as a head coach, including the 2015 OHSAA state championship, while 49 of his players went on to play collegiate basketball, including 24 at the Division I level. Additionally, Trice coached the 2015 Ohio High School Coaches Association Mr. Basketball (his son, Travis Trice) and 2021 McDonald's All-American Aubryanna "Bree" Hall.
Trice was a 1990 Indiana All-Star and one of the top 10-ranked point guards nationally in 1990, and was inducted into Indiana High School Basketball Hall of Fame in 2015. He played collegiately at Purdue and Butler, appearing in 114 games over four years with a pair of NIT appearances and an NCAA Tournament appearance.
COURTESY WRIGHT STATE ATHLETIC COMMUNICATIONS