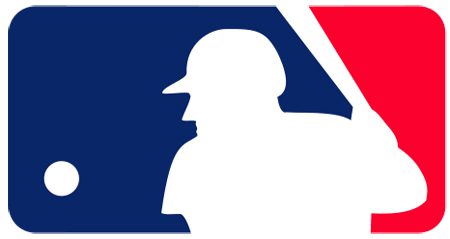 June 21st, 2021
Urshela, LeMahieu and Gittens Combine for Game-Ending Triple Play to Claim Play of the Week
Two-way star Shohei Ohtani of the Los Angeles Angels has been chosen the American League Player of the Week presented by Chevrolet, and outfielder Kyle Schwarber of the Washington Nationals has been named the National League Player of the Week presented by Chevrolet. The announcements were made earlier today on MLB Network.
Ohtani, who announced Friday that he would be competing in this year's T-Mobile Home Run Derby, earned his third career AL Player of the Week Award, most recently winning for the week ending September 9, 2018. Shohei is the Angels' second consecutive winner, following his teammate Max Stassi. Schwarber claimed his first career weekly award and is the Nationals' first winner since his All-Star teammate Juan Soto last season for the period ending August 16th.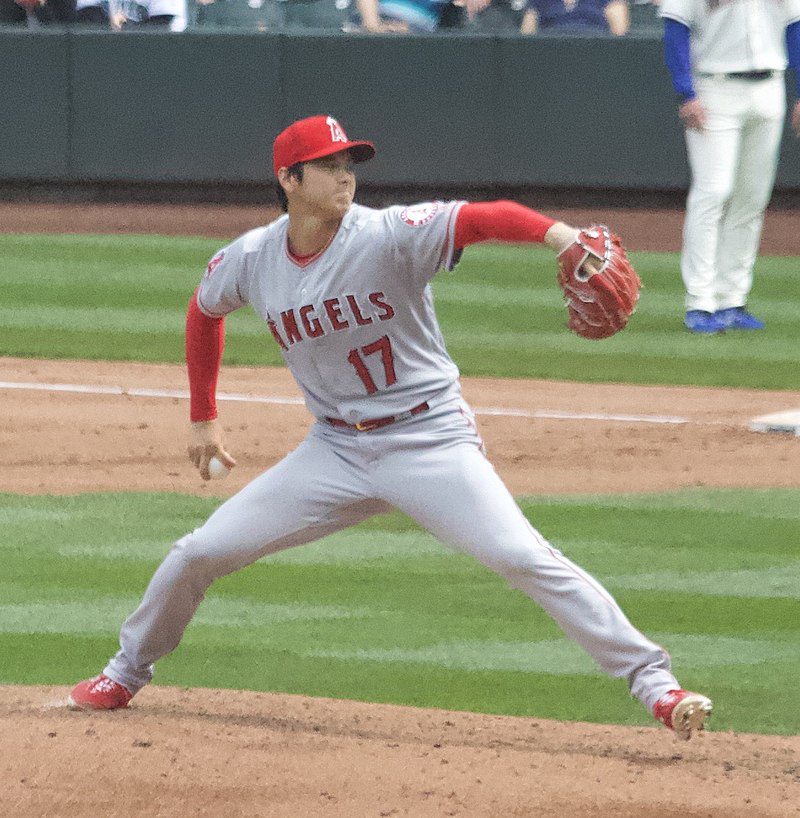 Shohei Ohtani, Los Angeles Angels (@shoheiohtani)
At the plate, posted a slash line of .296/.387/963 with six runs scored, eight hits, six home runs, nine RBI and a stolen base over seven games played. On the mound, earned the win after tossing 6.0 innings of one-run ball with five strikeouts in his start on Thursday.
Clubbed his 23rd home run of the season yesterday and is now tied with Vladimir Guerrero Jr. of the Toronto Blue Jays for the Major League lead. Marked his sixth homer in as many games.
Joined his All-Star teammate Mike Trout (2014 & 2018), Troy Glaus (2000) and Don Baylor (1978-79) as the only players in team history to record at least 20 home runs and 10 stolen bases prior to the All-Star Game.
Has now logged 70 career home runs and 139 career strikeouts as a pitcher. Became the fourth Major League player in history to post those totals-or-better, joining Hall of Famer Babe Ruth (714 HR, 501 SO), Rick Ankiel (76, 269) and Johnny Lindell (72, 146).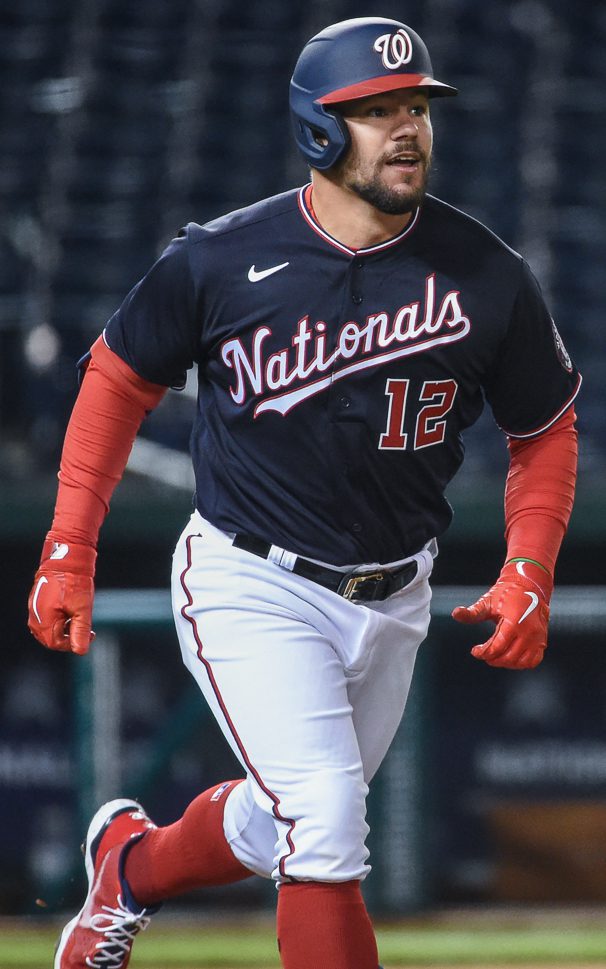 Kyle Schwarber, Washington Nationals (@kschwarb12)
Batted .385 (10-for-26) with seven runs, six home runs, 11 RBI, two walks and a 1.077 slugging percentage across seven games.
Clubbed five home runs from Saturday-Sunday, matching Bryce Harper (2015) for the most homers across a two-game span in Nationals/Expos history. Also represents the Major League record, which has now been accomplished 35 times overall.
Became the sixth player in franchise history to post back-to-back multi-homer efforts, joining Harper, Jayson Werth (2013), Vladimir Guerrero (2000), Henry Rodriguez (1996) and Rusty Staub (1970).
Since the calendar flipped to June, enters play today slashing .270/.342/.698 with 11 runs, 17 hits, nine home runs and 19 RBI.
Other noteworthy AL performances for the week included infielder Ty France (.478, 7 R, 4 2B, 3 HR, 7 RBI) and second baseman Shed Long Jr. (.320, 4 R, 4 XBH, 10 RBI) of the Seattle Mariners; rookie first baseman/outfielder Ryan Mountcastle (.480, 12 H, 4 HR, 8 RBI) of the Baltimore Orioles; All-Star backstop Gary Sánchez (.389, 3 2B, 3 HR, 6 RBI) of the New York Yankees; All-Star second baseman Jose Altuve (.375, 8 R, 4 HR, 9 RBI) and All-Star shortstop Carlos Correa (.412, 7 R, 5 XBH, 5 RBI) of the Houston Astros; All-Star second baseman Jonathan Schoop (.367, 10 R, 11 H, 5 XBH) of the Detroit Tigers; All-Star second baseman Whit Merrifield (.462, 5 R, 12 H, 4 2B) of the Kansas City Royals; closer Emmanuel Clase (4 G, 0,00 ERA, 2 SV, 0 H) of the Cleveland Indians; and Shohei's teammate David Fletcher (.545, 4 R, 12 H, 5 RBI).
Other noteworthy NL performances last week included All-Star outfielder Adam Duvall (.389, 6 R, 4 HR, 11 RBI) of the Miami Marlins; first baseman C.J. Cron (.417, 6 R, 4 HR, 10 RBI) and outfielder Raimel Tapia (.419, 9 R, 13 H, 6 2B) of the Colorado Rockies; All-Star first baseman Brandon Belt (.429, 3 2B, 2 3B, 3 HR) and outfielder Mike Yastrzemski (.321, 8 R, 3 HR, 11 RBI) of the San Francisco Giants; All-Star outfielder Ronald Acuña Jr. (.389, 5 R, 7 H, 3 2B) of the Atlanta Braves; outfielder Bryan Reynolds of the Pittsburgh Pirates (.417, 10 H, 3 2B, 2 HR); starter David Peterson (1-0, 0.84 ERA, 12.2 IP, 9 SO) of the New York Mets; and Kyle's All- Star teammate Patrick Corbin (2-0, 1.88 ERA, 14.1 IP, 14 SO).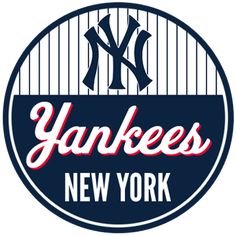 PLAY OF THE WEEK
Game-Ending Triple Play by the New York Yankees
June 20__th vs. OAK – Watch It Here
The New York Yankees earned their second Play of the Week Award of the 2021 campaign, following Clint Frazier's win on April 26th. This marks their fourth honor since the award was introduced in 2019. With no outs in the top of the ninth inning of yesterday's one-run contest against the Oakland Athletics, All-Star closer Aroldis Chapman induced a ground ball that resulted in Gio Urshela, DJ LeMahieu and Chris Gittens combining for a game-ending triple play, helping the Yankees earn a series victory. The Yankees tied a Major League record for the most triple plays by a team in a single season, and became the first team to do so since the 2016 White Sox. Additional Play of the Week candidates included fellow Yankee Aaron Judge's home run-robbing catch against the Toronto Blue Jays; Jesse Winker's home run-robbing catch of Eric Hosmer; and Willy Adames' jumping throw across the diamond to nab the runner.
COURTESY MLBpressbox.com