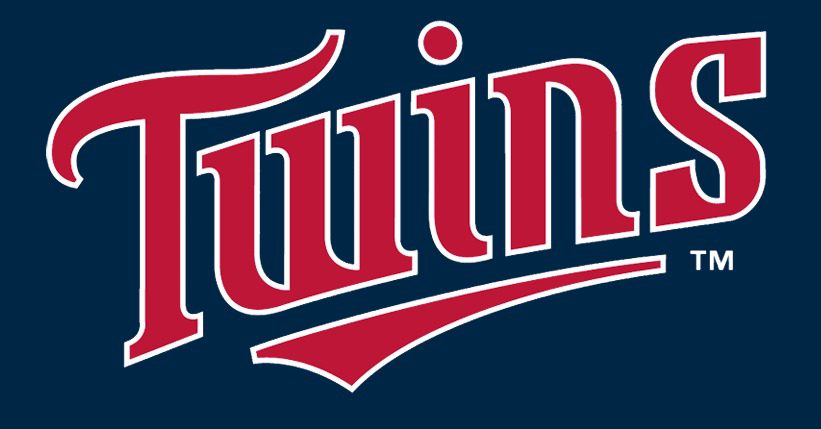 6/21/2021
MINNEAPOLIS-ST. PAUL, MN – Play Ball! Minnesota and the Minnesota All Sports Alliance are proud to announce the winners of the 2021 Play Ball! Minnesota Mr. Baseball and Ms. Softball awards.
Mr. Baseball is Noah Bush, a right-handed pitcher and shortstop from Howard Lake-Waverly High School who has committed to Iowa Western Community College.
Ms. Softball is Brynn Hostettler, a right-handed pitcher from Northfield High School who has committed to the University of Minnesota.
Award finalists and winners, which represent the finest senior players in the state, were selected by a panel of high school and college coaches. Athletic and character attributes, as well as season accomplishments, were considered by award voters. Bush and Hostettler were recognized during a ceremony Sunday afternoon at Target Field and will be honored by the Twins by throwing out a first pitch before an upcoming 2021 home game.
Other 2021 Mr. Baseball finalists were: Lincoln Berry (Eagan High School), Trenton Burkhalter (Forest Lake High School), Ben North (East Ridge High School), Tucker Novotny (Park High School), Will Rogers (Mounds View High School) and Ero Wallin (William Kelley High School).
Other 2021 Ms. Softball finalists were: Allison Benning (Stillwater Area High School), Megan Erickson (Randolph High School), Morgyn Otte (Randolph High School), Ellie Sather (Rockford High School), Avery Steffen (Zumbrota Mazeppa High School) and Annie Volkers (Elk River High School).
Play Ball! Minnesota is an initiative of the Minnesota Twins Community Fund and was organized to promote and improve baseball and softball in the Upper Midwest.
Celebrating its 30th anniversary this year, the Twins Community Fund's mission is to enrich local and regional communities by providing resources for the healthy development of children and families through an association with baseball, softball and the Minnesota Twins. Since the Fund's inception in 1991, more than $21 million have been spent to support youth in Twins Territory through Community Fund programs and its charitable partners. The Twins Community Fund is governed by a board of directors consisting of members from across Twins Territory. For more information about the Twins Community Fund grants and programs, including Play Ball! Minnesota, please visit twinscommunityfund.org.
Since 1954 the Minnesota All Sports Alliance has been involved in the Minnesota sports community. The group is well known for spearheading sales of more than $1.2 million dollars in A2 bonds that led to building the Metropolitan Stadium. They continue to raise awareness and resources for amateur athletes.
COURTESY MINNESOTA TWINS & MLBpressbox.com