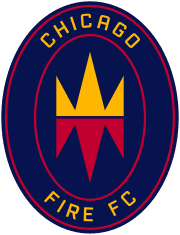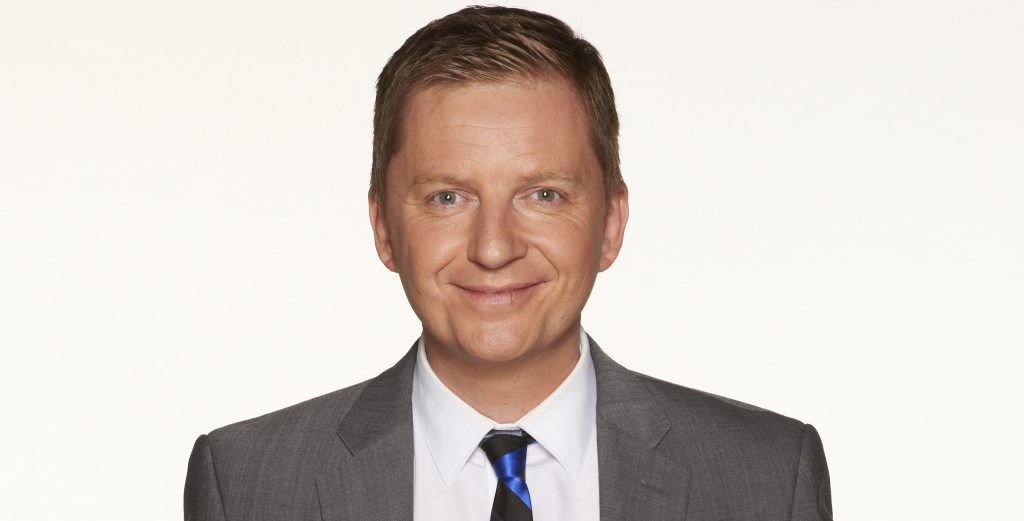 CHICAGO (June 8, 2021) – Chicago Fire FC today announced play-by-play commentator Arlo White – whose Fire broadcast debut was postponed last year by the pandemic – will call four consecutive games for the Fire starting in Columbus on Saturday, June 19 at 6:30 p.m. CT. This match will be the Crew's final match at Historic Crew Stadium before moving into New Crew Stadium on July 3.
Following the June 19 broadcast, White will then call three consecutive home matches at Soldier Field:
Wednesday, June 23 at 7:00 p.m. CT vs. FC Cincinnati
Saturday, June 26 at 7:00 p.m. CT vs. Philadelphia Union
Saturday, July 3 at 7:00 p.m. CT vs Atlanta United FC
All four of these matches will air live on WGN-TV, Chicago's Very Own, and CFFC Live, the new streaming platform on ChicagoFireFC.com and the Chicago Fire FC mobile app.
White will be in the booth with Fire color analyst and U.S. Soccer Hall of Famer Tony Meola. Fire play-by-play commentator Tyler Terens will provide insight from field level during each of the three upcoming home matches.
New enhancements for 2021: Fire broadcasts have featured additional specialty cameras this year. A super-slo-mo camera is in use, allowing for detailed analysis from the commentators. Upgraded netcams have been installed, and a jib camera, located at the south end of Soldier Field, close to the Fire supporters' section, has become a mainstay.
An on-field rail cam has made its debut as the first camera of its kind in MLS. It captures the speed of game action along the sideline for all Fire home matches and is featured on both the broadcast and in-stadium videoboards.
The Fire have also introduced a fresh on-air look and feel, having created an entirely new graphics package for the 2021 season.

About Arlo White
The 2021 season will mark White's first campaign in the Fire broadcast booth. A native of Leicester, England, who grew up visiting Chicago, White has served as the lead play-by-play voice for NBC Sports' Premier League coverage since the network acquired the exclusive U.S. media rights beginning with the 2013-14 season. White will call four Fire matches during the Premier League offseason. He will also call soccer matches for NBC Olympics during this summer's Tokyo Games. He previously worked at the 2016 Rio and 2012 London Games.
The New York Times profiled White in a 2015 story, stating in the headline that he "pairs proper English accent with unbridled American verve."
Prior to relocating back to the United Kingdom to call Premier League matches on-site for NBC Sports, White served as the play-by-play voice for NBC Sports' MLS coverage and U.S. National Team games. Prior to joining NBC, White was the play-by-play voice of Seattle Sounders FC.
COURTESY CHICAGO FIRE FC COMMUNICATIONS