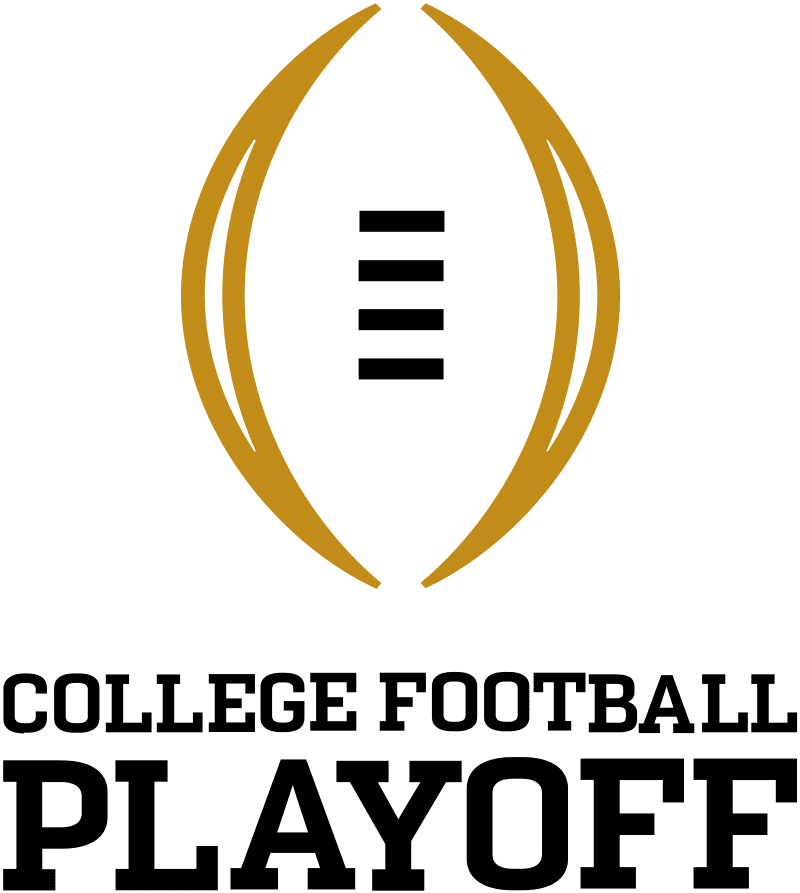 June 18, 2021
CHICAGO – In advance of next week's meeting of the university presidents and chancellors who oversee the College Football Playoff (CFP), the CFP management committee today reviewed a working group's proposed 12-team playoff, with committee members stating they look forward to discussing the proposal with key constituent groups.
"The management committee praised the working group for its proposal," said CFP executive director Bill Hancock, who added that this was the first in-person meeting of the committee since January 2020. "The process will move forward, and the proposal will be discussed next week by the board of managers."
At next week's board of managers meeting, the management committee will ask the board to authorize the solicitation of feedback over the next few weeks and months with groups that are expected to include student-athletes, university presidents and chancellors, athletics directors and coaches to inform them about the details of the 12-team proposal, and also to begin feasibility assessments of any new format.
"Vetting with everyone on campus will be an important element," Hancock said. 
"The working group's proposal was the first step in a long process. It's important to reach out and listen to a wide variety of people involved in college football.
"This is a very exciting time for college football," Hancock added. "The working group's proposal includes many details that must be carefully reviewed and discussed. We look forward to that review."
The proposal calls for the bracket each year to include the six highest-ranked conference champions, plus the six highest-ranked other teams as determined by the College Football Playoff selection committee. No conference would qualify automatically and there would be no limit on the number of participants from a conference.
Under the proposal, the four highest-ranked conference champions would be seeded one through four and each would receive a first-round bye, while teams seeded five through 12 would play each other in the first round on the home field of the higher-ranked team. (The team ranked #5 would host #12; team #6 would meet team #11; team #7 would play team #10; and team #8 would meet #9.) The quarterfinals, Playoff Semifinals and national championship game would be played at neutral sites.
The CFP board of managers meeting will take place in Dallas on June 22.
The CFP management committee members are Mike Aresco, commissioner, American Athletic Conference; Bob Bowlsby, commissioner, Big 12 Conference; Keith Gill, commissioner, Sun Belt Conference; Judy MacLeod, commissioner, Conference USA; Jim Phillips, commissioner, Atlantic Coast Conference; Greg Sankey, commissioner, Southeastern Conference; Larry Scott, commissioner, Pacific-12 Conference; Jon Steinbrecher, commissioner, Mid-American Conference; Jack Swarbrick, athletics director, Notre Dame; Craig Thompson, commissioner, Mountain West Conference and Kevin Warren, commissioner, Big Ten Conference.
Members of the CFP board of managers include Eric Barron – Big Ten Conference (President, Penn State); Rodney Bennett – Conference USA (President, Southern Mississippi); Jim Clements – Atlantic Coast Conference (President, Clemson); Gordon Gee – Big 12 Conference (President, West Virginia); Jack Hawkins – Sun Belt Conference (President, Troy); Rev. John Jenkins – President, Notre Dame (Independent); Mark Keenum (chair) – Southeastern Conference (President, Mississippi State); Kirk Schulz – Pacific-12 Conference (President, Washington State); Satish Tripathi – Mid-American Conference (President, Buffalo); Gerald Turner – American Athletic Conference (President, SMU); Keith Whitfield – Mountain West Conference (President, UNLV).-#CFBPlayoff-
About the College Football PlayoffThe College Football Playoff matches the No. 1 ranked team vs. No. 4, and No. 2 vs. No. 3 in semifinal games that rotate annually among six bowl games – the Goodyear Cotton Bowl Classic, PlayStation Fiesta Bowl, Chick-fil-A Peach Bowl, Capital One Orange Bowl, Allstate Sugar Bowl and Rose Bowl Game. This season's Playoff Semifinals will take place Friday, December 31, 2021, at the Goodyear Cotton Bowl Classic and the Capital One Orange Bowl. The College Football Playoff National Championship will be Monday, January 10, 2022, at Lucas Oil Stadium in Indianapolis, Indiana.
College Football Playoff545 East John Carpenter Freeway, Suite 1025Irving, Texas 75062
COURTESY COLLEGE FOOTBALL PLAYOFF