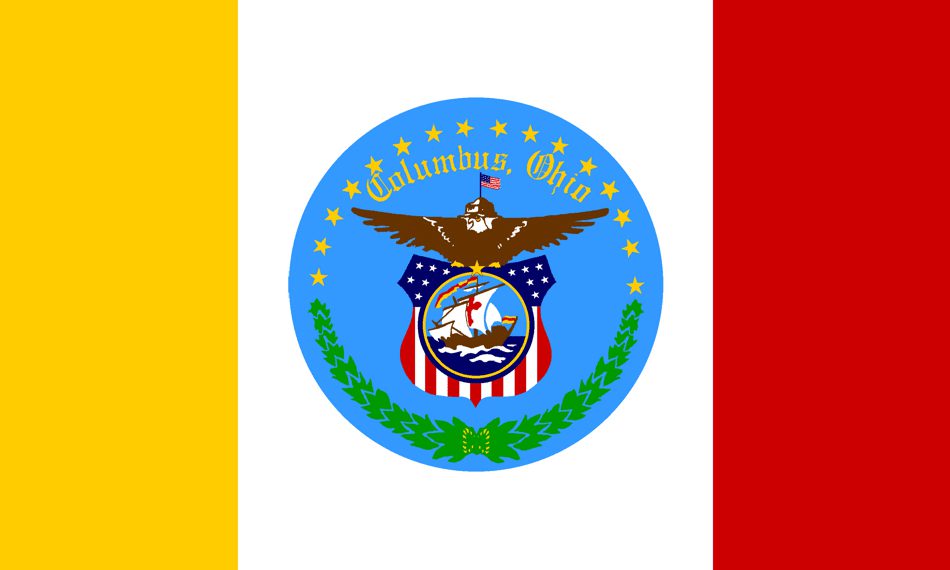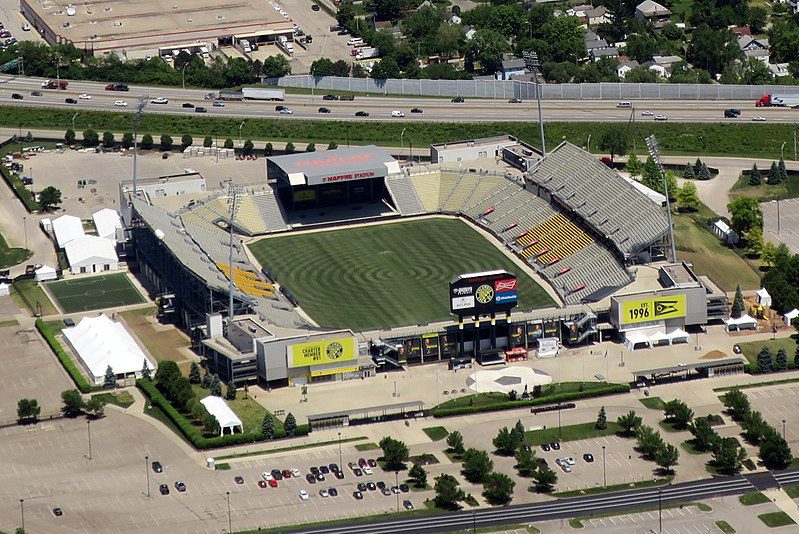 Unlike most cities when a new stadium or ballpark is finished, the old arena is demolished. Here in Columbus, Ohio, City officials and Columbus Crew ownership have a plan in place to keep Historic Crew Stadium around for years to come.
After all, its only fitting that the first specific soccer stadium in the United States live on forever.
After Saturday night's final game at the old stadium against another MLS original team, Chicago Fire FC, planning is beginning for a new Columbus Community Sports Park on the site. The city is seeking input from a area citizens on what they would like to have and see on the site through an online survey.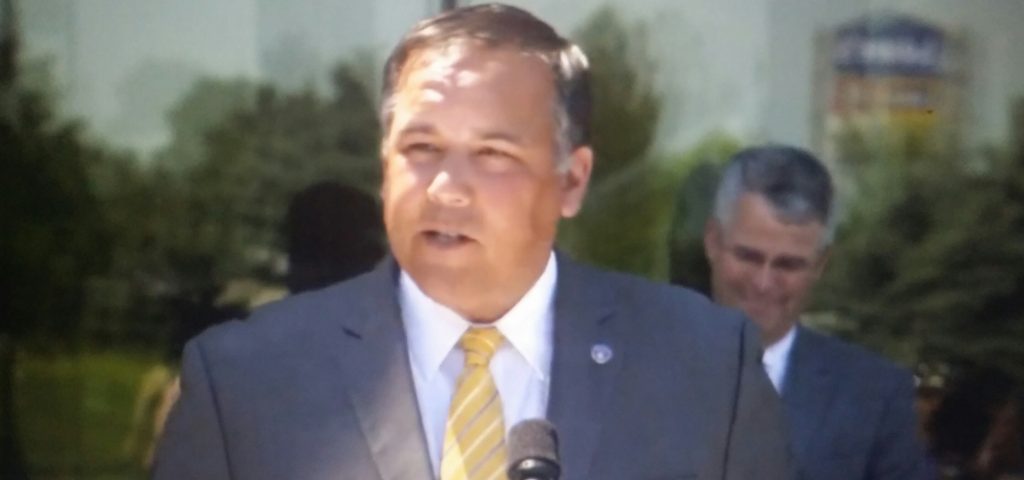 Starting July 3, The Crew will be playing home matches at its new Arena District stadium, announced this week as Lower.com Field. However, the team will also keep a presence at Historic Crew Stadium with a new training facility, named the OhioHealth Performance Center. With the rest of the facility becoming a sports park for the community. There will also be housing and other businesses on the site.
Columbus Mayor Andrew Ginther told everyone at the press conference which was live over Facebook and the city's YouTube Channel, that over 200,000 residents live within three miles of the stadium. That includes those in the Milo-Grogan, Linden, Clintonville, and Weiland Park neighborhoods. He said when the Crew announced it would moved downtown, it was imperative that the old stadium and surrounding acres be used by the community.
The city will contribute $4-million for design work on the project.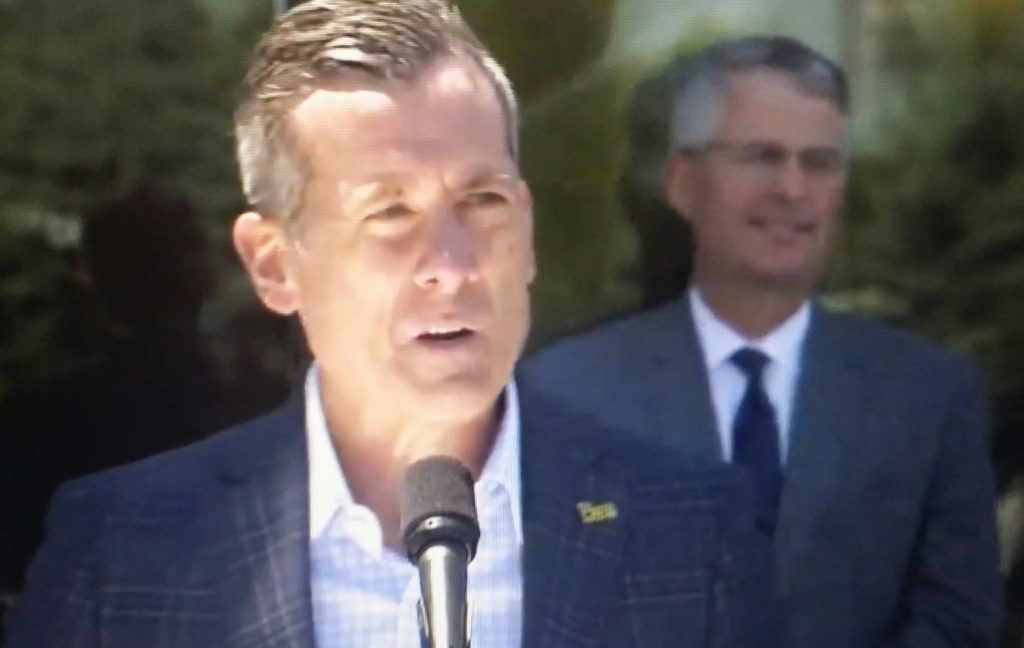 Also speaking at the press conference were:
Michael Stevens, Director, Columbus Department of Development
Damita Brown, Director, Columbus Office of Diversity and Inclusion
Charles Thompkins, Chair, Milo-Grogan Area Commission
Terrie Termeer, Vice President, Columbus Recreation and Parks Commission