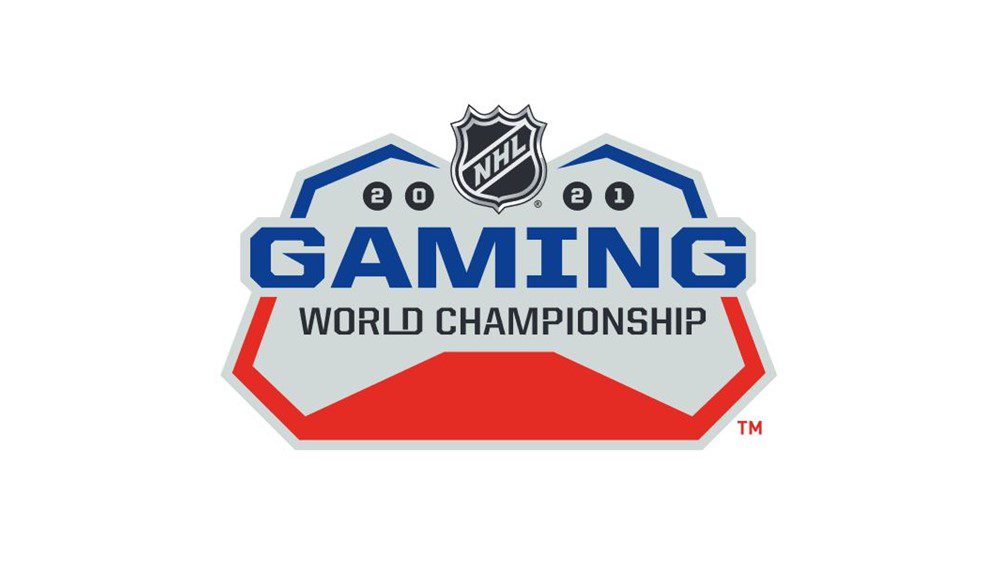 Jason Kaplan Hosts New Weekly Show Featuring GWC Content and a Fun Approach to Engage the NHL Gaming Community
DENMARK/NEW YORK (June 16, 2021) – A new weekly show – Show and Chel – joins the 2021 NHL Gaming World Championship programming line-up, the National Hockey League announced today. Hosted by esports expert Jason Kaplan, the 30-minute show will debut on Thursday, June 17, at 3 p.m. ET on Twitch ahead of the European and North American Championship Final rounds. Episodes will run weekly through July 22. The NHL's annual gaming event features the best EA SPORTS™ NHL® 21 players across the globe.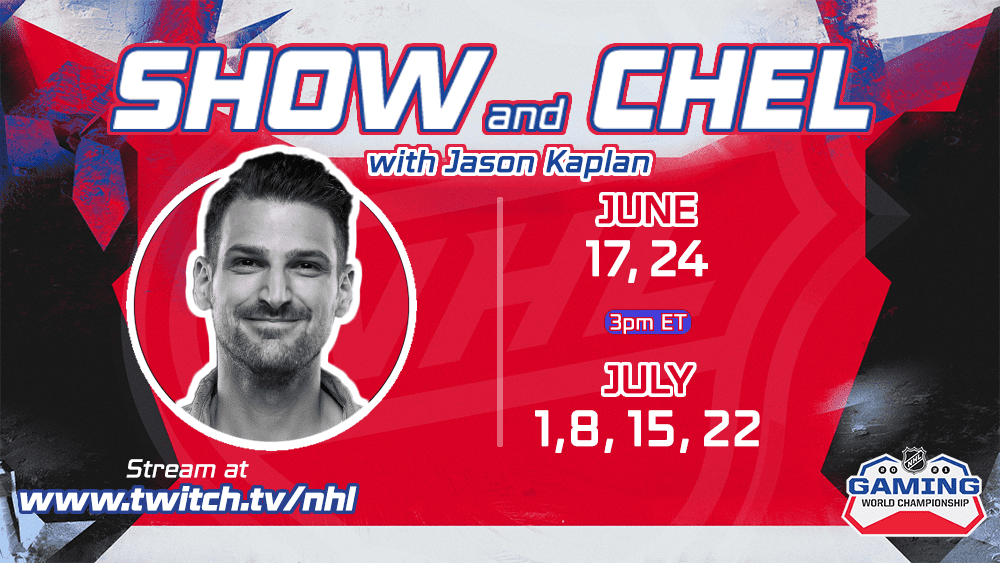 Produced by DreamHack Sports Games (DHSG) from its Denmark-based studios, Show and Chel is aimed at bringing viewers up-to-speed on the latest GWC tournament news with fun, lighthearted and unique segments that will engage the Twitch community as well as set the scene for upcoming matches. While individual episode segments will vary, fans will be treated to an entertaining collection of gaming content and GWC tournament updates, including a lineup of regular contributors and gaming experts, interviews with competitors, match previews and player profiles, Top Ten's and more.
Show and Chel will be presented by 2021 NHL Gaming World Championship corporate partners – North American partners Honda and Great Clips, Canadian exclusive partner Scotiabank, and U.S. partners Dunkin' and Navy Federal Credit Union.
No stranger to high-stakes competitions, Kaplan has been on the esports scene for almost 10 years and is excited to bring his esports expertise to the 2021 NHL Gaming World Championship. A native of California, Kaplan now resides in Germany where he works in the European hub for esports. His start as a YouTube content creator quickly turned into a passion and then a full-time commentary role. He has worked on some of the biggest esports competitions and game titles in the world including the weekly studio show 'World of Esports', as well as League of Legends, Overwatch and Counter-Strike.
The European Championship – Final Round (June 19 at 11 a.m. ET) and the North American Club Championship – Final Rounds will be streamed live on the NHL's Twitch channel. The NHL's digital platforms also will carry highlights with cut-down versions distributed by NHL global broadcast partners – NBC Sports in the U.S., Sportsnet in Canada, and Viaplay and NENT Group in Europe. Tournament rules, regulations, prize pools, schedules and results can be found here. Fans can follow the conversation using social hashtag #NHLGWC.
UPCOMING 2021 NHL GAMING WORLD CHAMPIONSHIP™ SCHEDULE
Thursday, June 17 – Show and Chel Episode #1 (3 p.m. ET)
Saturday, June 19 – European Championship Final (11 a.m. ET)
Wednesday, June 23 – Honda NHL West Division Team HUT Draft
Thursday, June 24 – Show and Chel Episode #2 (3 p.m. ET)
Saturday, June 26 – MassMutual NHL East Division Club Championship (2 p.m. ET)
Thursday, July 1 – Show and Chel Episode #3 (3 p.m. ET)
Saturday, July 3 – Scotia NHL North Division Club Championship (2 p.m. ET)
Thursday, July 8 – Show and Chel Episode #4 (3 p.m. ET)
Saturday, July 10 – Discover NHL Central Division Club Championship (2 p.m. ET)
Thursday, July 15 – Show and Chel Episode #5 (3 p.m. ET)
Saturday, July 17 – Honda NHL West Division Club Championship (2 p.m. ET)
Thursday, July 22 – Show and Chel Episode #6 (3 p.m. ET)
Saturday, July 24 – Club Championship Final (2 p.m. ET)
COURTESY NHLmedia.com