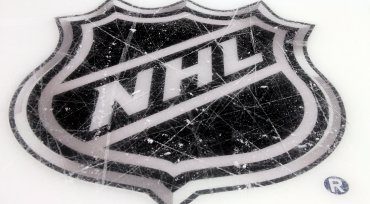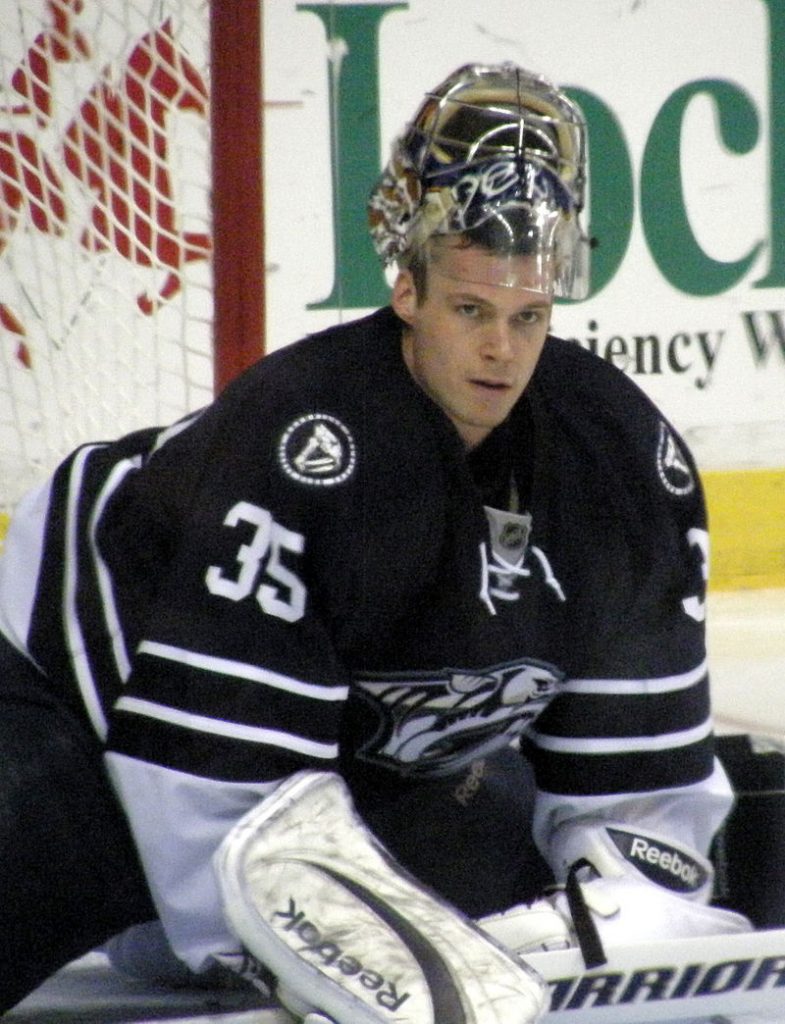 NEW YORK (June 14, 2021) – Nashville Predators goaltender Pekka Rinne is the 2020-21 recipient of the King Clancy Memorial Trophy, awarded for "leadership on and off the ice and who has made a noteworthy humanitarian contribution to his community." Rinne will receive a $25,000 donation from the National Hockey League Foundation to benefit a charity or charities of his choice.
Each NHL team nominated a player for the King Clancy Memorial Trophy, with the three finalists and winner chosen by a committee of senior NHL executives led by Commissioner Gary Bettman and Deputy Commissioner Bill Daly.
The selection committee applies the following criteria in determining the finalists and winner:
* Clear and measurable positive impact on the community
* Investment of time and resources
* Commitment to a particular cause or community
* Commitment to the League's community initiatives
* Creativity of programming
* Use of influence; engagement of others
Rinne, 38, is a Predators franchise icon for a sparkling playing career that includes 369 wins since debuting with Nashville in December 2005, and for his unwavering commitment through the years to improve the lives of so many in Middle Tennessee. In 2012-13, alongside former captain Shea Weber, Rinne formed the 365 Pediatric Cancer Fund, raising money and awareness for cancer research at Monroe Carell Jr. Children's Hospital at Vanderbilt. Since the establishment of the fund, donations totaling over $3 million have been made to the hospital and its programs. In his first full season with the team, after meeting Mike, a man with Down Syndrome, Rinne also fostered an ongoing affiliation with Best Buddies, a nonprofit advocating for individuals with intellectual and developmental disabilities. Additionally, Rinne has continued to support Make-A-Wish; the Peterson Foundation for Parkinson's, founded in 2009 by former Predators assistant coach Brent Peterson to raise awareness of the devastating effects of Parkinson's disease; and a number of other initiatives throughout the coronavirus pandemic.
"He's just been such an incredible person on and off the ice, especially off the ice," Predators defenseman Mattias Ekholm said of Rinne. "He just conducts himself to the game in a way that's just pure class. I don't have enough good things to say about him. He's been a leader in the city, in this community, and he's going to go down as one of, if not the greatest Predator to ever put this uniform on."
Other finalists for this year's honor were Kurtis Gabriel of the San Jose Sharks and P.K. Subban of the New Jersey Devils. Both receive a $5,000 donation from the National Hockey League Foundation to benefit a charity or charities of their choice.
For a list of past King Clancy Memorial Trophy winners, click here.
COURTESY NHLmedia.com